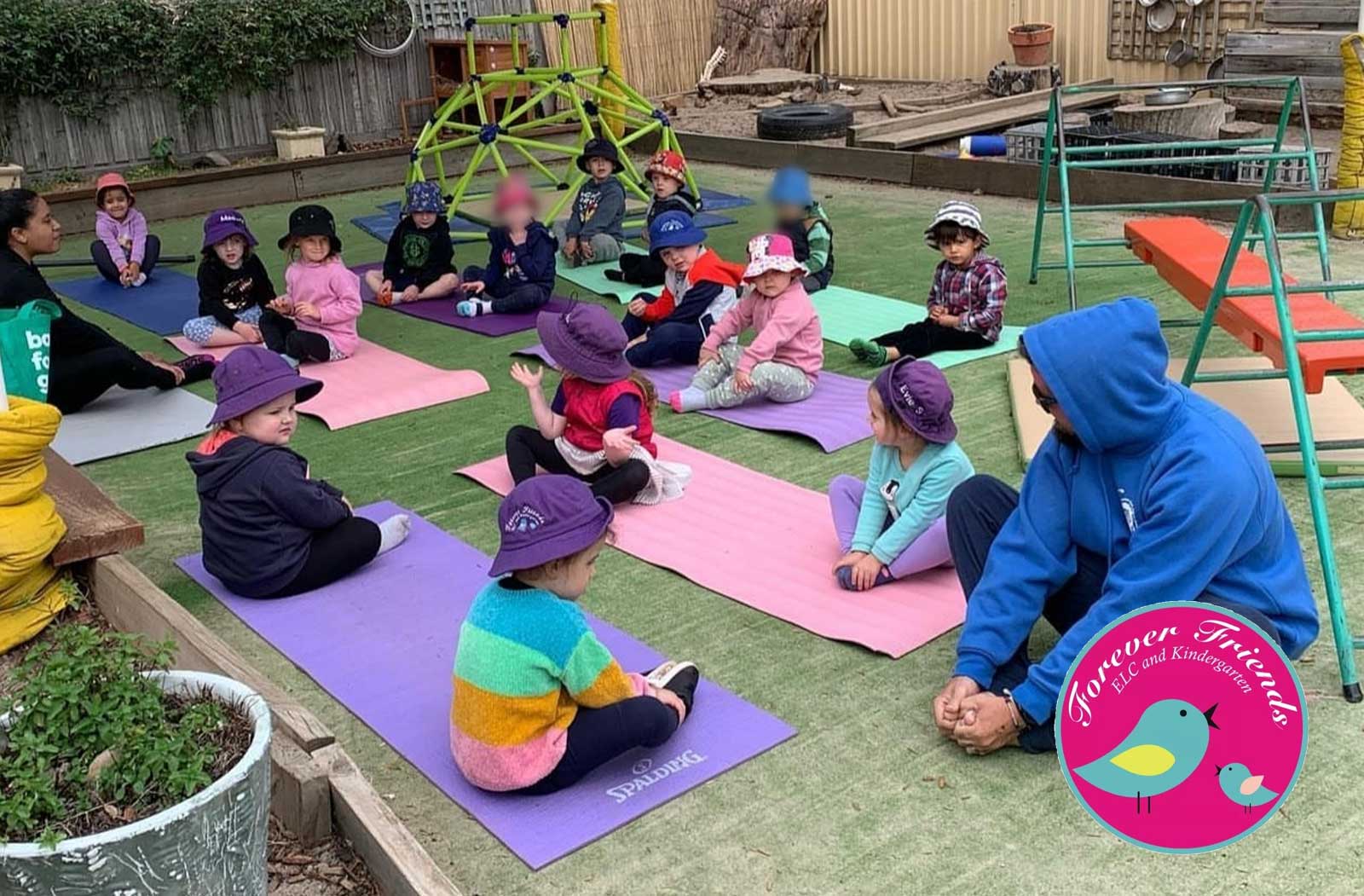 Our boutique purpose built early learning centre is privately owned and managed. It's perfectly situated on a double block in Sunbury. We've been a part of the Sunbury community for over 11 years, supporting many local families and employ local educators.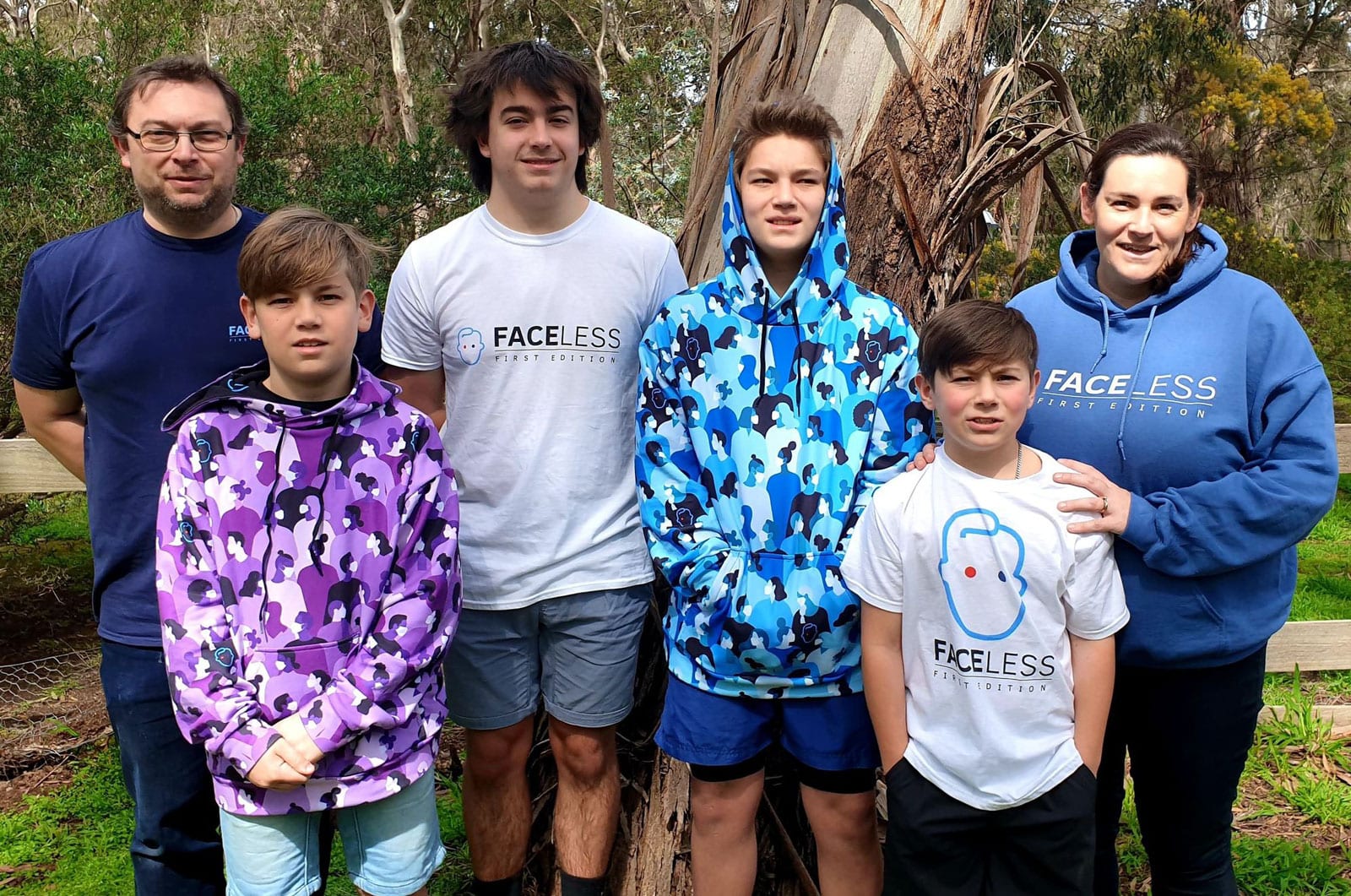 Faceless —The Clothing Brand, has been created by a busy husband and wife, parents of four very active boys. The ultimate aim is to raise money for Beyond Blue, an important charity supporting those suffering or effected by depression, suicide, anxiety disorders and other related mental illnesses.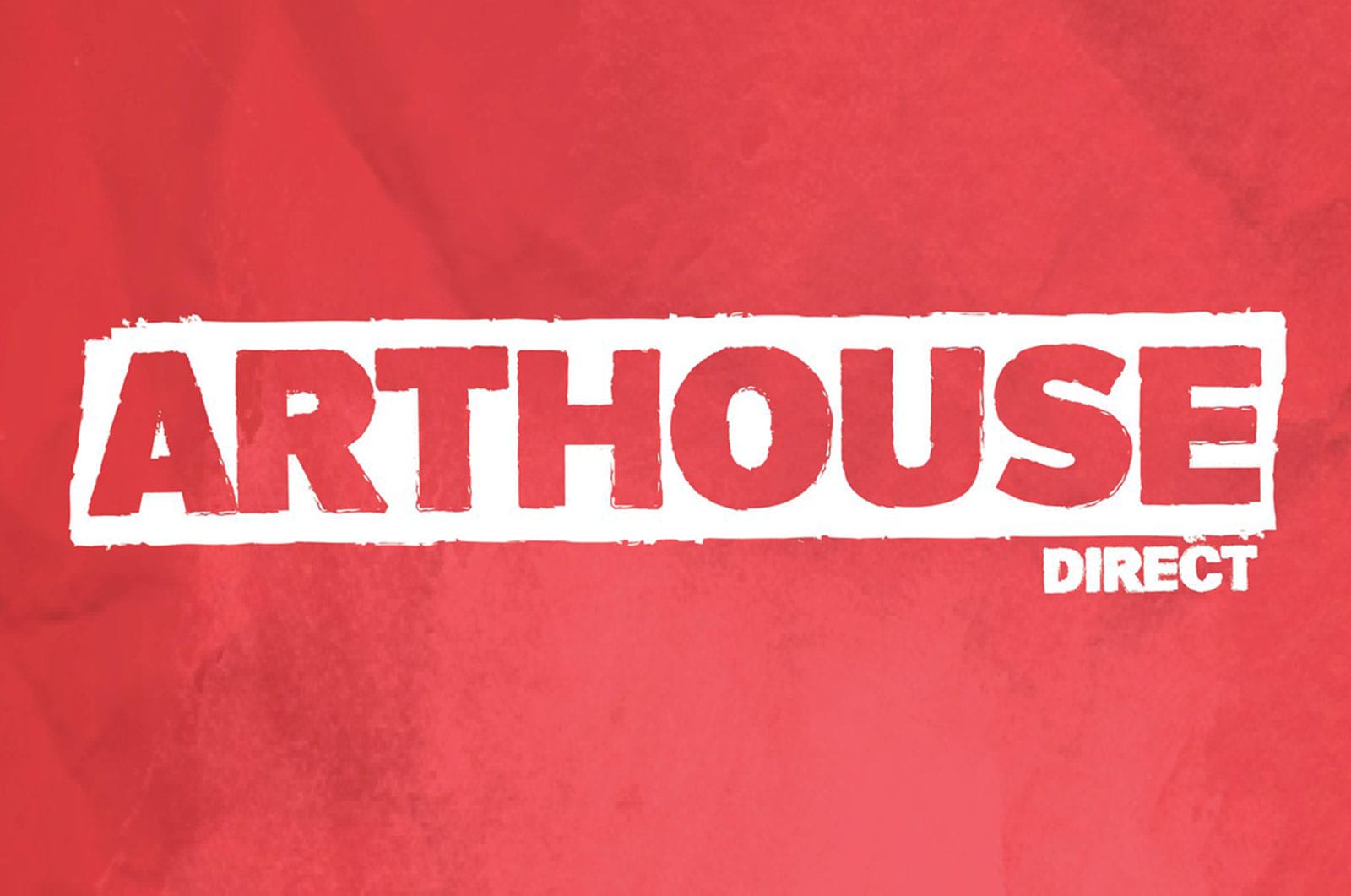 Arthouse Direct offers an extensive range of art, graphic and craft supplies for beginners through to professionals. Arthouse Direct can assist you with items for all your art and craft activities. Our enormous range of art and craft materials has something for everyone. If your interest is, painting, drawing, design, craft, printmaking, modelling, 3D Art, children's art supplies, colouring books, urban sketching or any other creative pursuit then our knowledgeable staff can help you.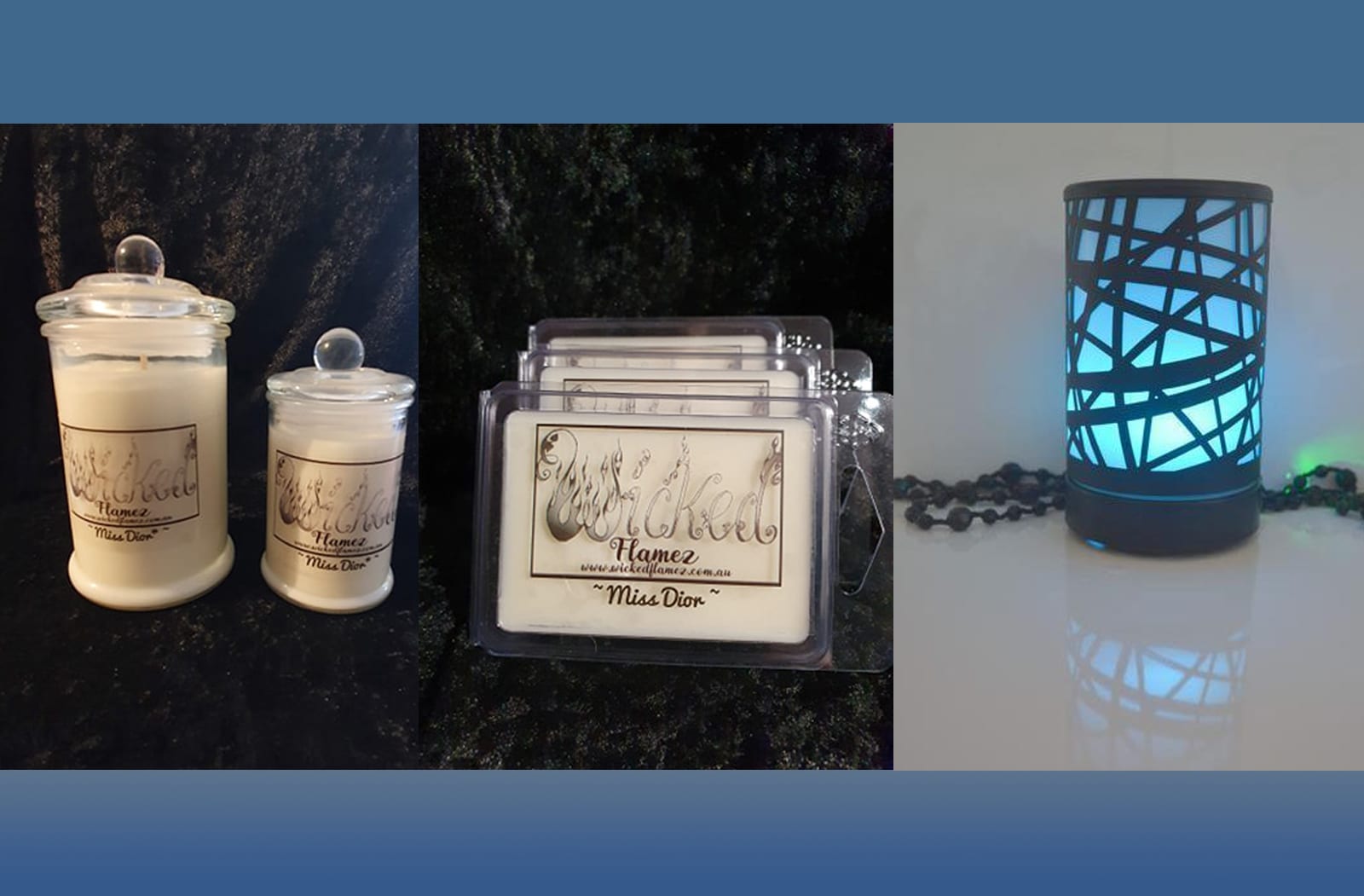 Here at Wicked Flamez, we strive to make high quality handmade Soy Candles, Melts & Tea Lights in a large range of fragrances. We are able to make custom orders, so shop today to give a personalised fragrant gift they'll love!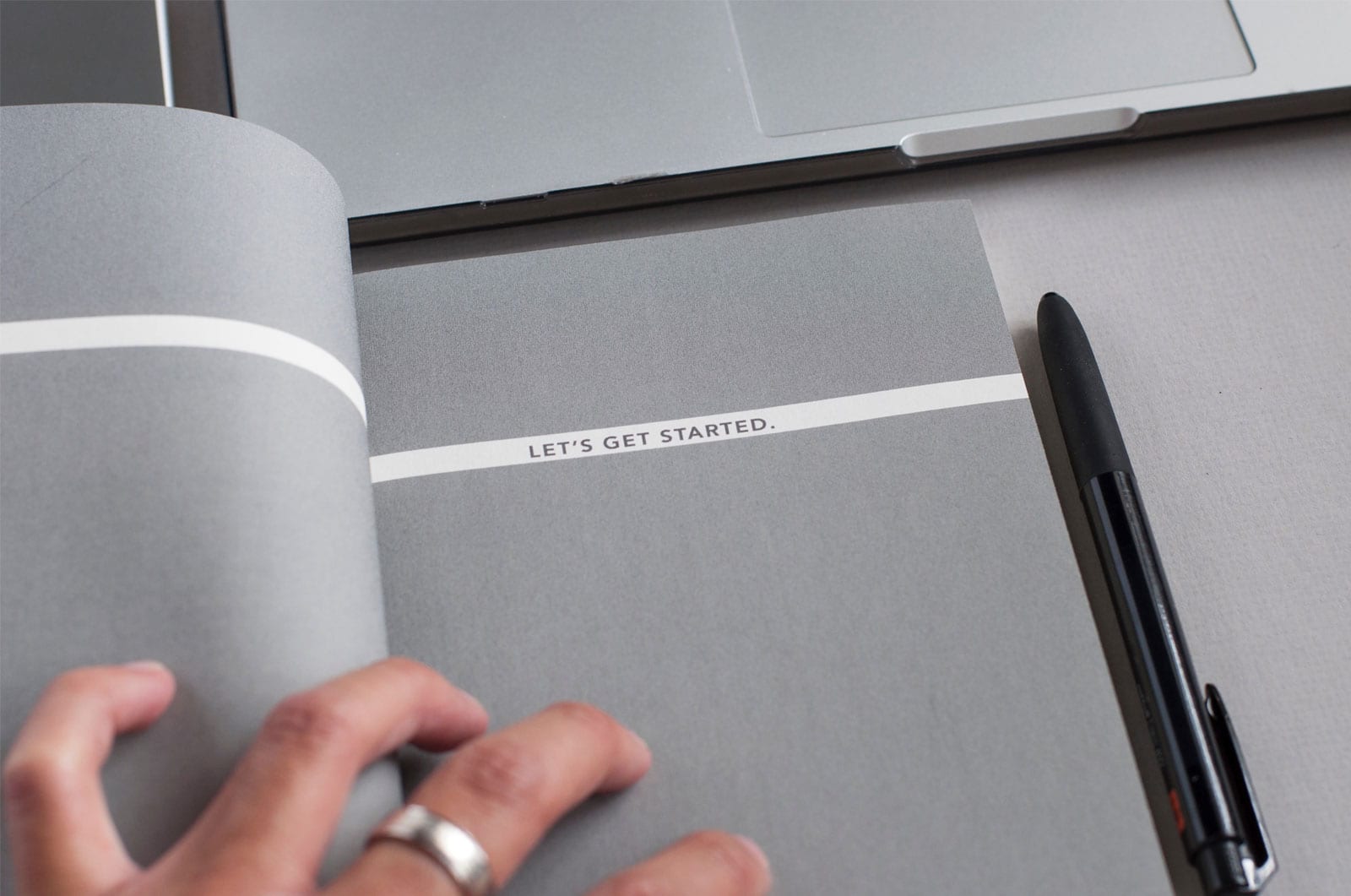 With over 20 years' experience in Administration, Allied and Public Health, Finance and Customer Service roles within the Private, Public and Government sectors. We have assist with scheduling, practice management and research coordination. If need to assistance with the day-to-day management of your business, policies and procedures, templates, and system resources give us a call.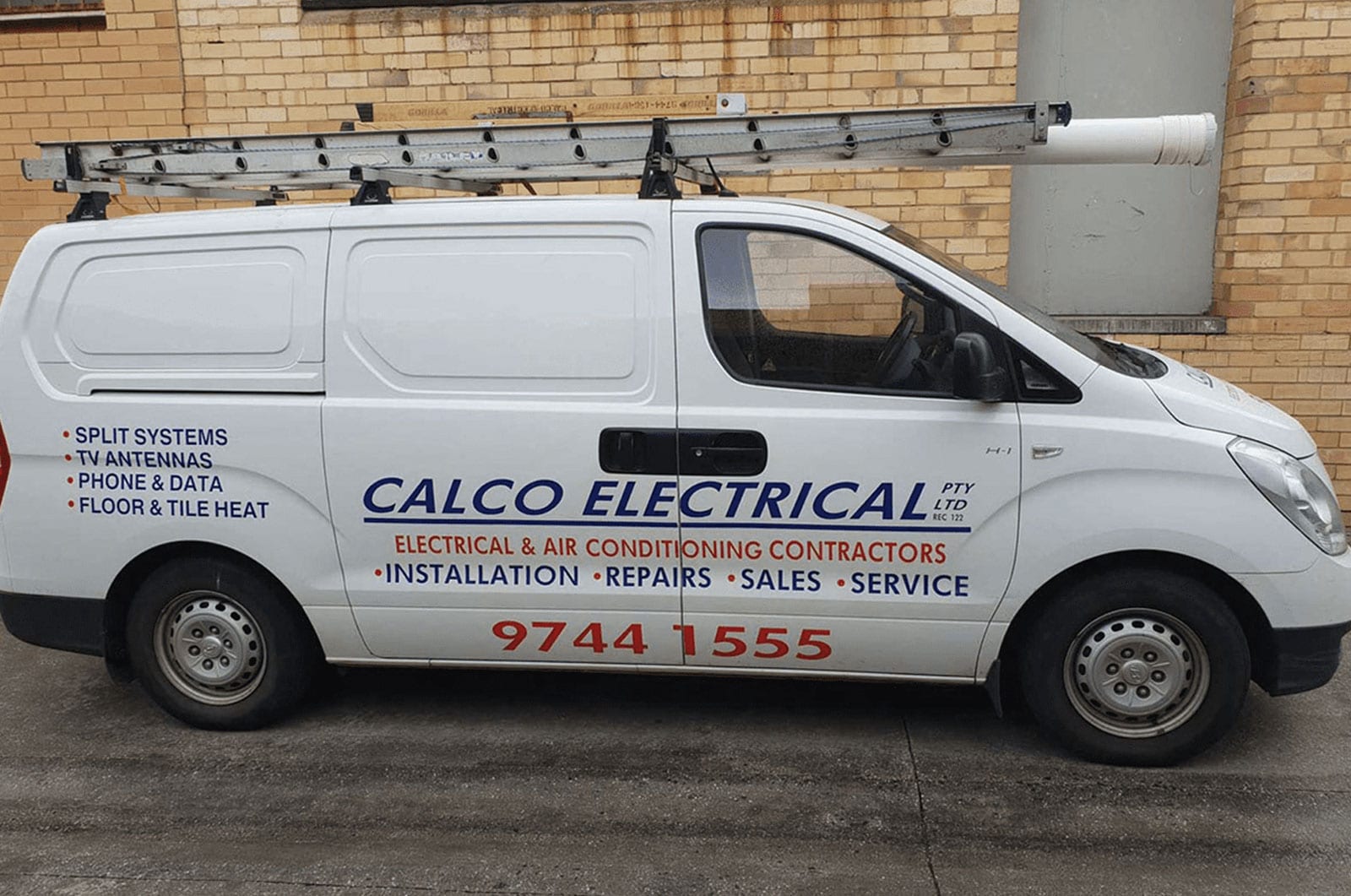 We provide a complete electrical maintenance & installation service in domestic, commercial & industrial fields. Our communication, care, safety & personal service with each of our clients is a testament to the years we have remained in business