SBA Member Benefits include :
Business advocacy; FREE attendance to business network events.
Here are a few examples of how we will show business promotions on the Support Sunbury website
Businesses that reside within a 10km radius of Sunbury are invited to participate in the Sunbury Business Association (SBA) Support Sunbury promotion. Support Sunbury has been developed to assist Sunbury businesses during the COVID-19 pandemic and encourage locals to support local businesses.
The SBA has created a number of social media platforms to promote your business and the launch of the Support Sunbury promotion has begun.  We invite you to participate.
For any questions please email us at info@supportsunbury.com.au.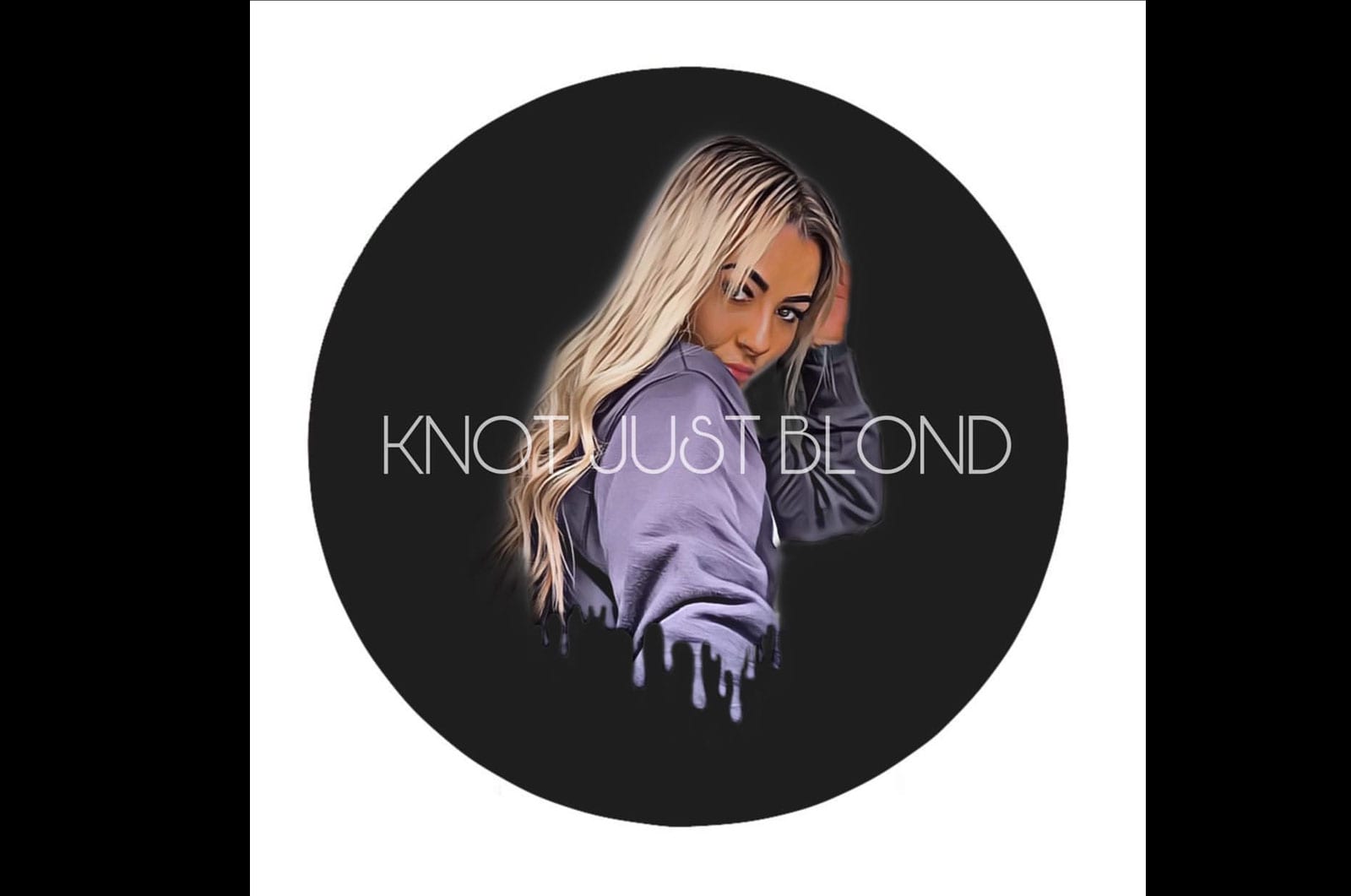 Lover of all things hair, dedicated to looking after your hair health whilst still helping you look and feel your best. Everyone welcome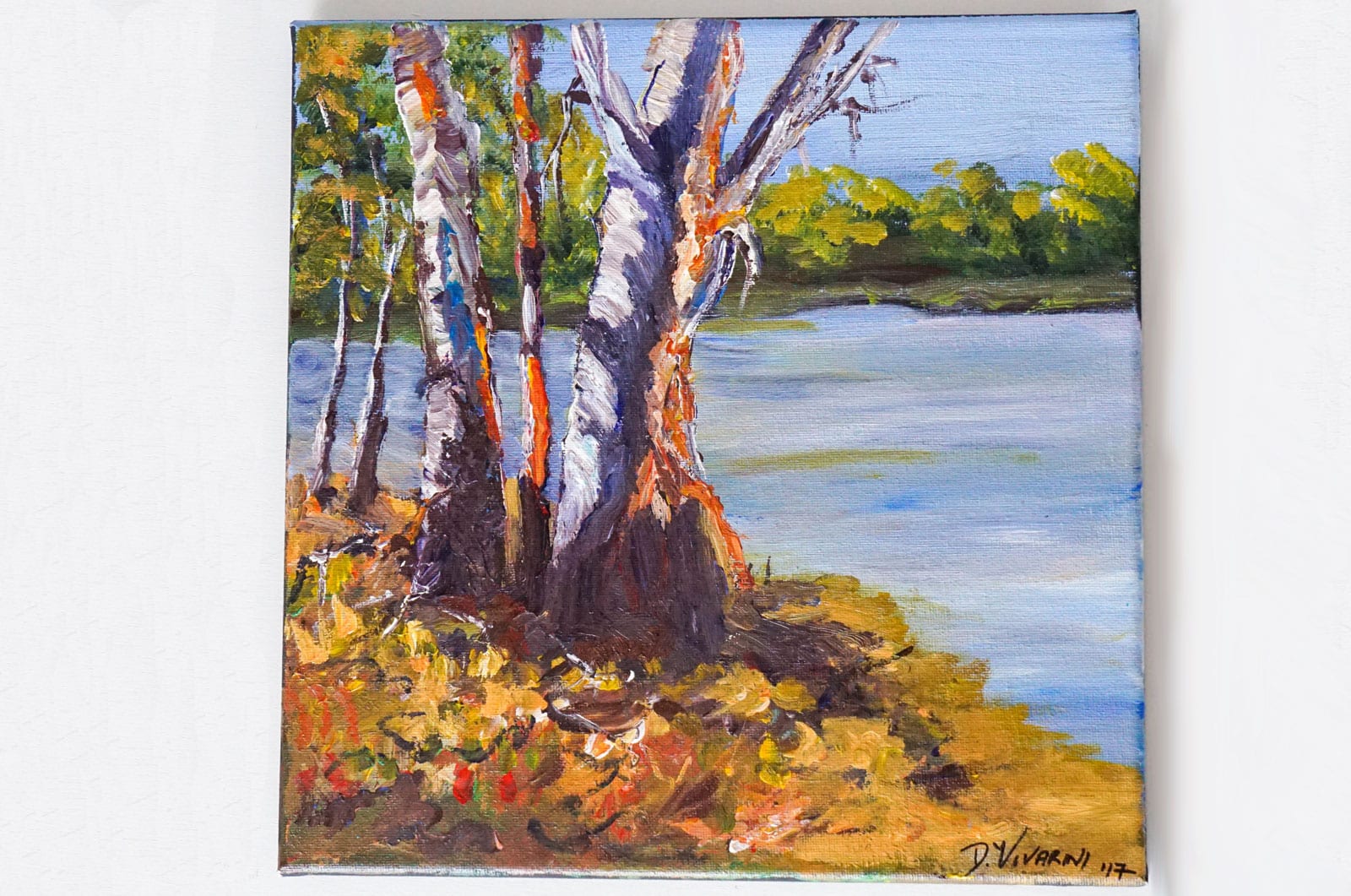 Check out my Instagram or Facebook page to buy original artworks. I also offer commission artwork in charcoal on paper or acrylic paint on canvas. At my private studio in Goonawarra, I teach children and adults to draw & paint and hold workshops in fluid art (when restrictions lifted).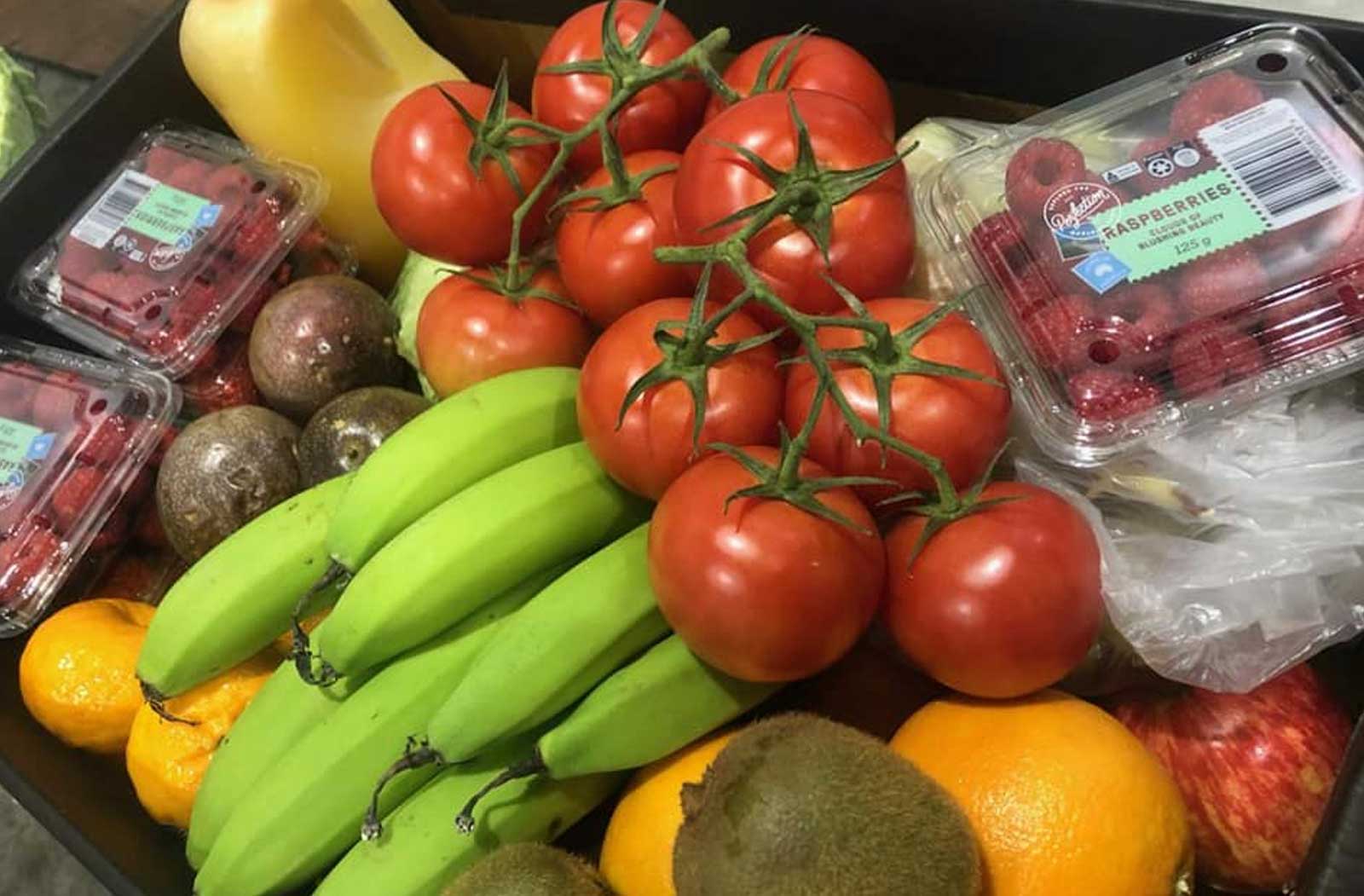 We hand pick & pack orders to be delivered on a daily basis to our valued clients. Our mission is to provide as many people with fresh produce as we can to try and help them stay healthy during this period by offering safe contactless deliveries. Shop now!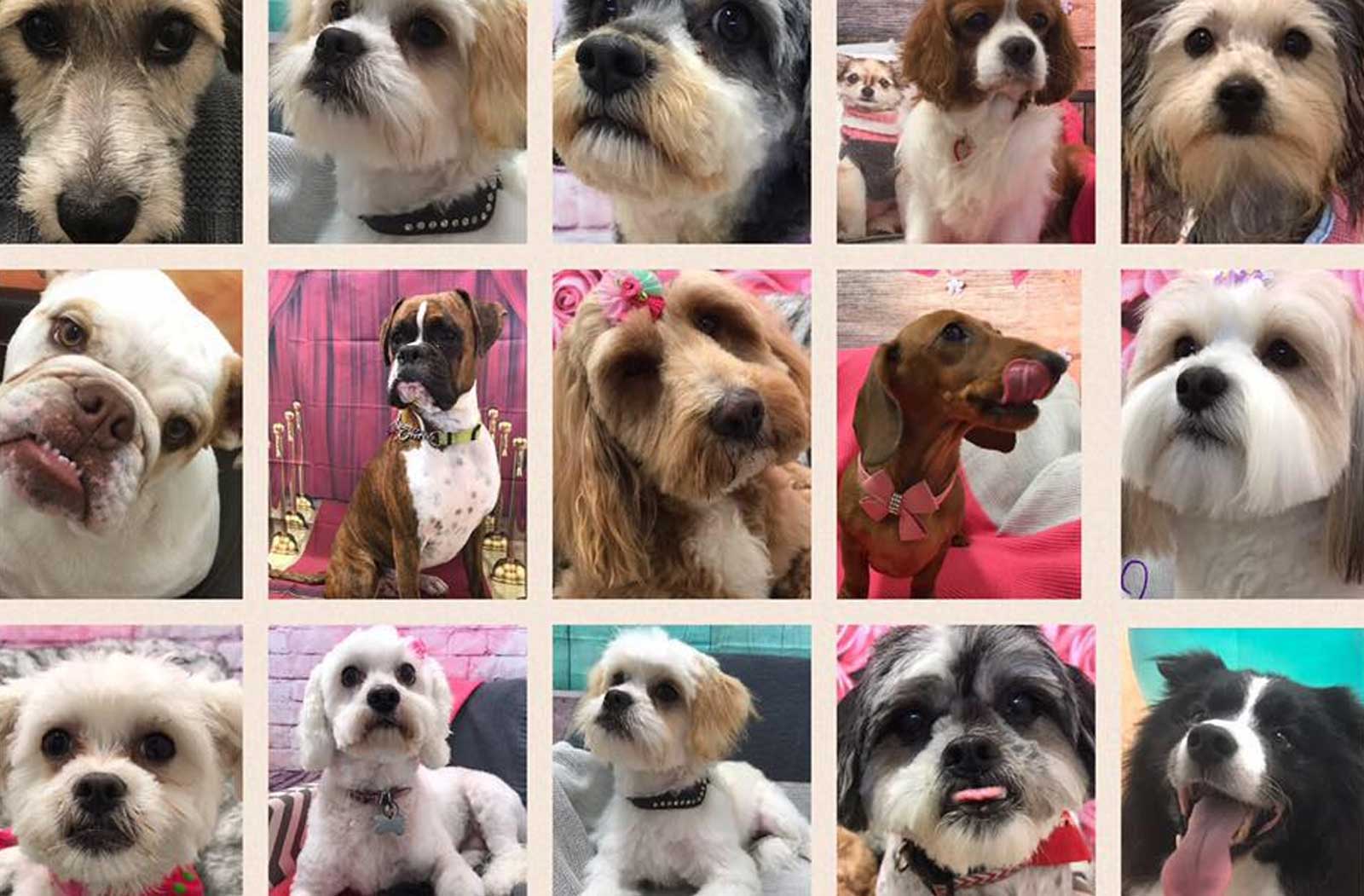 Caring for your best friends since 1985. We are Sunbury's original grooming salon. All breeds, professional grooming & clipping. Walk in nail trims, do it yourself hydrobath, treats, collars & leads, etc for sale at competitive prices. Friendly service!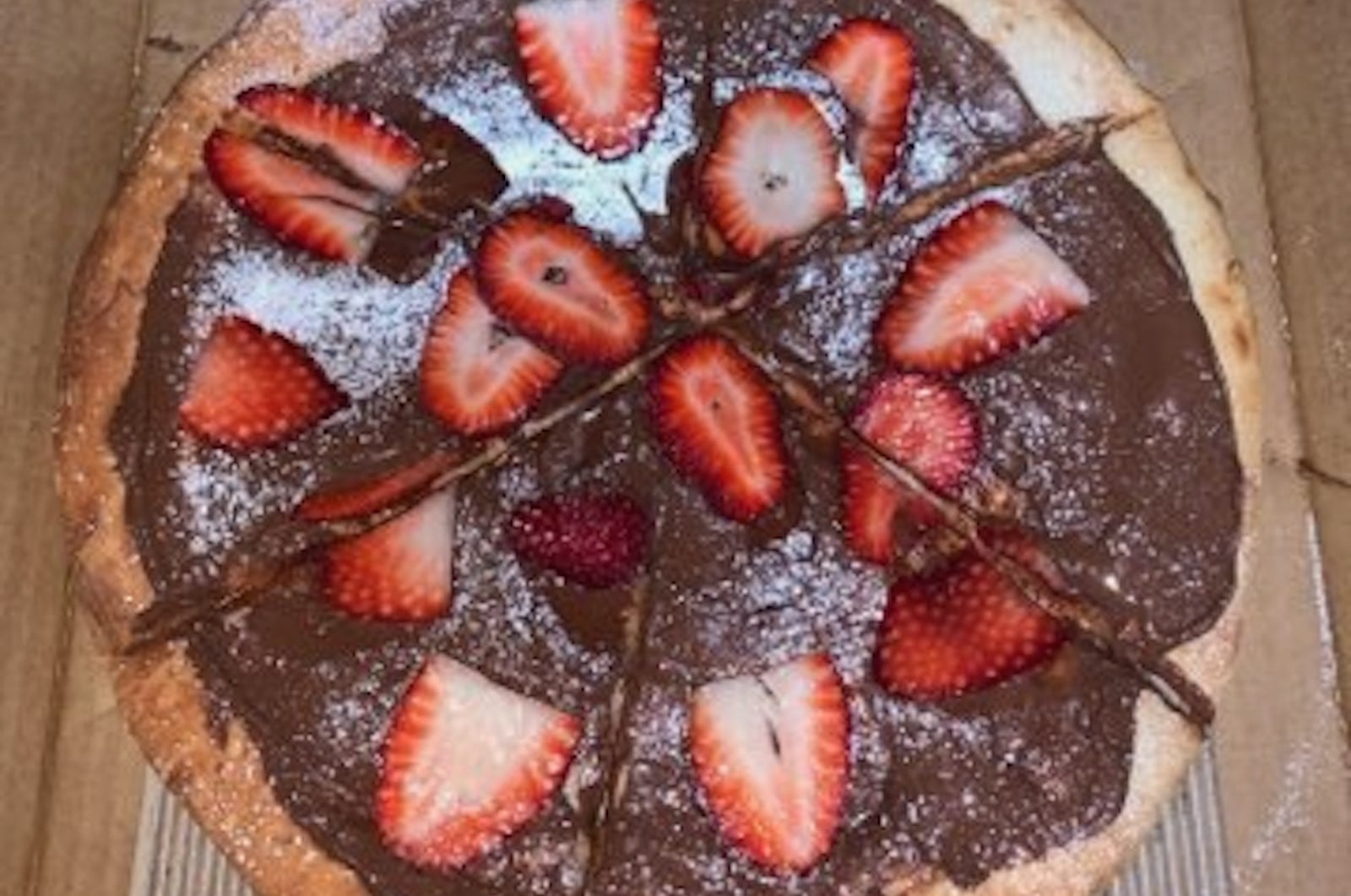 We are a pizza and pasta restaurant that is still trading during these restrictions 7 nights a week from 4.30pm. We are offering our full menu for takeaway for either pickup or delivery. We are also selling Kids DIY pizza packs which can be made at home for only $9.50.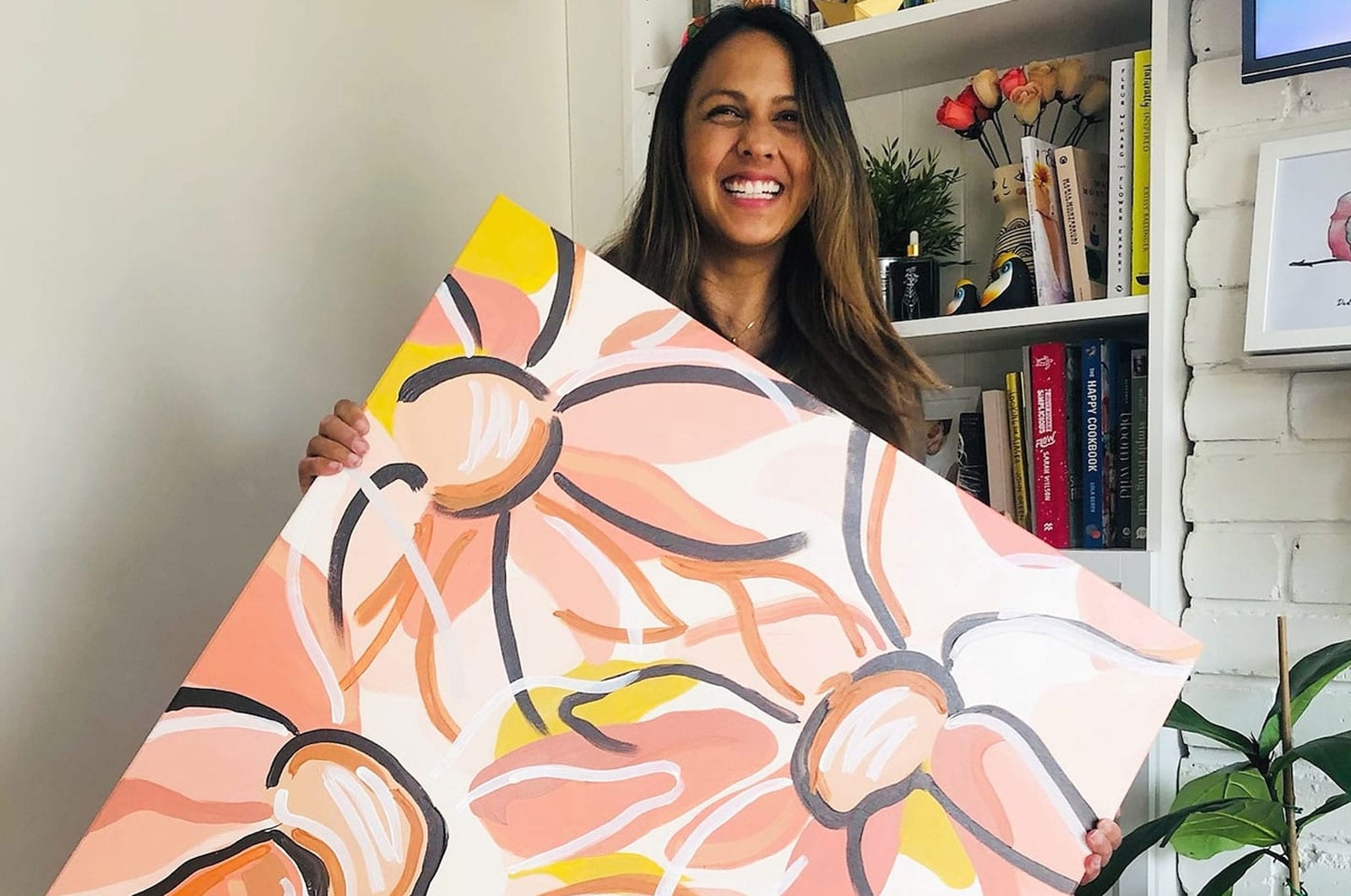 Artwork by Roslyn Donohue Colourful abstract pieces, digital artwork prints and custom line and pet portraits. Commissions are welcome!