SBA Member Benefits include :
Business advocacy; FREE attendance to business network events.
Here are a few examples of how we will show business promotions on the Support Sunbury website
Businesses that reside within a 10km radius of Sunbury are invited to participate in the Sunbury Business Association (SBA) Support Sunbury promotion. Support Sunbury has been developed to assist Sunbury businesses during the COVID-19 pandemic and encourage locals to support local businesses.
The SBA has created a number of social media platforms to promote your business and the launch of the Support Sunbury promotion has begun.  We invite you to participate.
For any questions please email us at info@supportsunbury.com.au.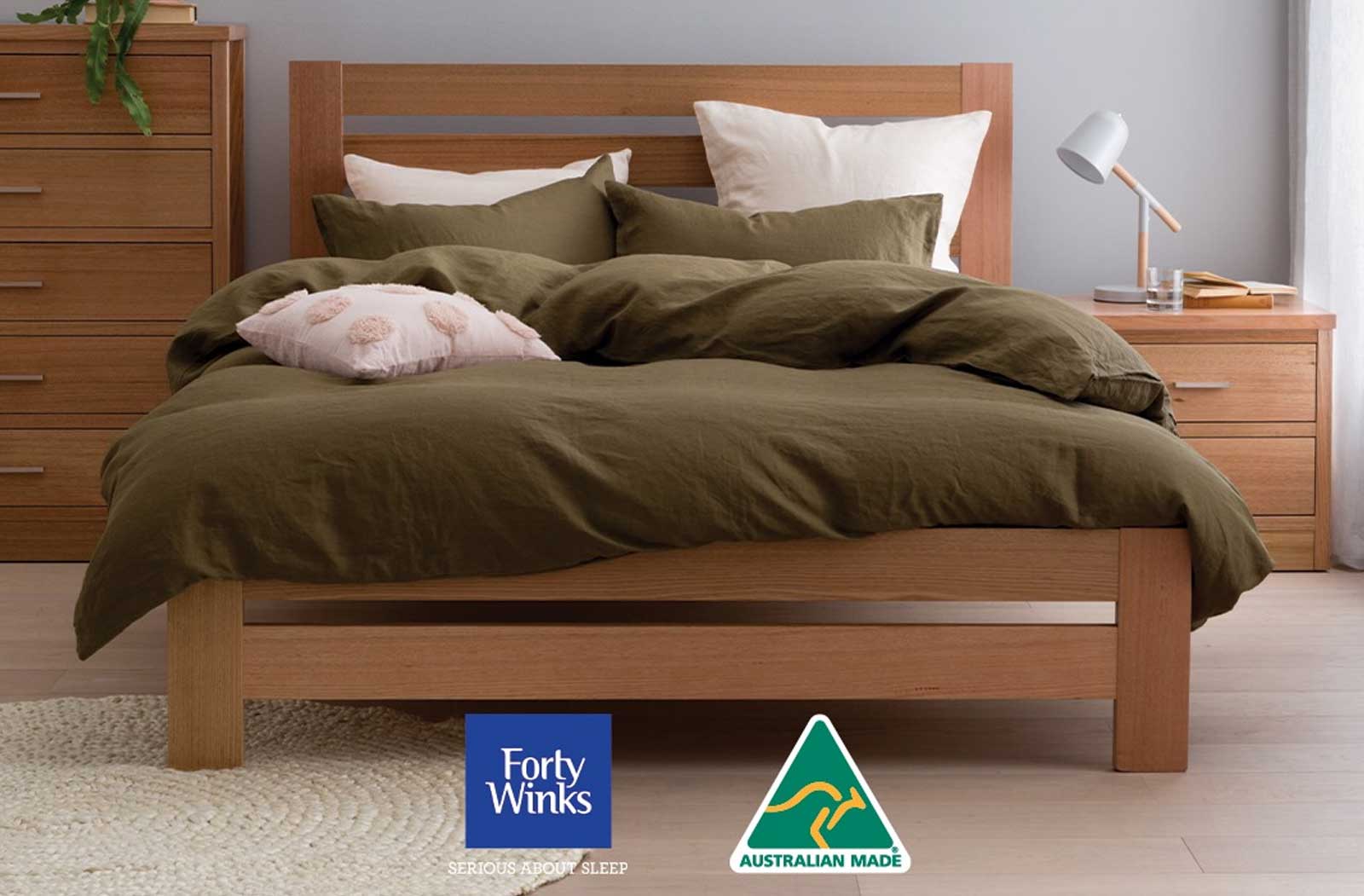 Australia's leading bed, mattress & bedding retailer. We stock the widest range of products & high quality brands. Trading in Sunbury for 30 years & welcome the opportunity to assist you w/ choosing a bedding product in these stressful times. Still open & trading!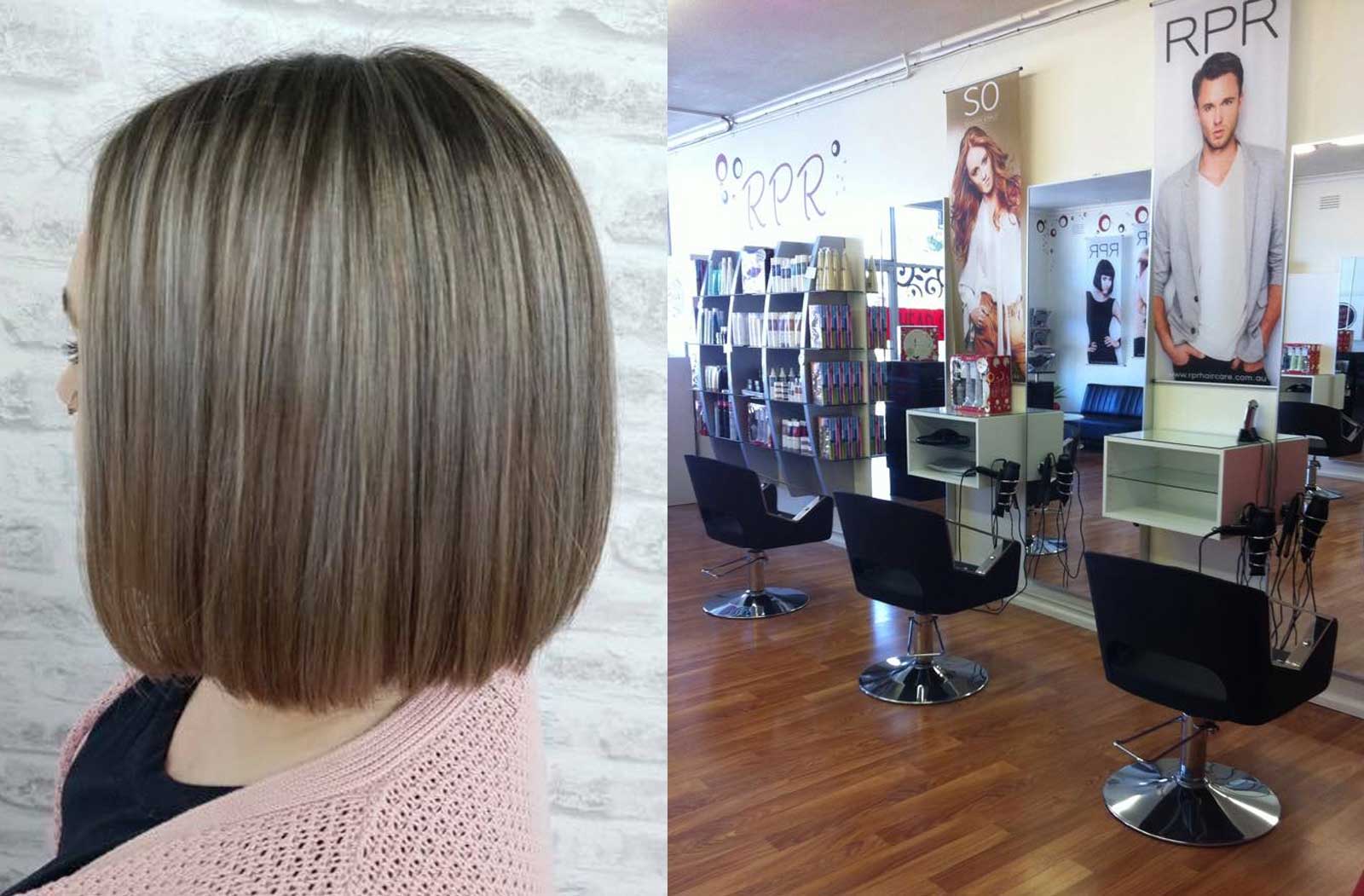 Welcome to Head Over Heels, Skilled & up to date with the latest hair styles, hair cuts & colour trends. Our small team of talented hair professionals are ready to make you look & feel great! Located at 20 Melba Ave, Sunbury.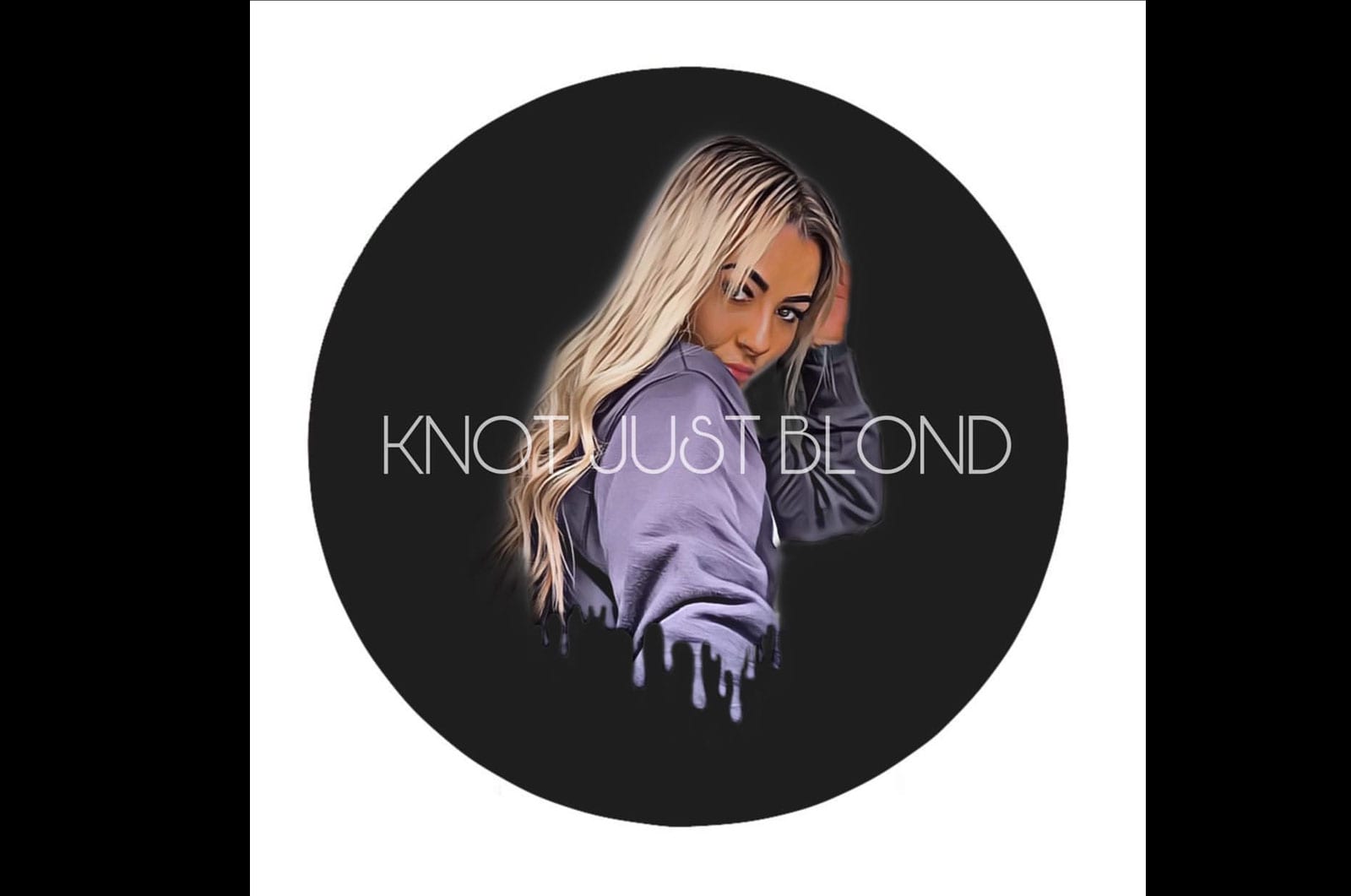 Lover of all things hair, dedicated to looking after your hair health whilst still helping you look and feel your best. Everyone welcome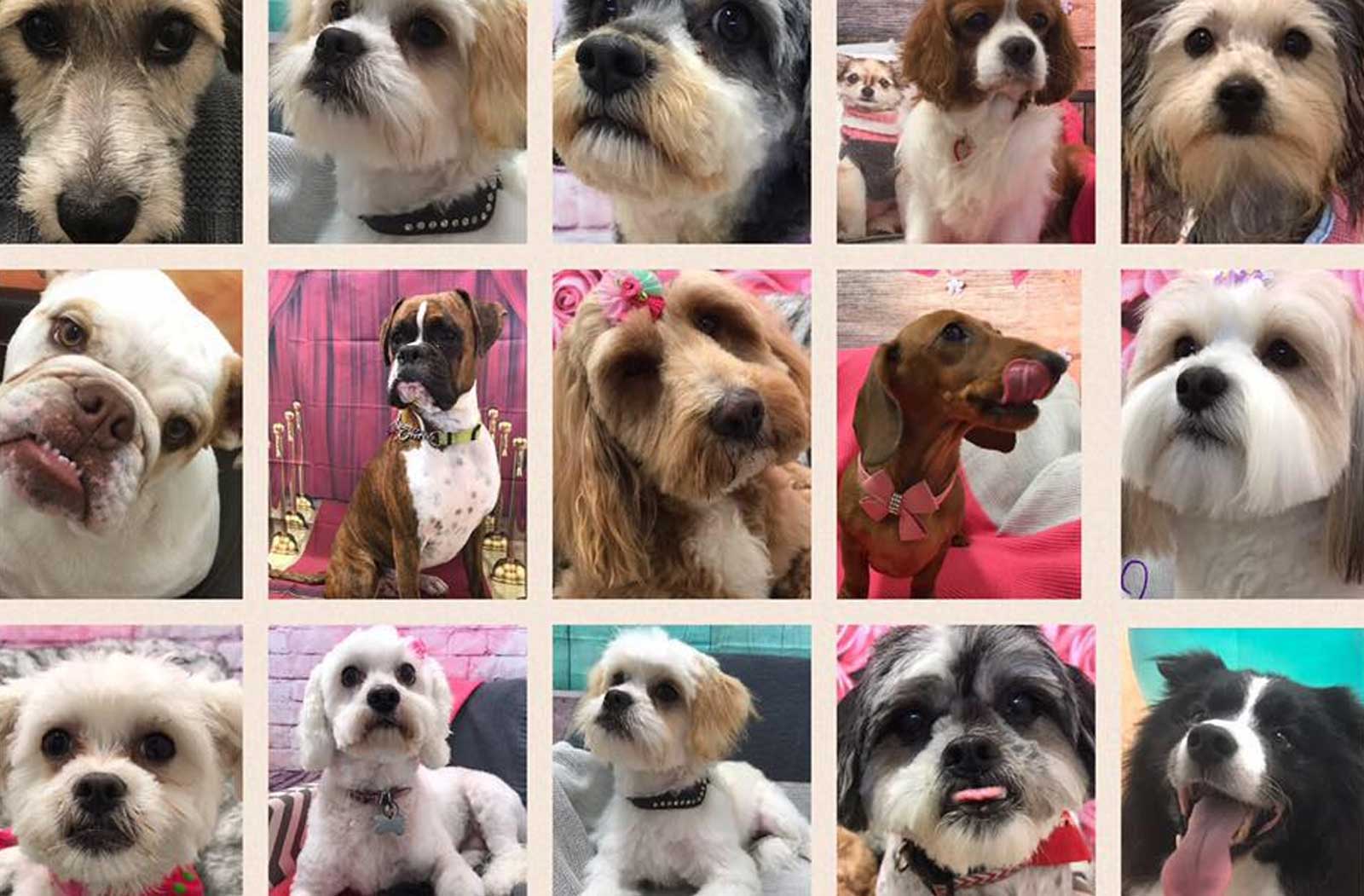 Caring for your best friends since 1985. We are Sunbury's original grooming salon. All breeds, professional grooming & clipping. Walk in nail trims, do it yourself hydrobath, treats, collars & leads, etc for sale at competitive prices. Friendly service!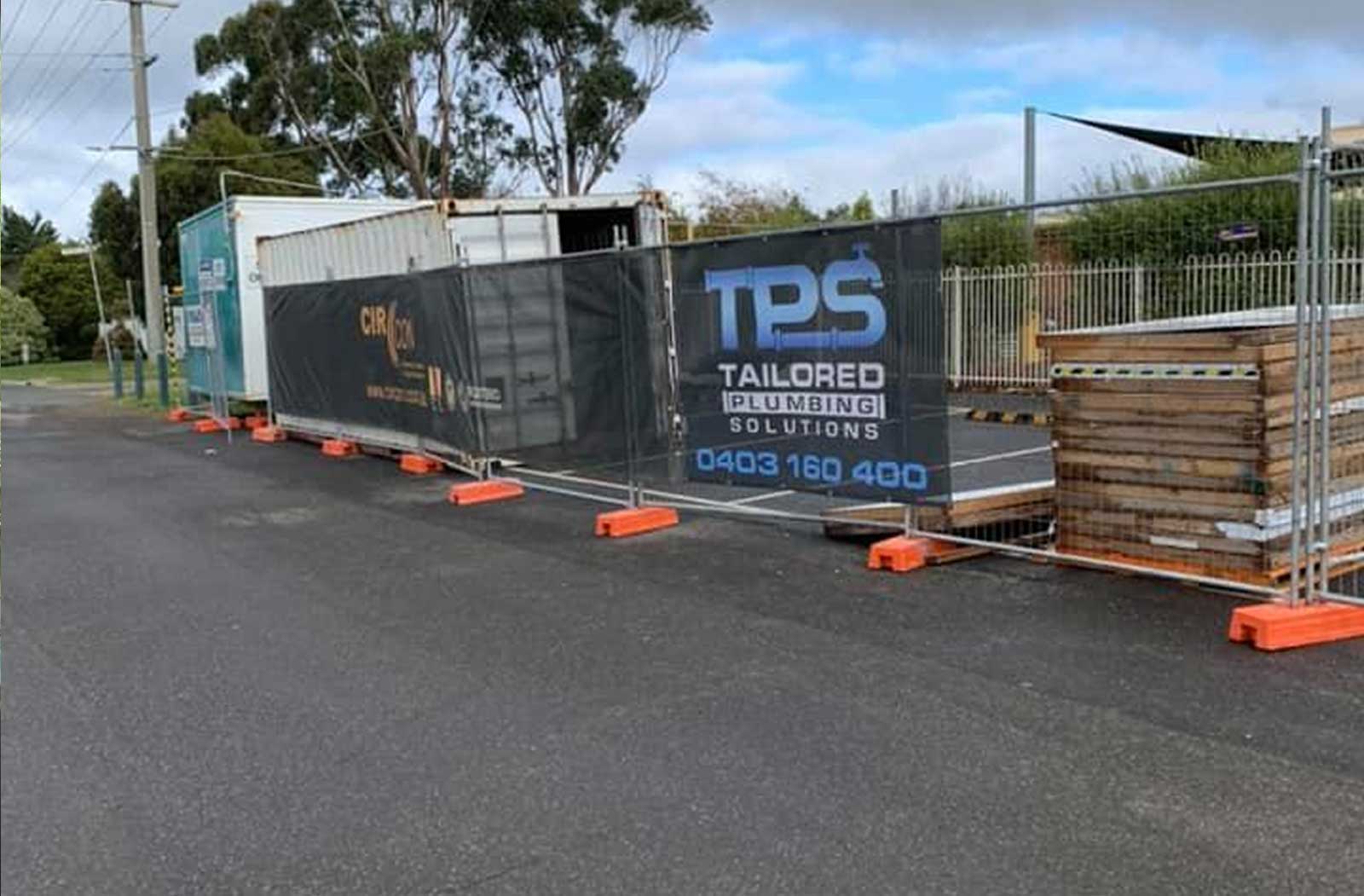 We are a Sunbury based plumbing company & specialise in all forms of domestic, commercial & industrial plumbing maintenance. Services include: General plumbing, Blockages, Roofing, Rain water tanks, Split system & solar hot water repairs/installation, etc.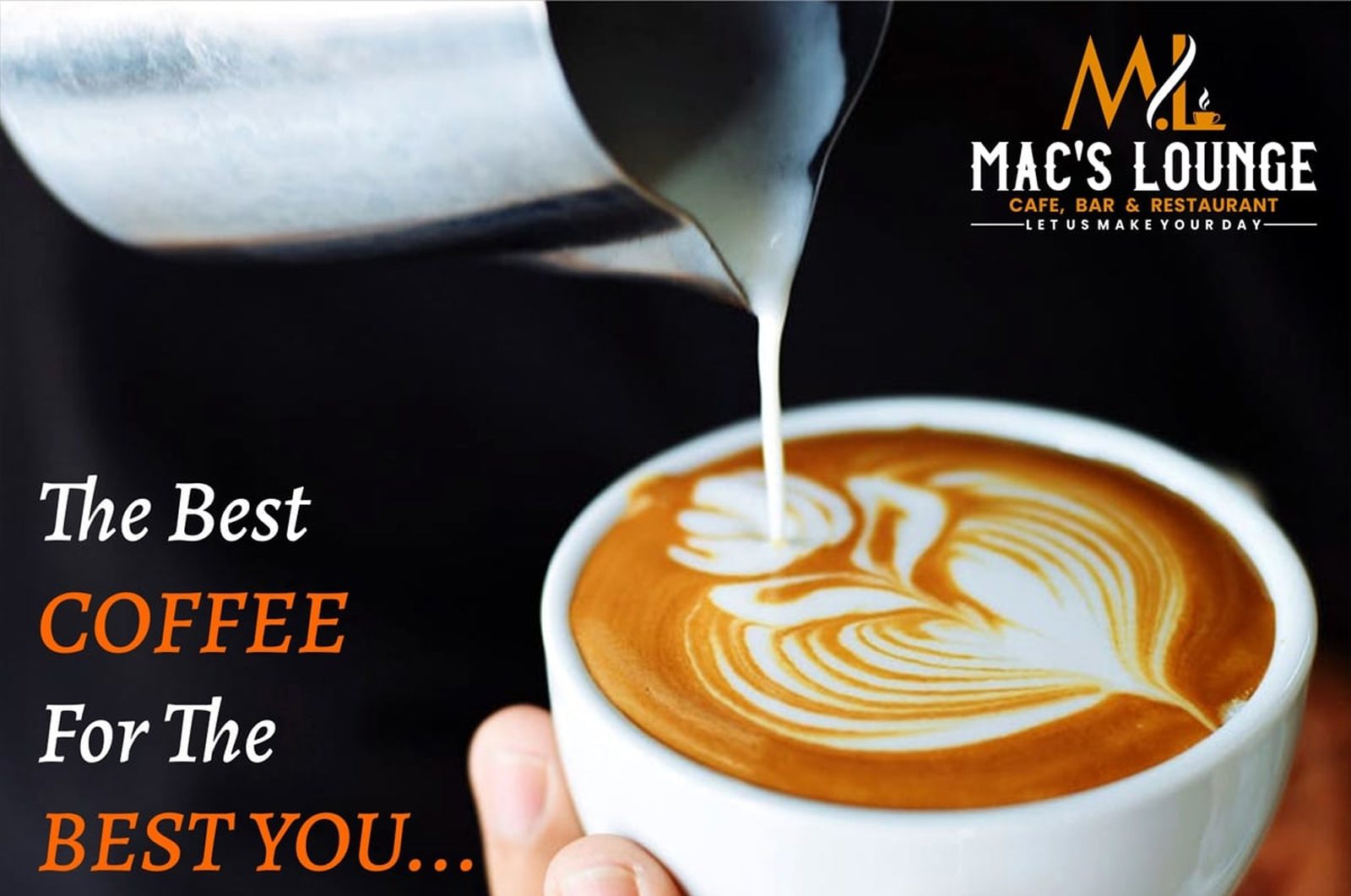 New and unheard of business venture where a Cafe and Indian Cuisine Takeaway share premises.  Our Cafe serves from 7am-3pm 7 days a week with delicious coffees and food which you can enjoy with your family by dining in or embrace the taste on your way to work or home by takeaway.  We are also partnered up with MenuLog and Ubereats for delivery.