Hair & Beauty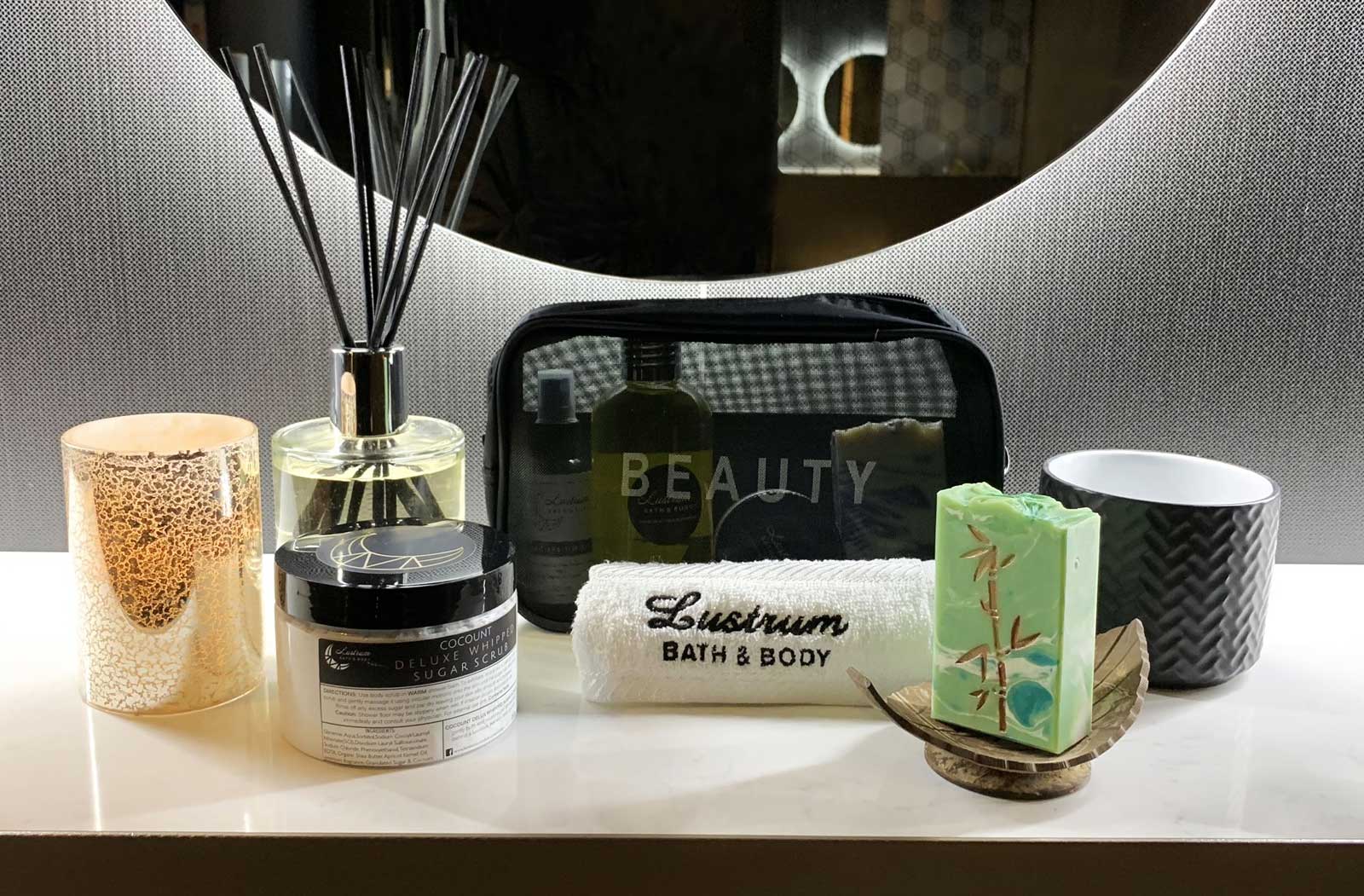 We make handmade soaps, bath bombs & skincare products that are luxurious & nourishing for the skin. We offer contactless pick up, free delivery within Sunbury. Covid-19 trained. We offer 70%+ hospital grade hand sanisters & anti bacterial liquid soap.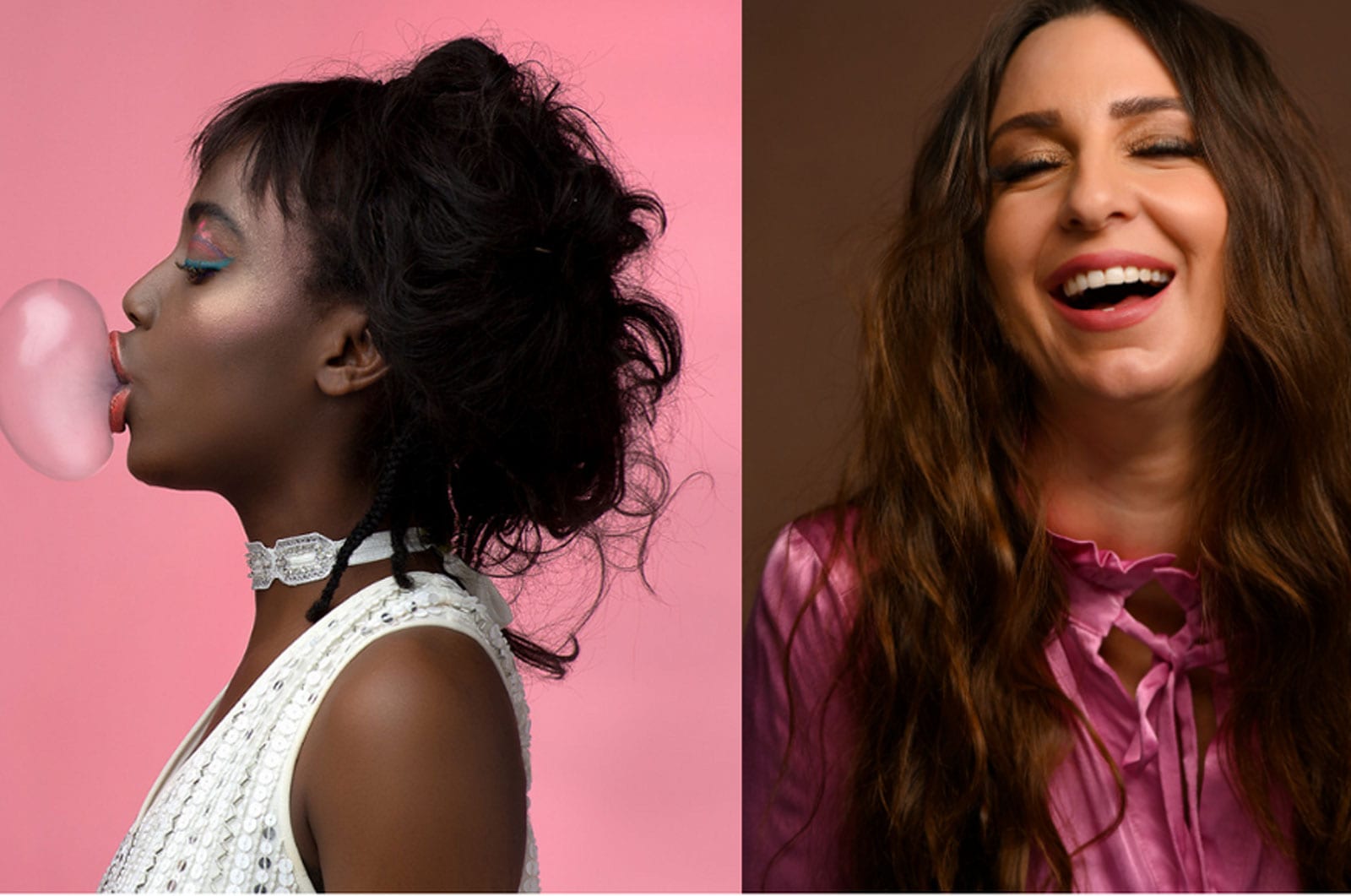 We have a range of Australian, clean beauty for retail. We also stock boutique gifts & a small range of homewares. Sarah is available for Makeup consultations & Tutorials.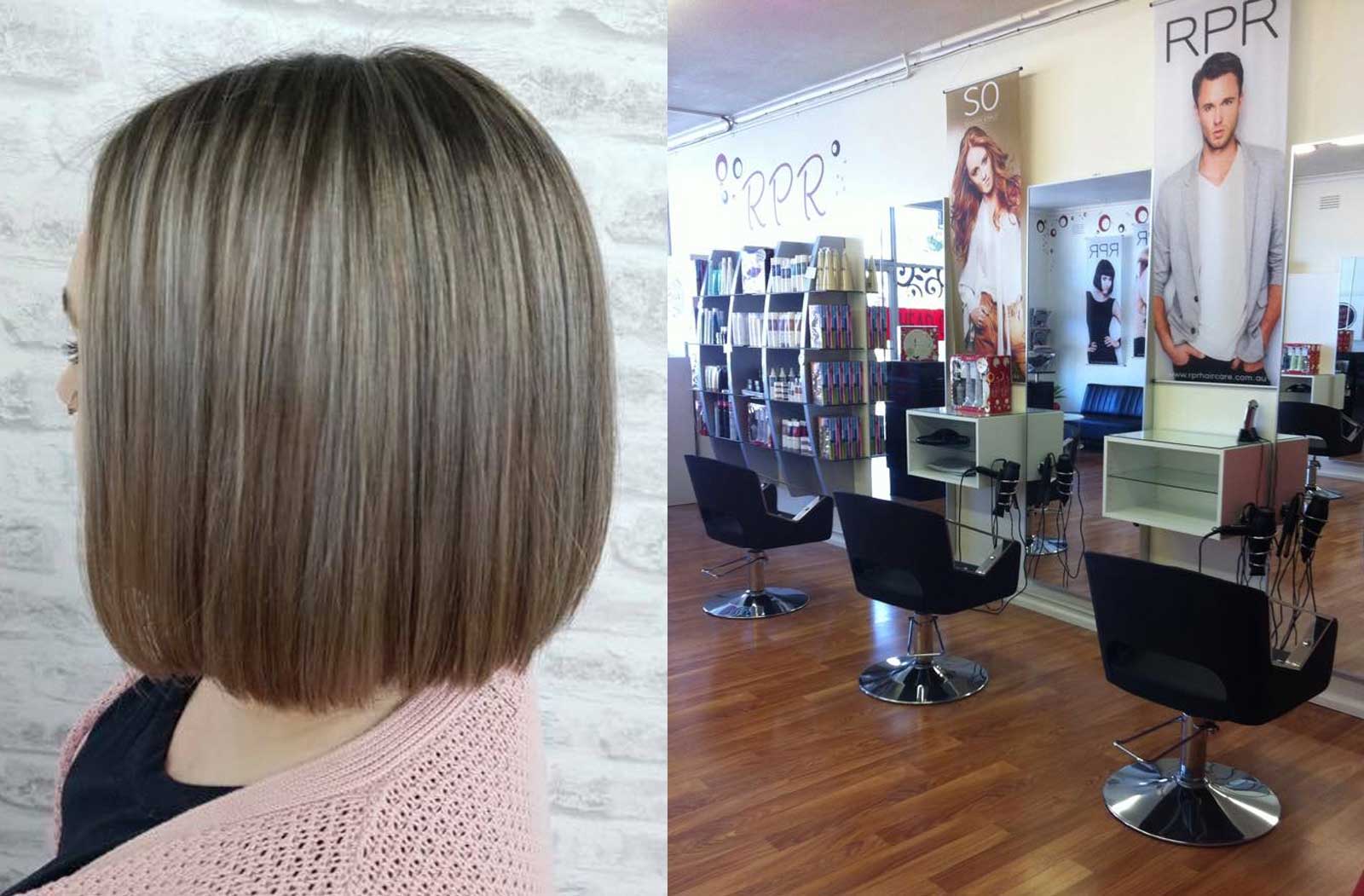 Welcome to Head Over Heels, Skilled & up to date with the latest hair styles, hair cuts & colour trends. Our small team of talented hair professionals are ready to make you look & feel great! Located at 20 Melba Ave, Sunbury.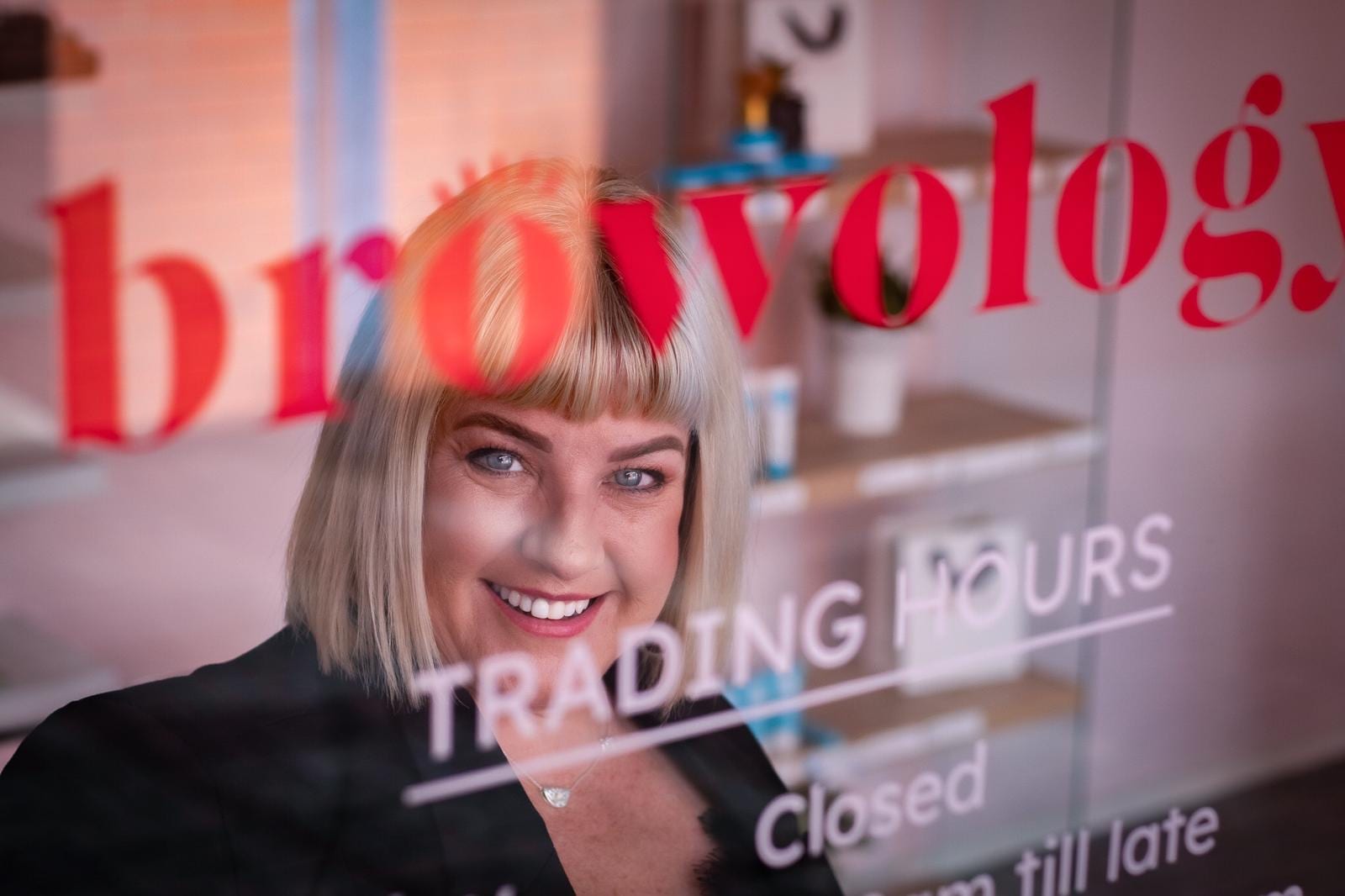 Browology is simply not just about 'Brows'. We offer natural brow design, brow restoration, lash extensions, cosmetic tattoo and skin procedures. We are your 'pamper' salon. Currently through the pandemic we provide our clients with an online store and also courses on 'How to maintain your ISO Brows' Zoom Conferences are available for online consultations.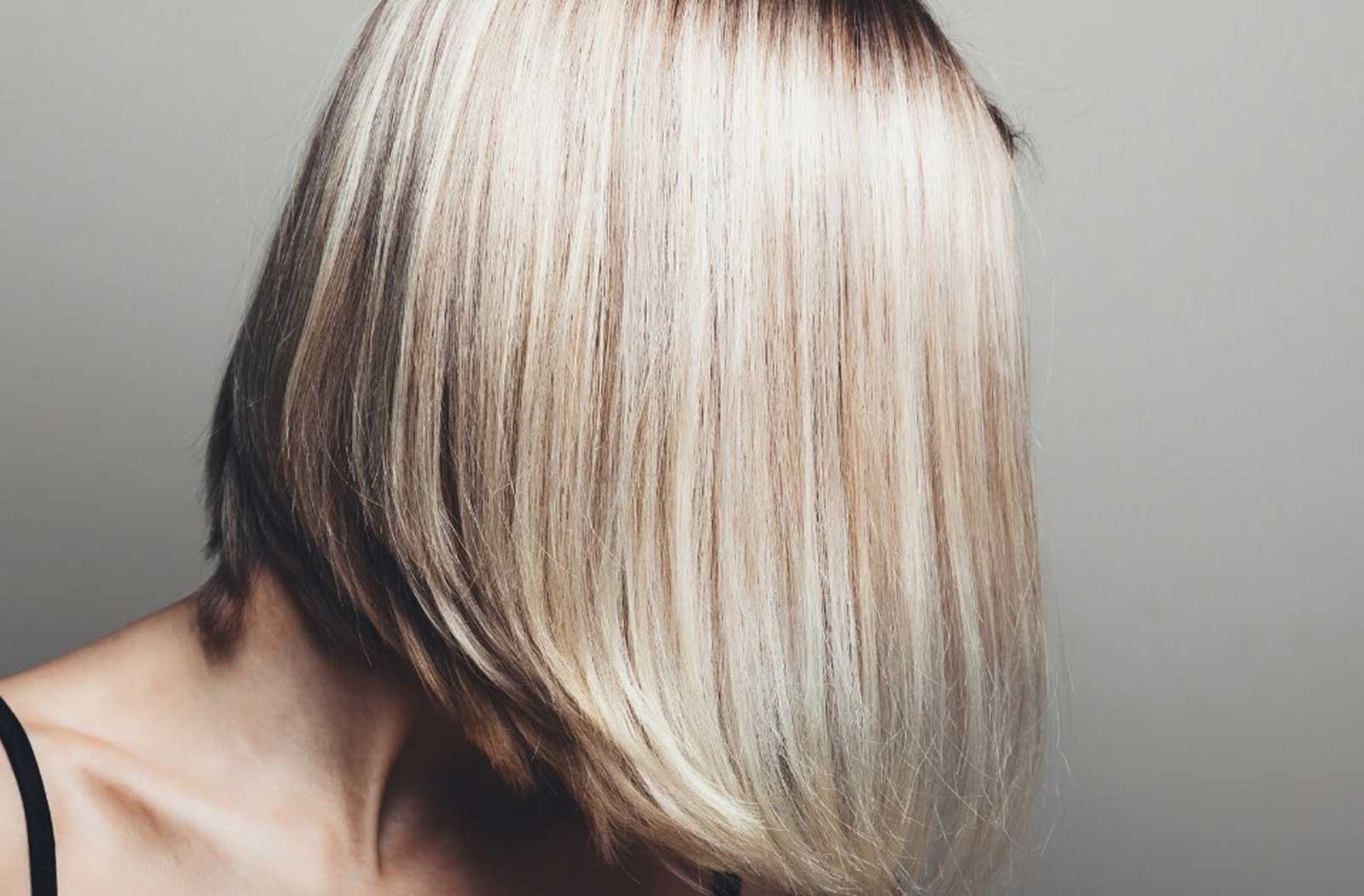 Spacious salon, great hygiene, 1:1 consultations, awesome colourists & cutters. Open Tuesday to Saturday. Shopify site for your convenience. Free product delivery for local area. Perms, colour, braids, cuts, sets and much more. Love to meet your hair! xx