Retail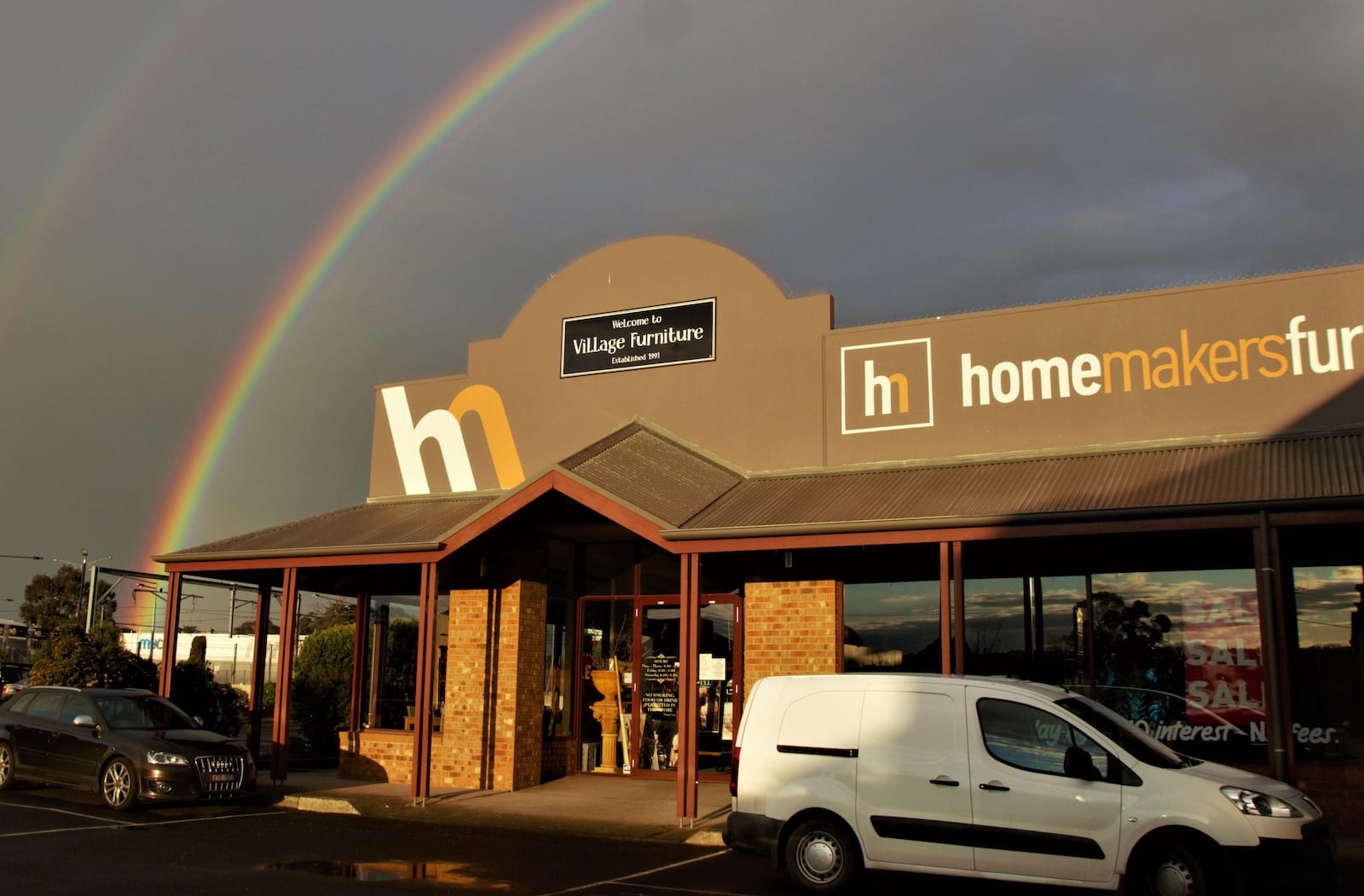 Village Furniture Homemakers has an amazing range of timber furniture, leather & fabric lounges, bedroom furniture; decorator items including scatter cushions, wall art & other objects of desire.  The best service where we will not harass you, but are ready to knowledgeably answer your questions or assist you with your choices.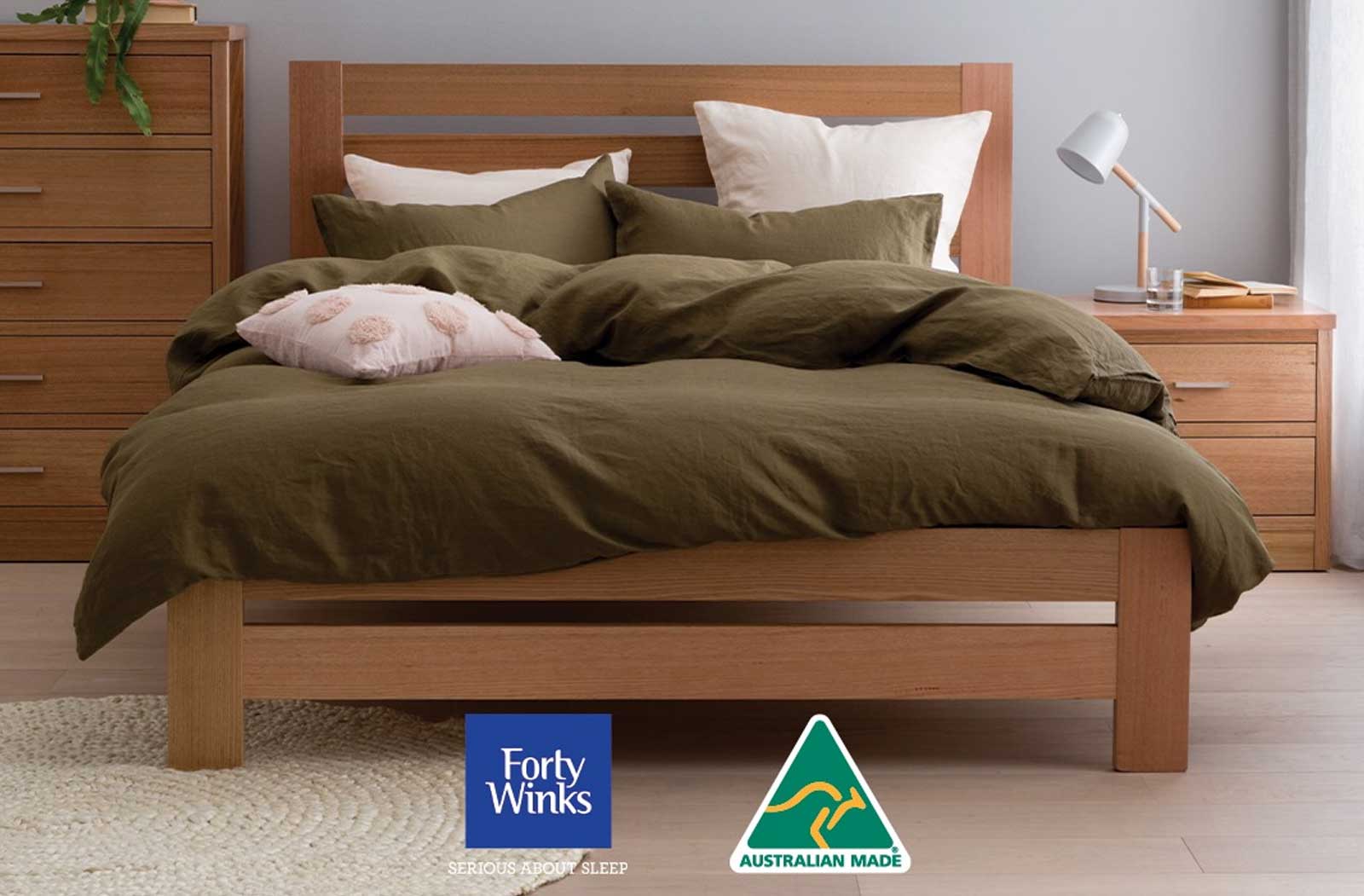 Australia's leading bed, mattress & bedding retailer. We stock the widest range of products & high quality brands. Trading in Sunbury for 30 years & welcome the opportunity to assist you w/ choosing a bedding product in these stressful times. Still open & trading!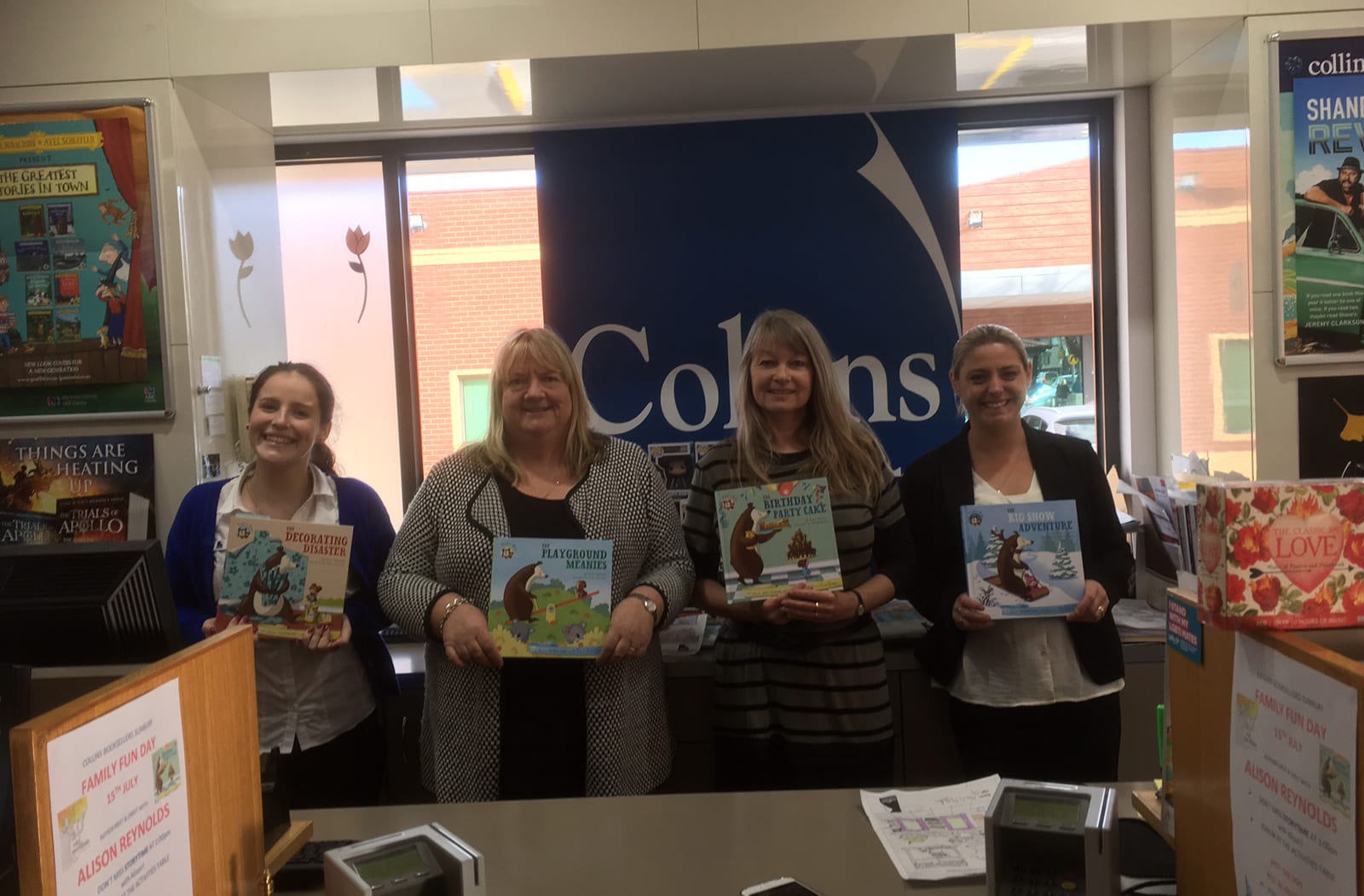 At Collins Booksellers we are proud of the wide range of books we have to offer including the full range of the best new releases available in Australia. Let our knowledgeable staff find that special book for you. Shop online today!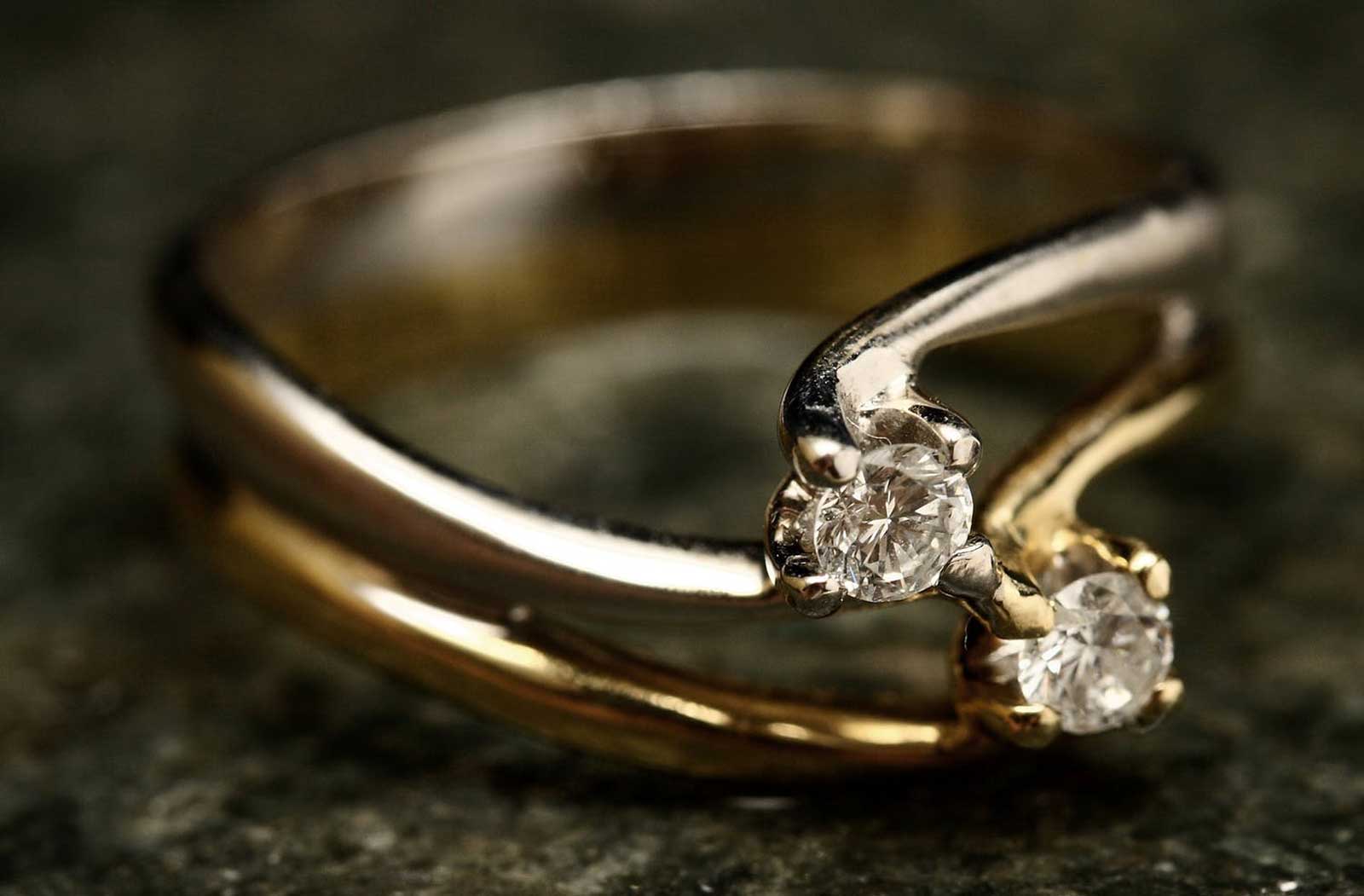 By appointment, we offer jewellery repairs, remodelling, orders to make. Drop off & pick up delivery service. All work is done in our own work shop. Also handle most watch repairs, battery changes, watch band cleaning & replacing. Quality workmanship!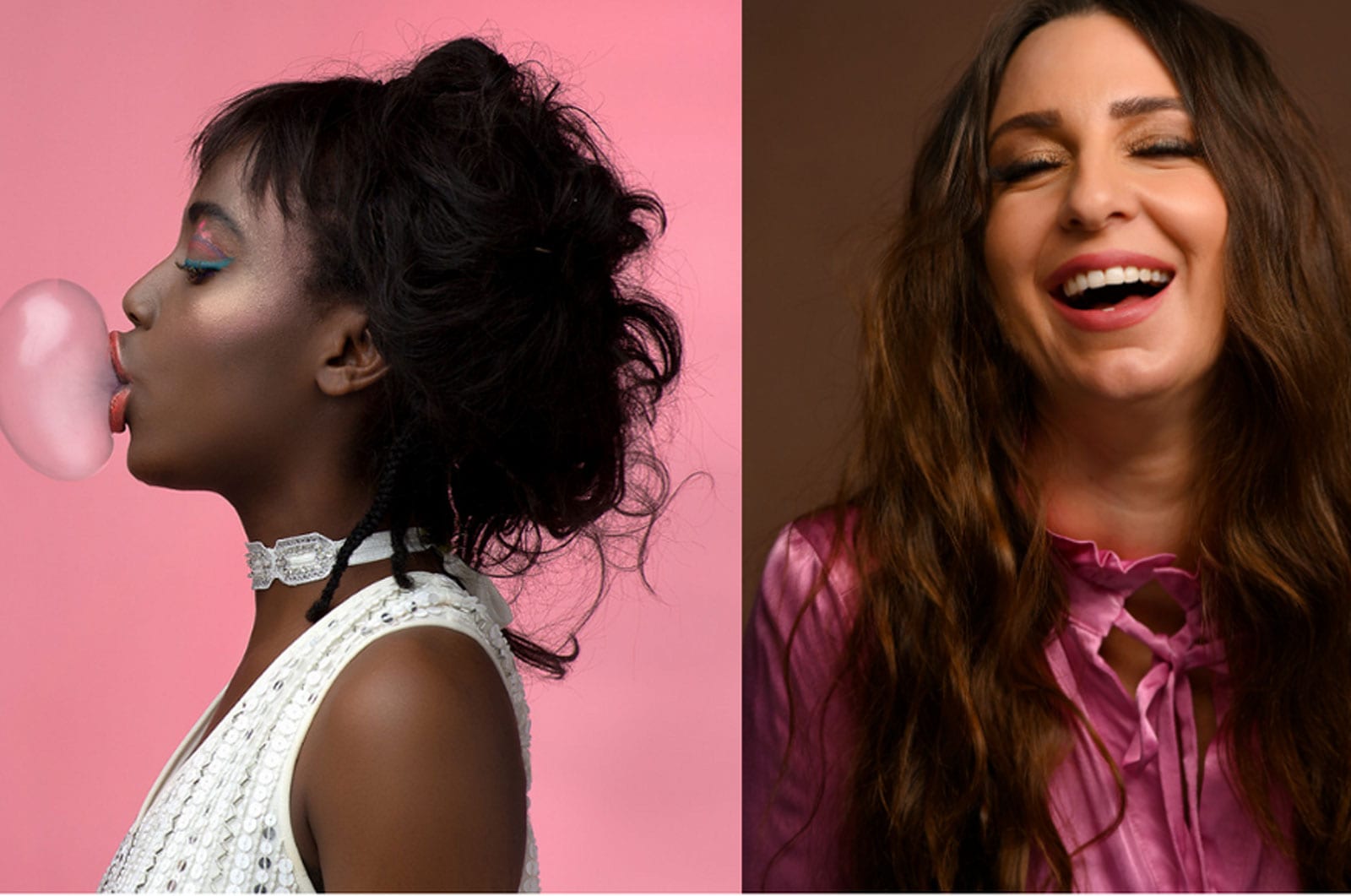 We have a range of Australian, clean beauty for retail. We also stock boutique gifts & a small range of homewares. Sarah is available for Makeup consultations & Tutorials.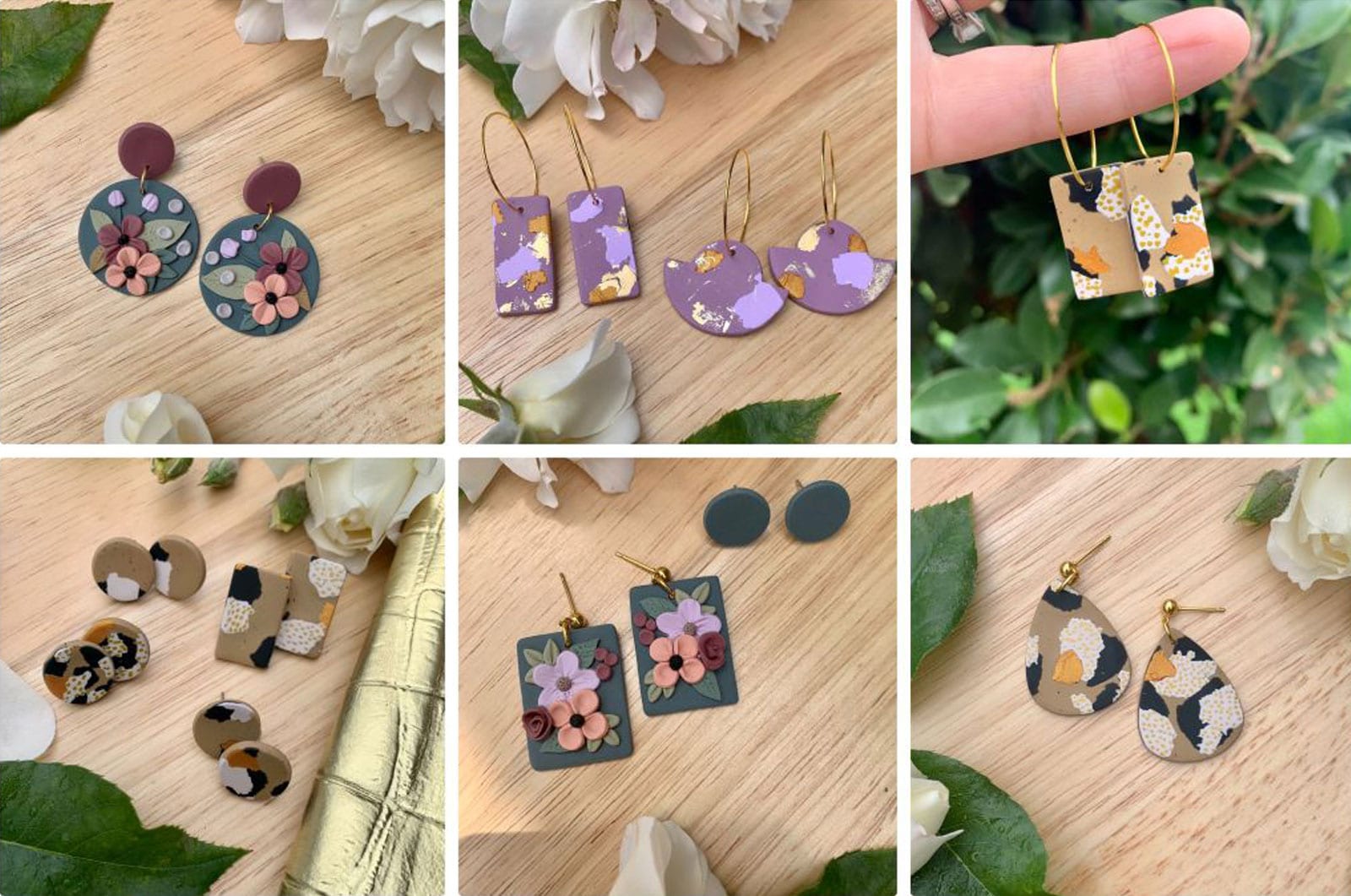 Magnolia & Bee was born from a love of making and creating. Here you will find unique handmade jewellery and accessories that are the perfect gift for yourself or to make someone else feel special. We offer fast and free delivery to Sunbury and surrounding areas. Each piece I've carefully designed, colour mixed, cut, baked, sanded, constructed and packaged by hand, just for you, here in my studio in Sunbury, Victoria.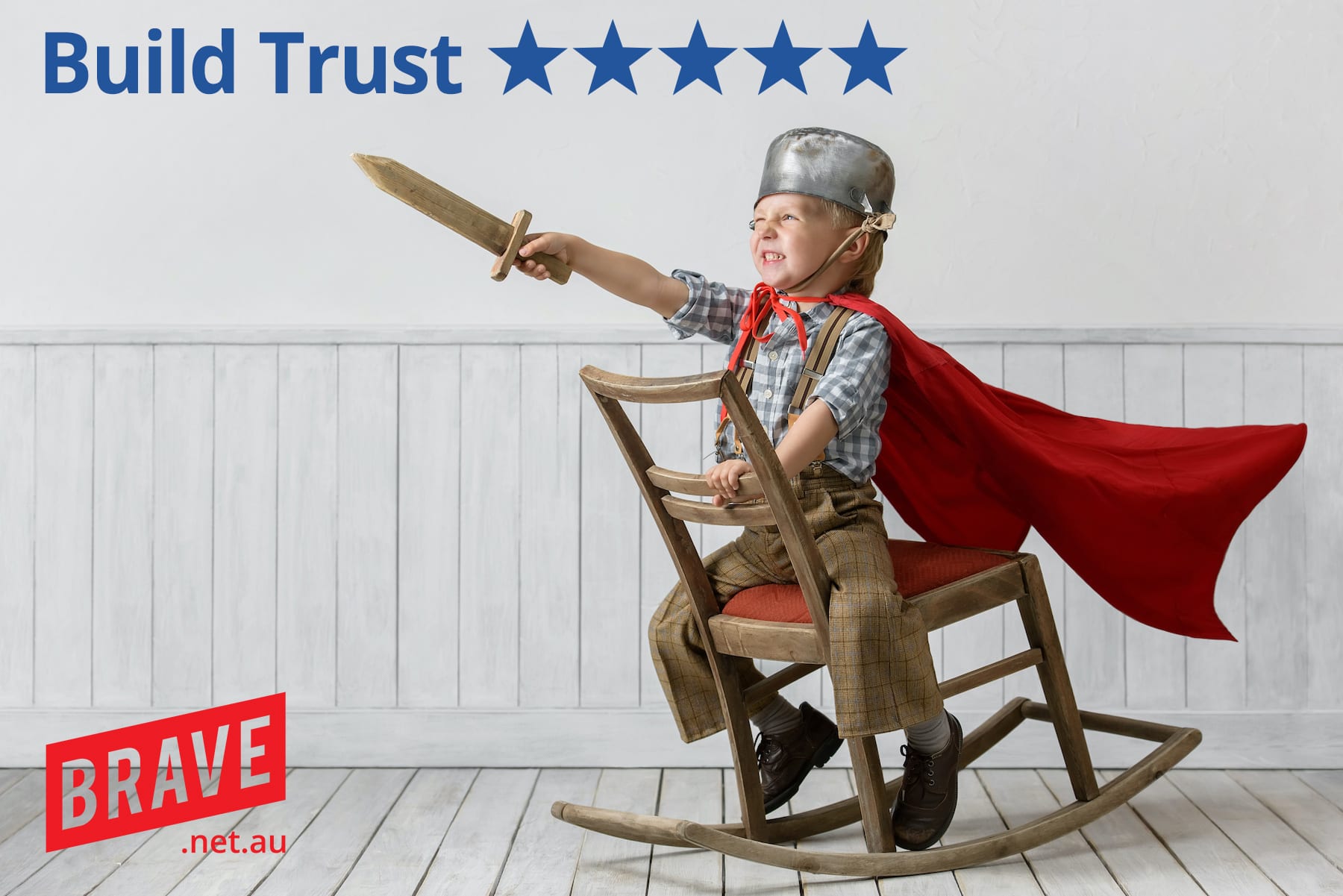 Strong customer trust is built on great user experiences -- Do you know your ecommerce shop's conversion rate? | Does it measure up to industry averages? -- Increase your stores revenue without the extra ad spend!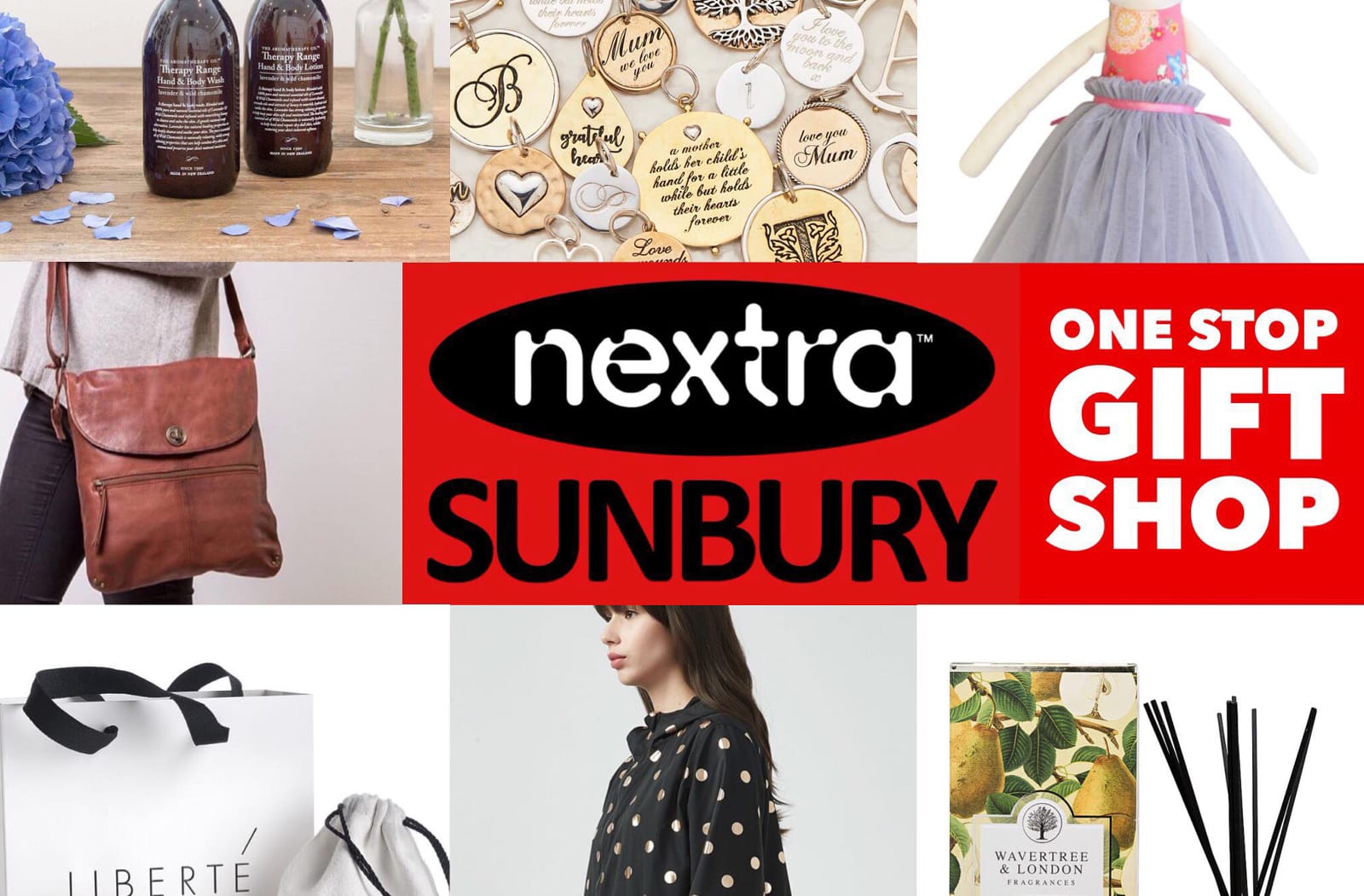 We sell Newspapers, Magazines, Greeting Cards and Tattslotto, we also sell a huge variety of Gifts, Homewares, & a large range of Clothing & Shoes that are comfortable & look great. Let us help you find what you need, shop online or in-store today!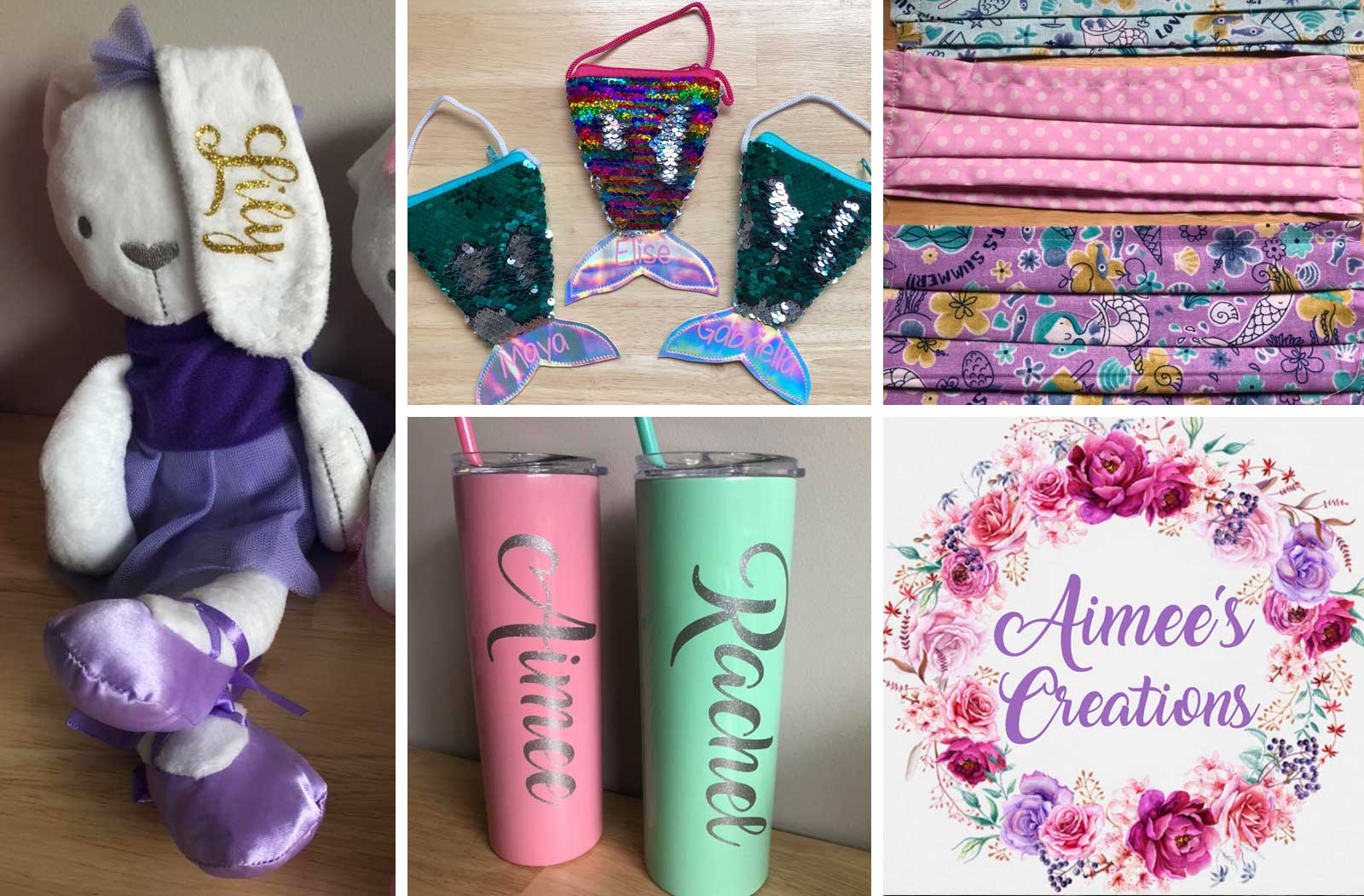 I make unique personalised gifts including tshirts, plates, cups, brushes, bags & lots more for babies, kids & adults. My products change regularly so keep watching for updates. Find me on Facebook & follow me to see my latest creations!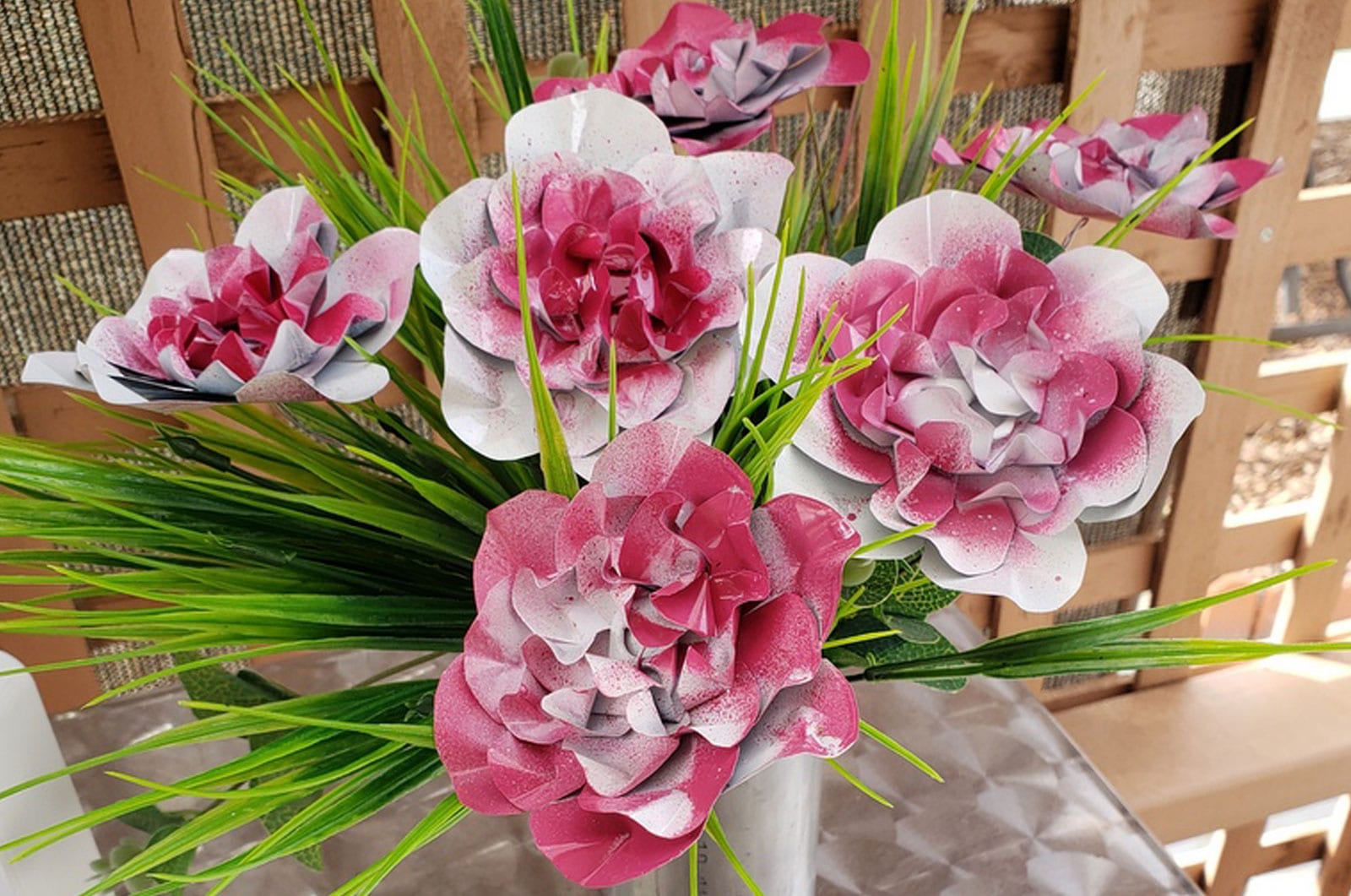 The beautiful flowers, butterflies & garden art we create are actually made from recycled aluminium soda cans. They are made for outside use as they will not rust and are painted in the best exterior paints the wood elements are treated pine. They add a pop of color around the garden. I offer free delivery or collection for residents of Sunbury.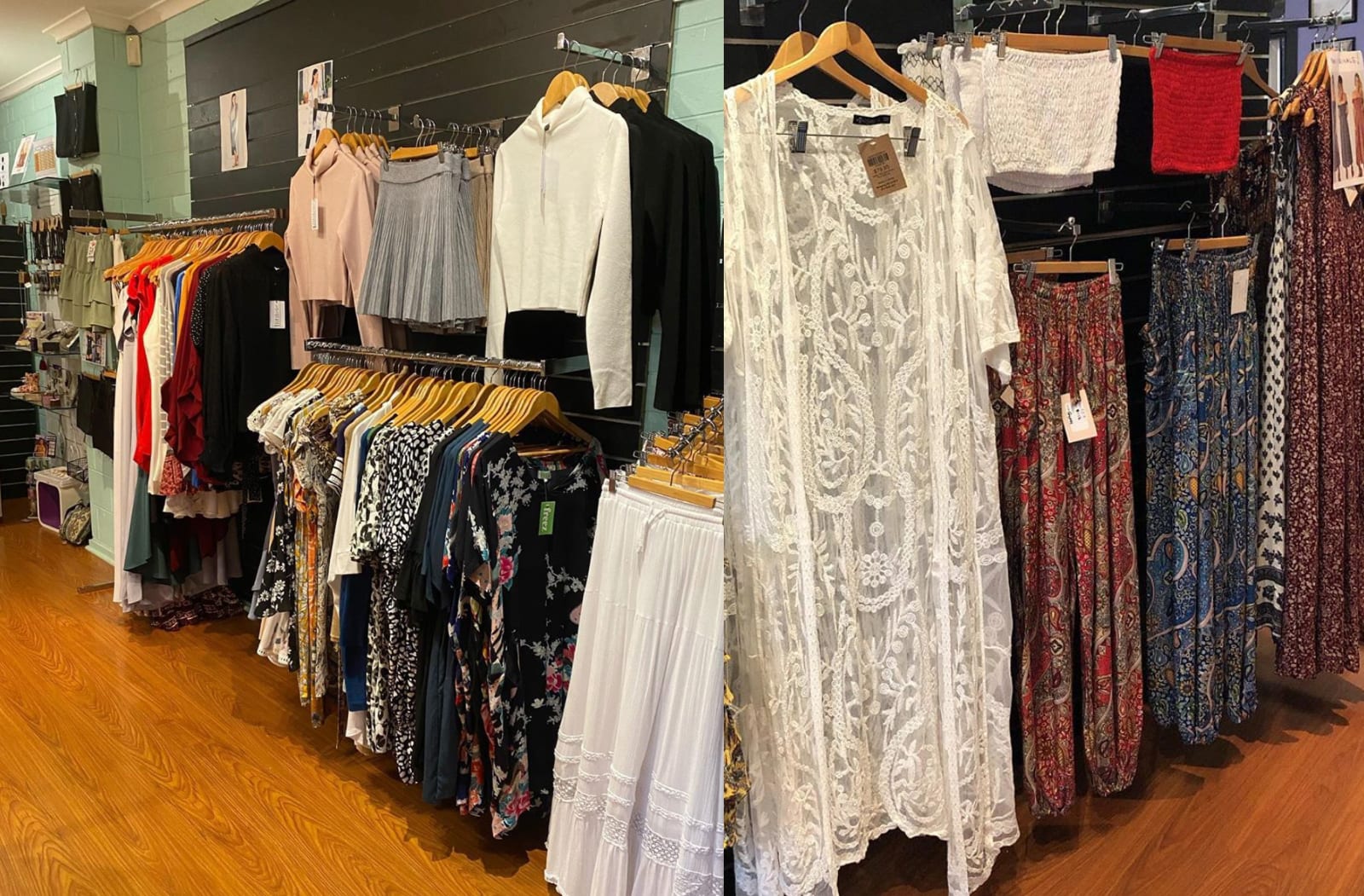 We specialise in Women's clothing, accessories, body piercing, body jewellery & more! We are always willing to help out the local community and our customers. We like to cater for everyone's needs. and will go above & beyond to find anything you need!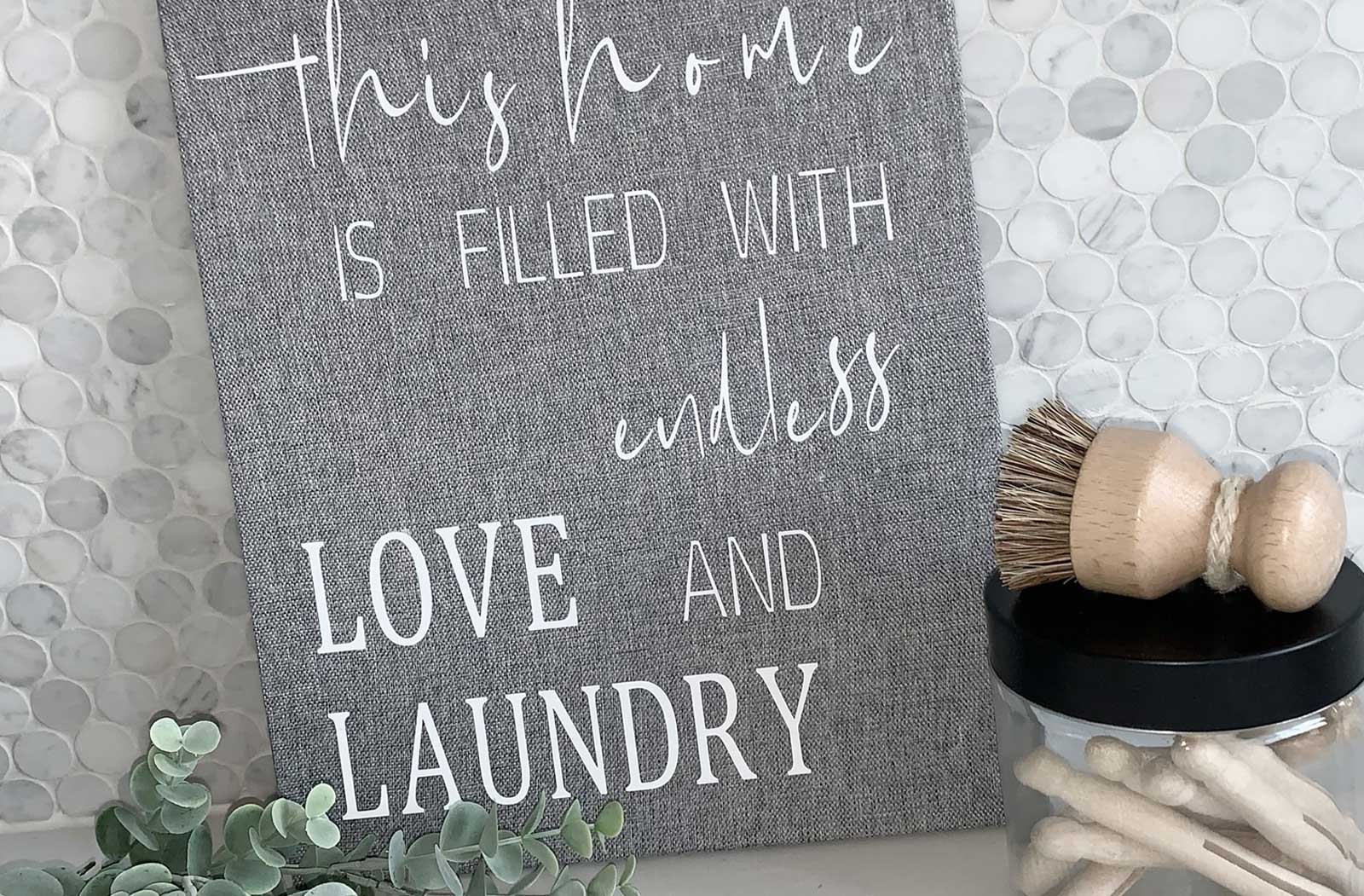 We make a range of beautiful children's & home decor products, including bow & heart shaped cushions, personalised name cushions & plaques, framed fabric prints & more. Custom orders also welcome. Local pick up from Sunbury or delivery is also available.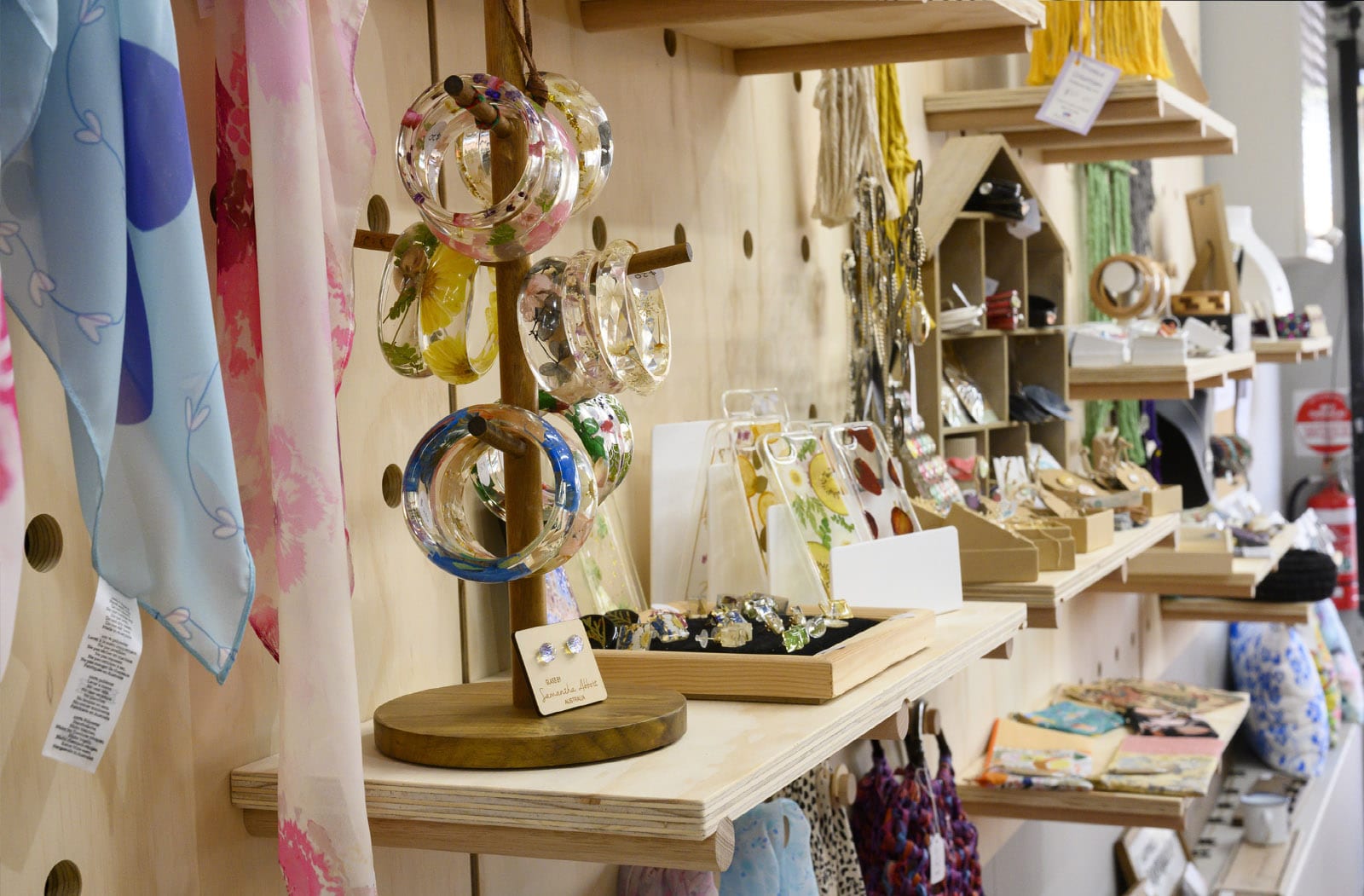 HomeGrown Gifts is a collaborative space with over 45 different small businesses sharing the shop space where they can reach more customers. Shop our range of handmade & boutique items online today.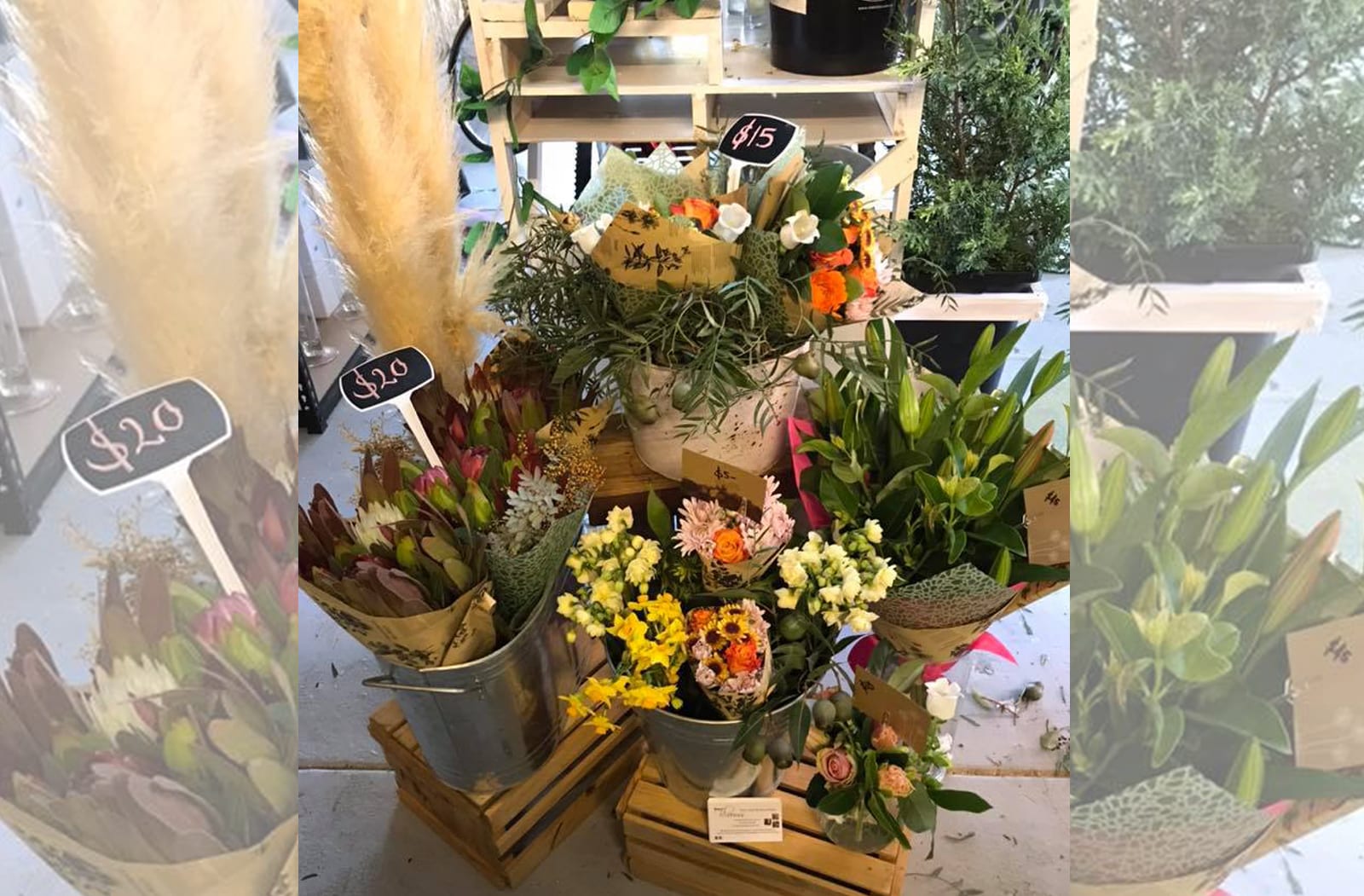 Bena's Blooms offer an online space to purchase fragrant flower arrangements for any occasion. Events, gifts and more - you can find my blooms on display at Krash & Co and Home Grown Gifts. Get in touch if you need help or advice with your next event or occasion!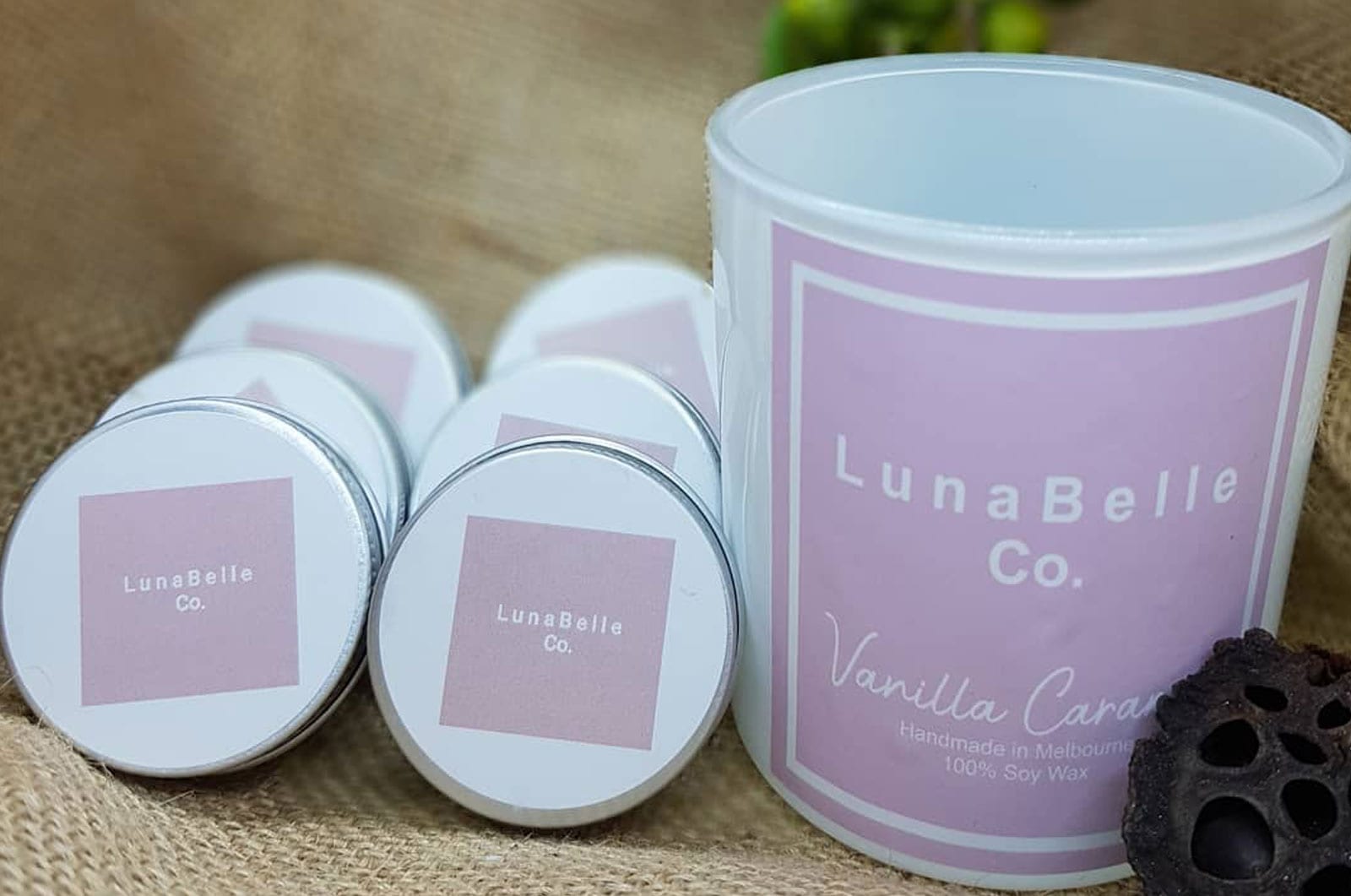 Handpoured Soy Candles using the most premium Australian made fragrances and wax. Sustainable and eco friendly packaging.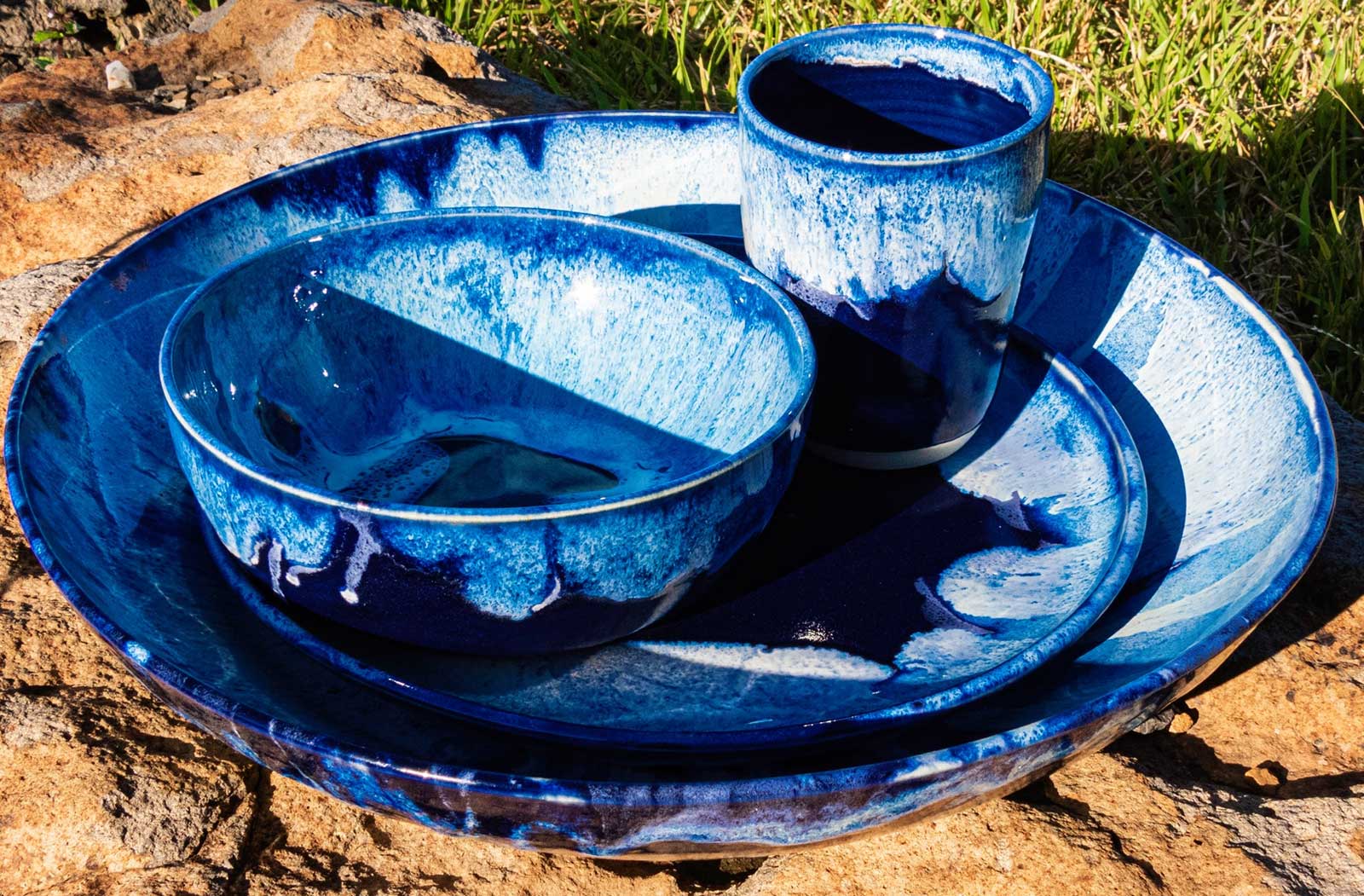 Australian lifestyle brand dedicated to living a natural, happy life. Specially curated items representing iconic scenery across Australia from the deep forests to the turquoise sea. See our ceramic range! Free contactless delivery to Sunbury residents.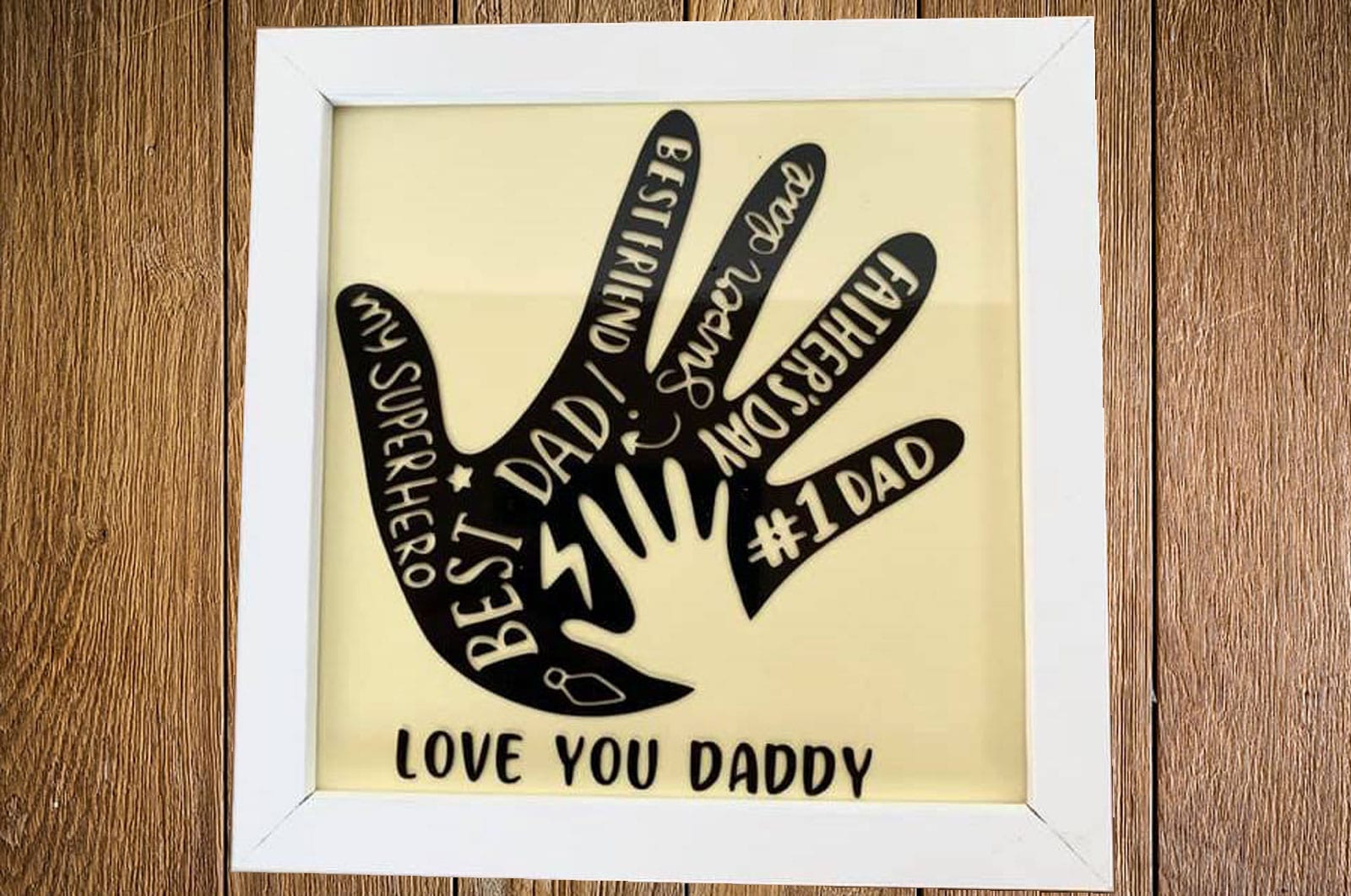 Gifts for the MOMENTS that make MEMORIES which stay with us FOREVER.. personalised birth announcement frames, cake toppers, mugs, stemless wine glasses, bridal party gifts, teacher's gifts, Christmas baubles, and plenty more. Contactless pick up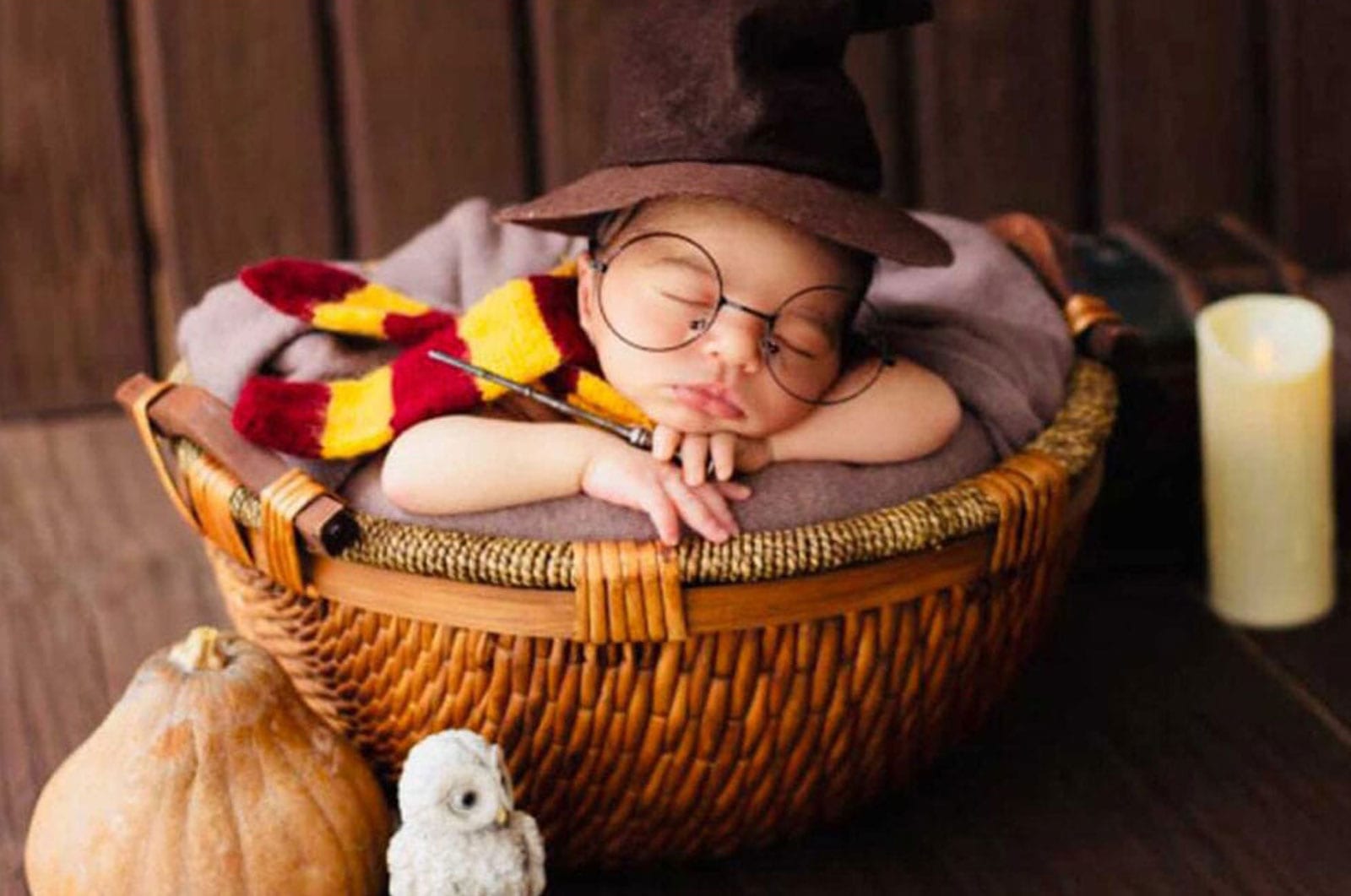 Where clothes make a statement & clothes tell a story! Hire, design & buy! Find all of your costume & dress up clothing & accessories for that perfect look. We have access to 85% of Australia's costumes. Looking for something specific but can't find it? Just ask us!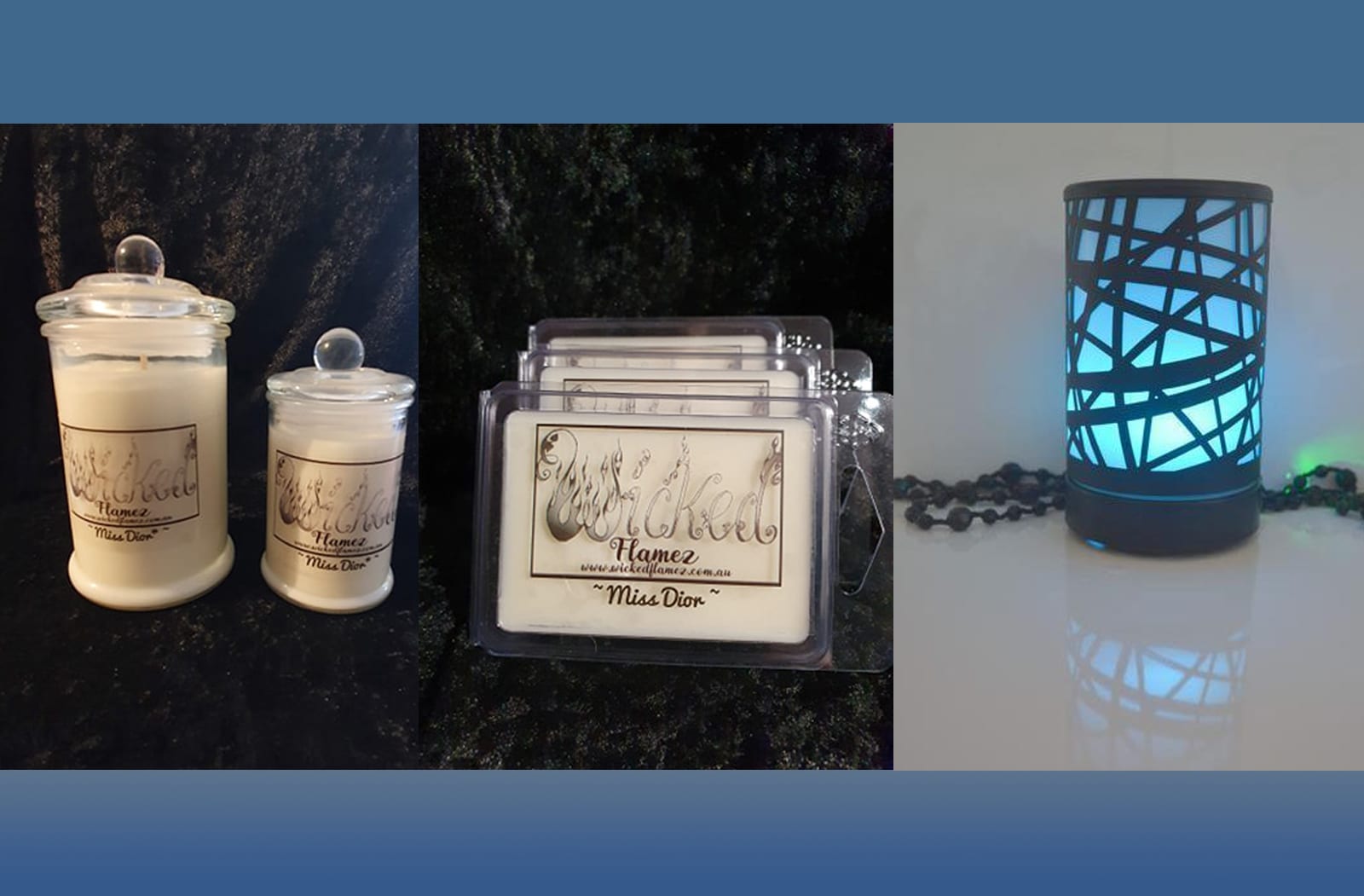 Here at Wicked Flamez, we strive to make high quality handmade Soy Candles, Melts & Tea Lights in a large range of fragrances. We are able to make custom orders, so shop today to give a personalised fragrant gift they'll love!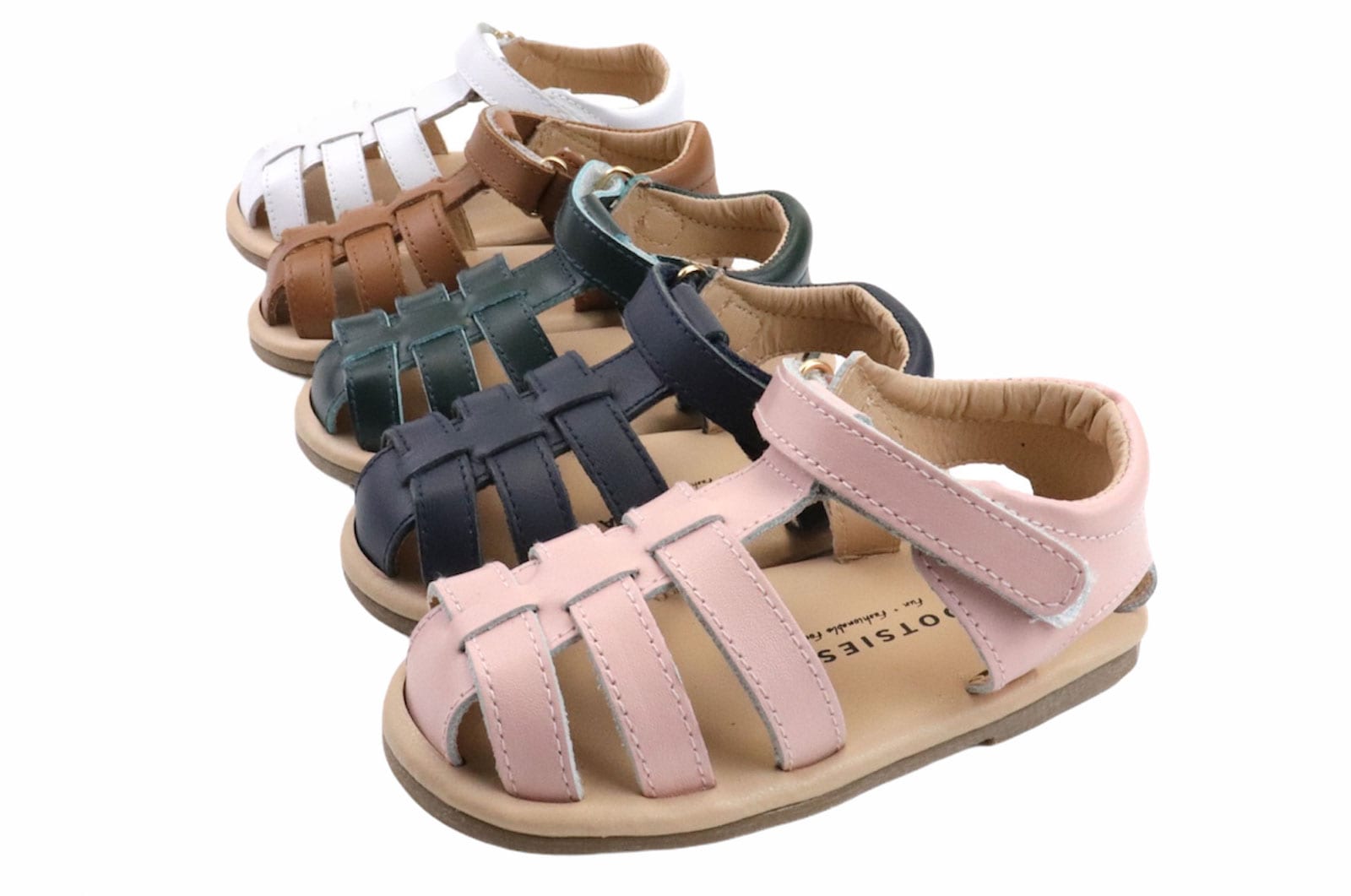 We provide on-trend footwear for children, affordable products and great quality. FREE local delivery (3429/3427) and pickup available.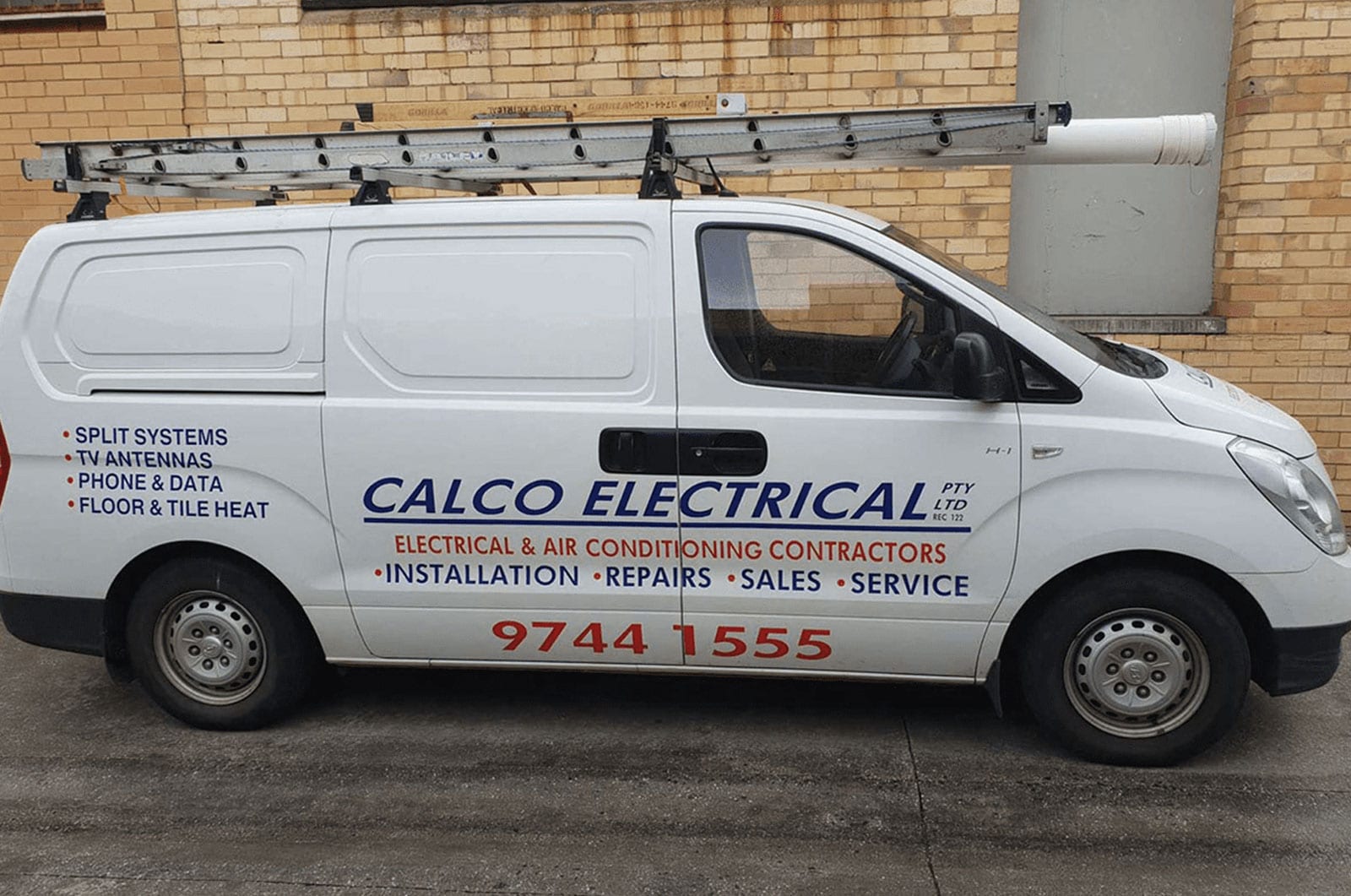 We provide a complete electrical maintenance & installation service in domestic, commercial & industrial fields. Our communication, care, safety & personal service with each of our clients is a testament to the years we have remained in business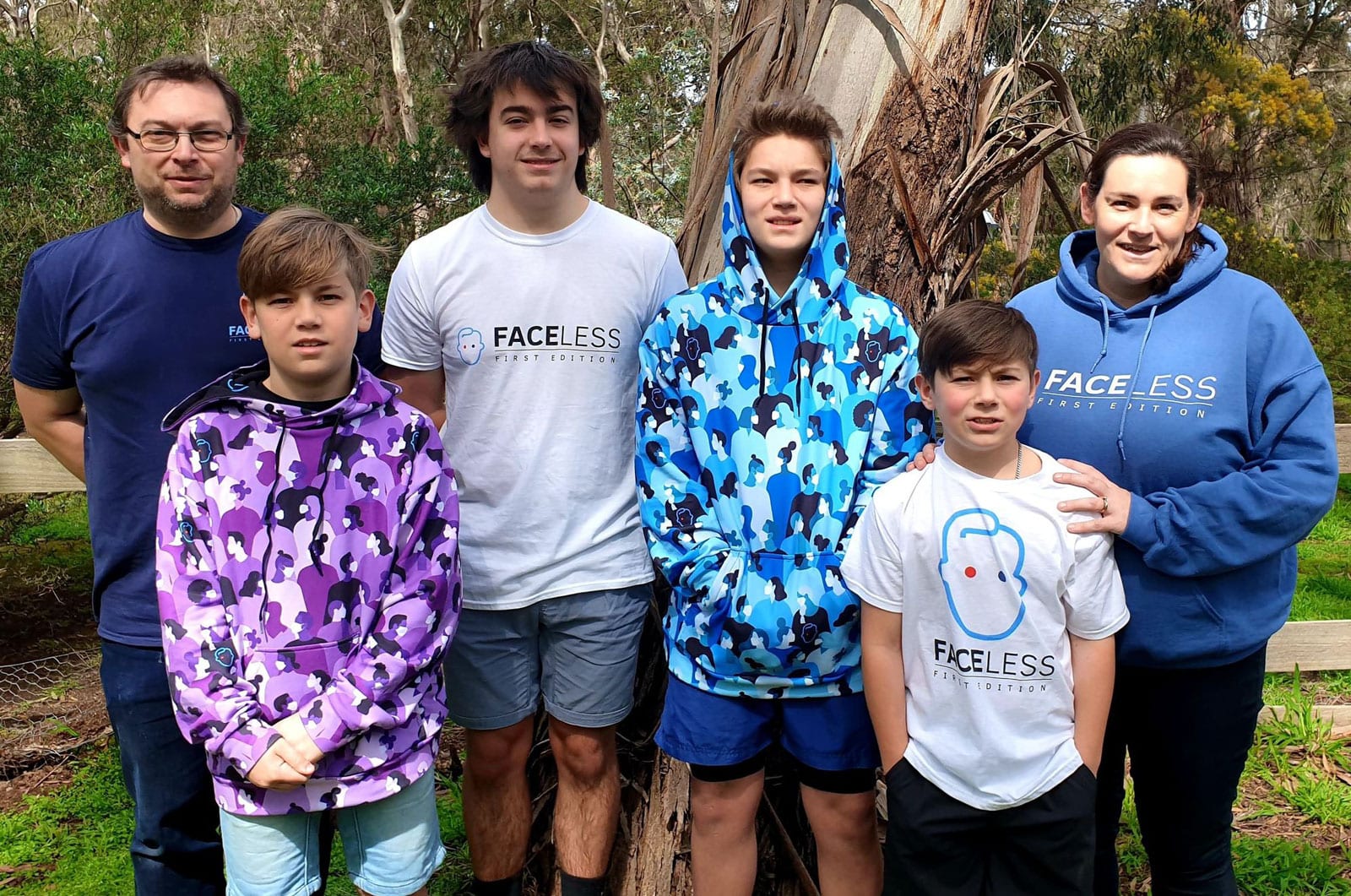 Faceless —The Clothing Brand, has been created by a busy husband and wife, parents of four very active boys. The ultimate aim is to raise money for Beyond Blue, an important charity supporting those suffering or effected by depression, suicide, anxiety disorders and other related mental illnesses.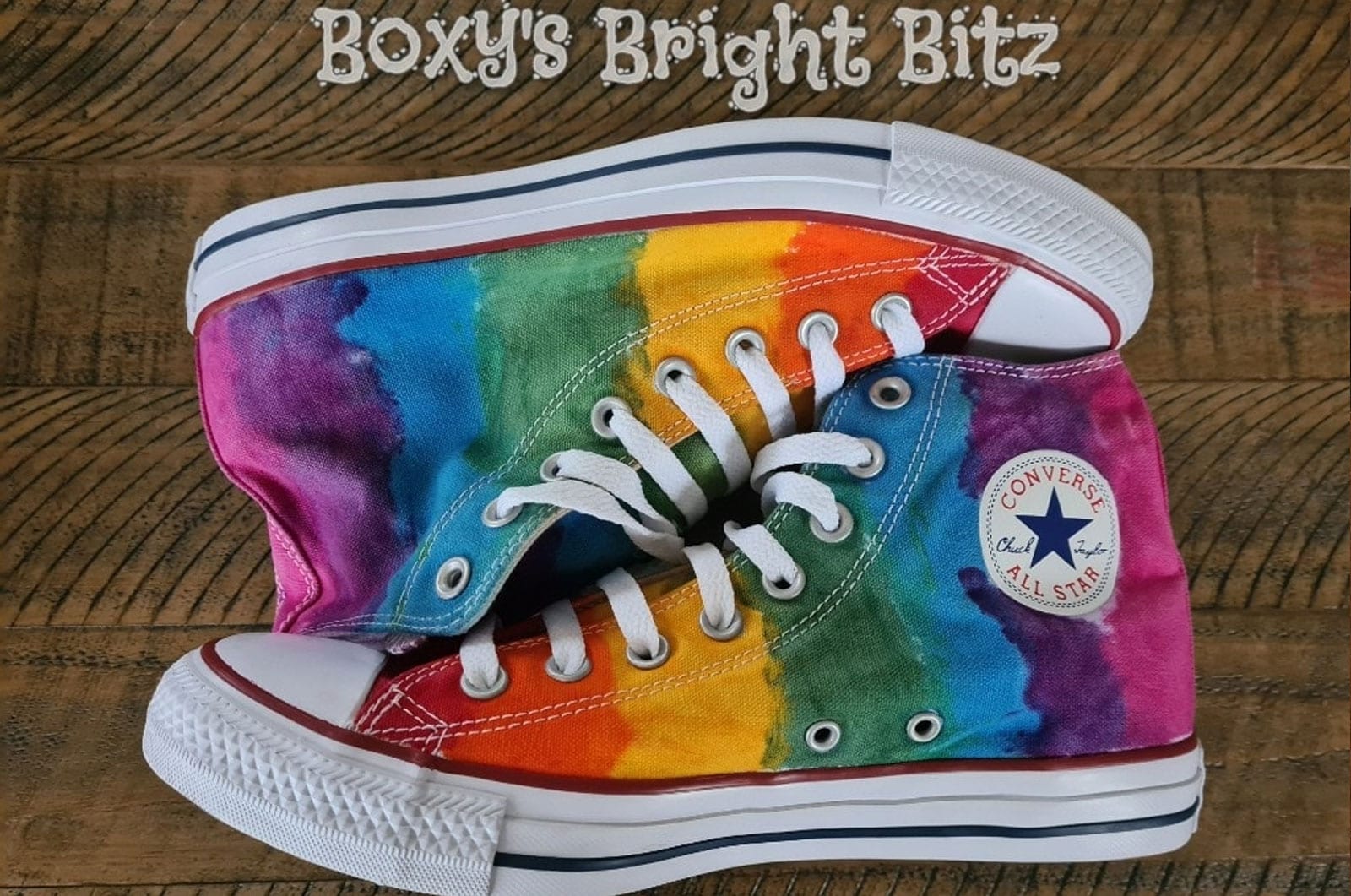 Hand dyed clothing and accessories.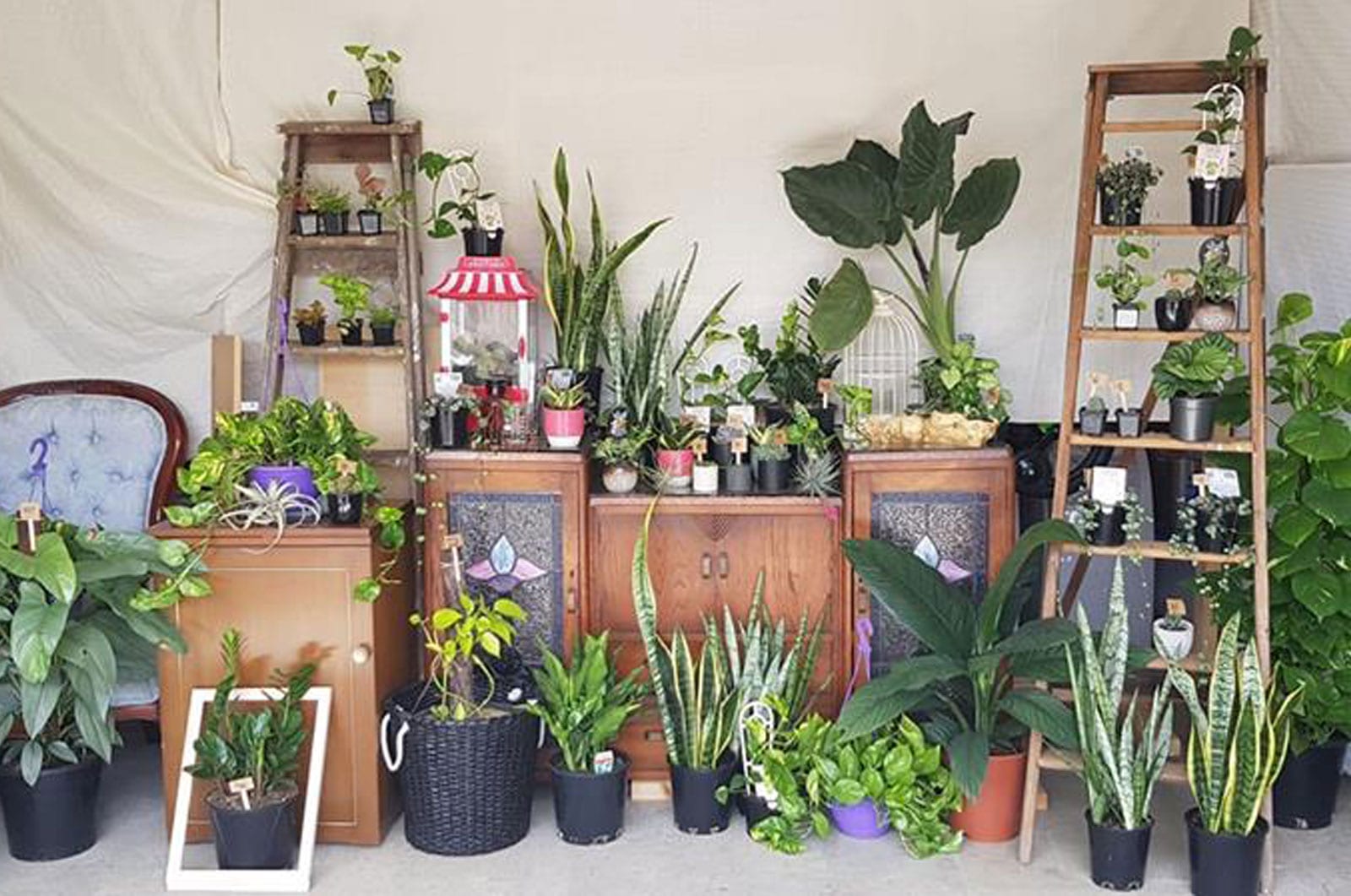 Sunbury's indoor plant boutique. Cats Live Here, offers lush, healthy plants and unique planters for plant lovers. Also stocking a huge range of high grade crystals, metaphysical books and cards, and offering Oracle Card readings, Bek will help you with all of your plant and crystal needs. Contactless collection or delivery.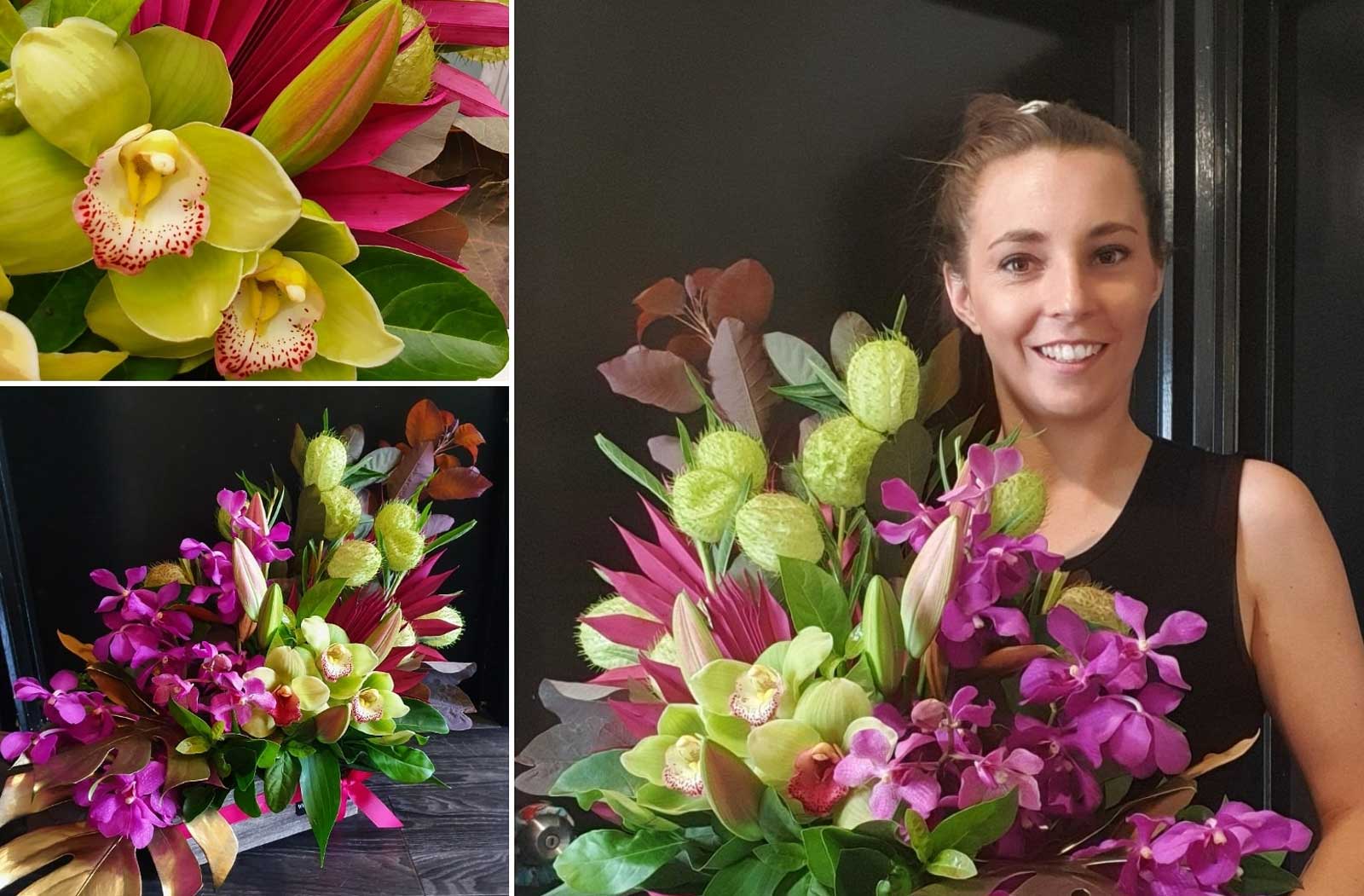 Sunbury & Surrounds Most Unique Floral Designs. Qualified Florist & over 19 years of experience. Melbournes #3 Top Florist, Voted by Herald Sun 2020, Hume Business Award Finalist 2019. Contactless Delivery During Stage 4 Victorian Covid 19 Lockdown.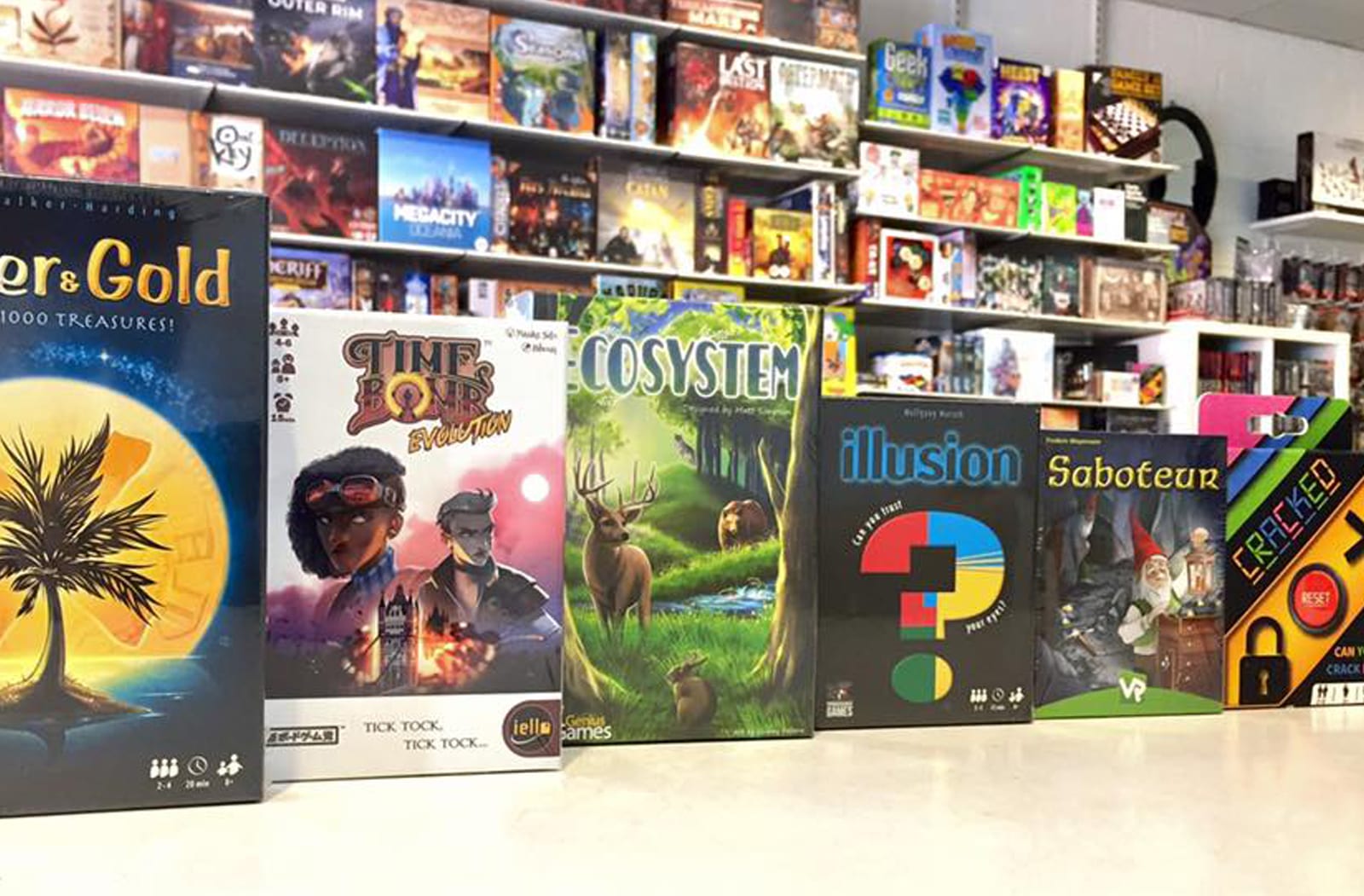 Board Game Goblin started as a hobby business, growing a sustainable amount to finally become a permanent shopfront!. Specialising in all kinds of games, let us help you find the perfect board game, card game, RPG, or tabletop miniature game for you!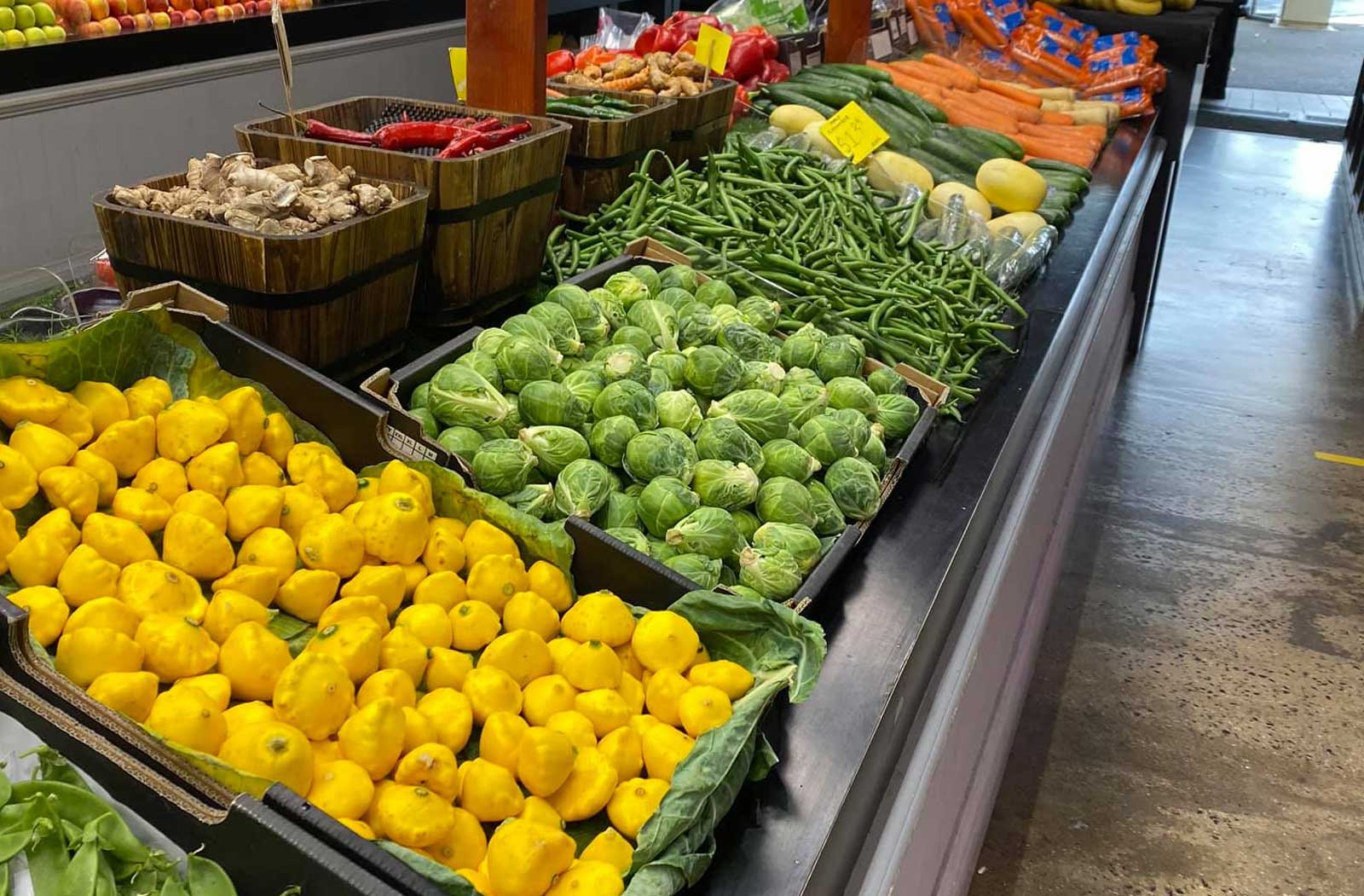 Fresh fruit & vegetables & grocery items! Good old fashioned customer service. Friendly, reliable & offering home delivery service. Produce straight from the growers to your doorstep daily.Hours: Mon-Fri 8am-6pm & Sat 8am-3pm. Deliveries Tues-Sat.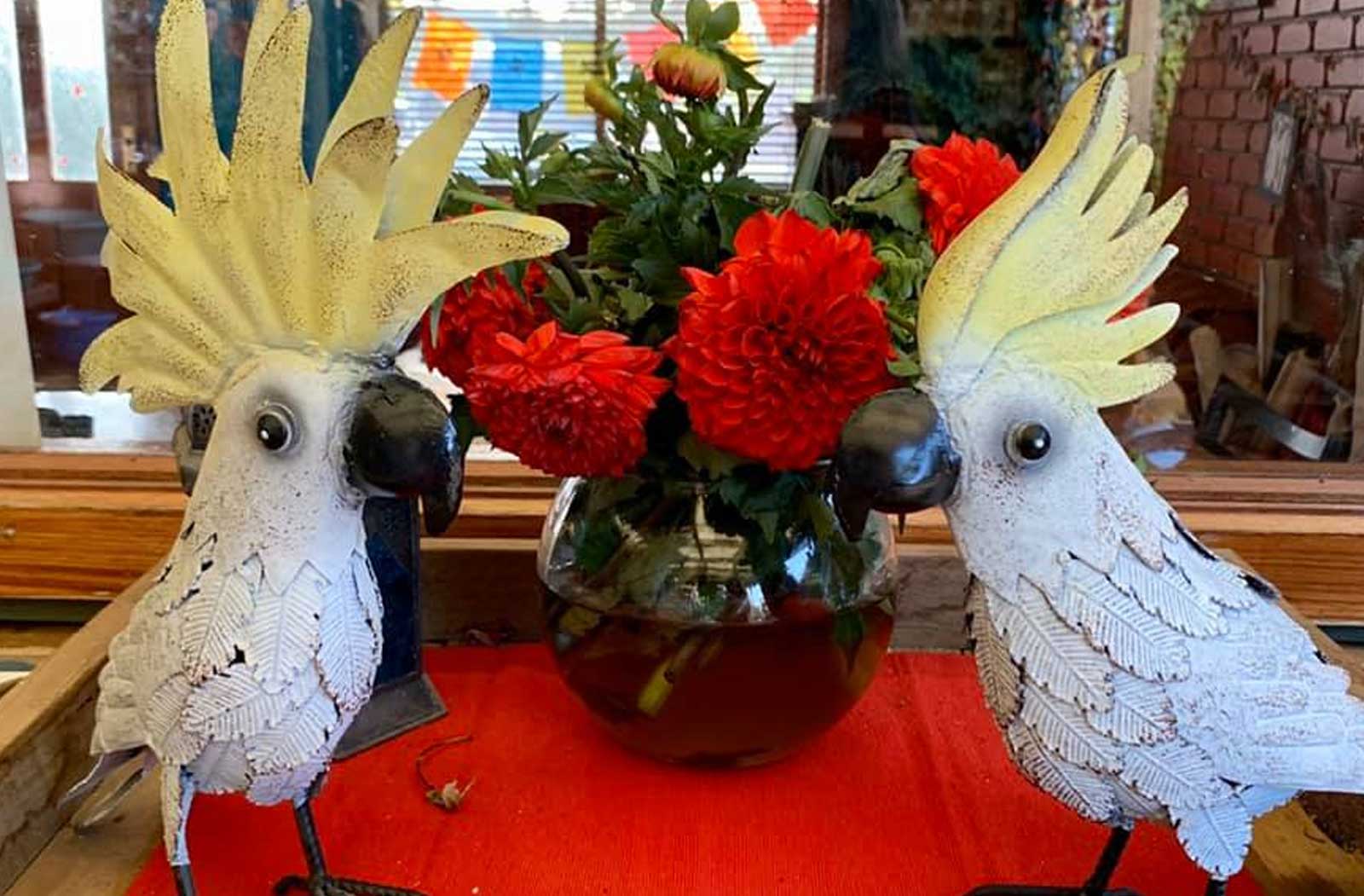 We sell everything from soap, candles, metal garden art, indoor, outdoor gifts, mobility products, homewares & more. 50% Australian made products. Sunbury Insurance Agent for 30 years Latrobe Health Insurance. Shop our online store & we deliver to Sunbury!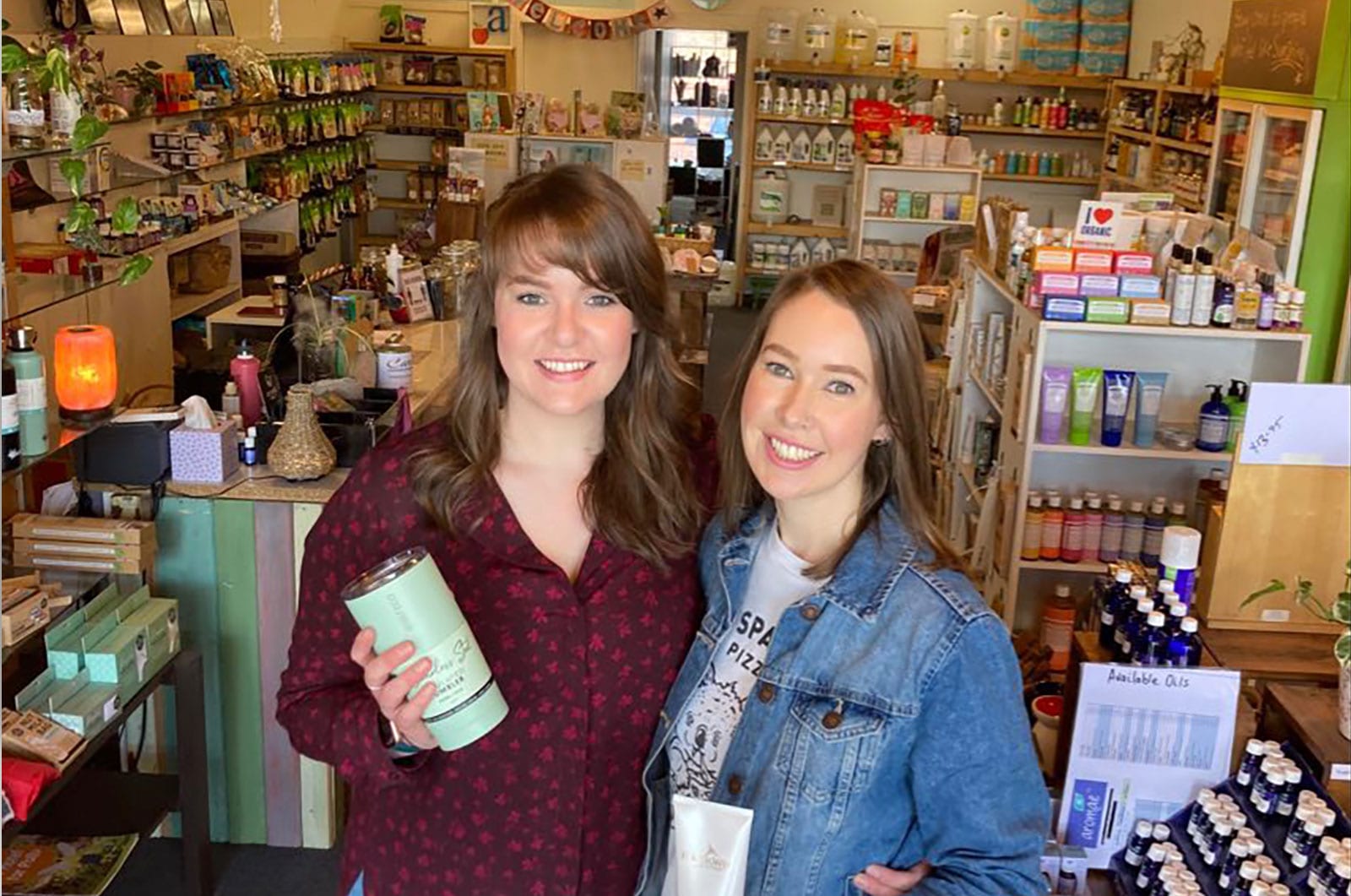 Providing alternative & holistic health services, beauty, cosmetics, health foods & more. Though we are able to keep trading as usual, we are now offering free local delivery for all purchases over $50. Phone & DM orders for pickup are available & encouraged.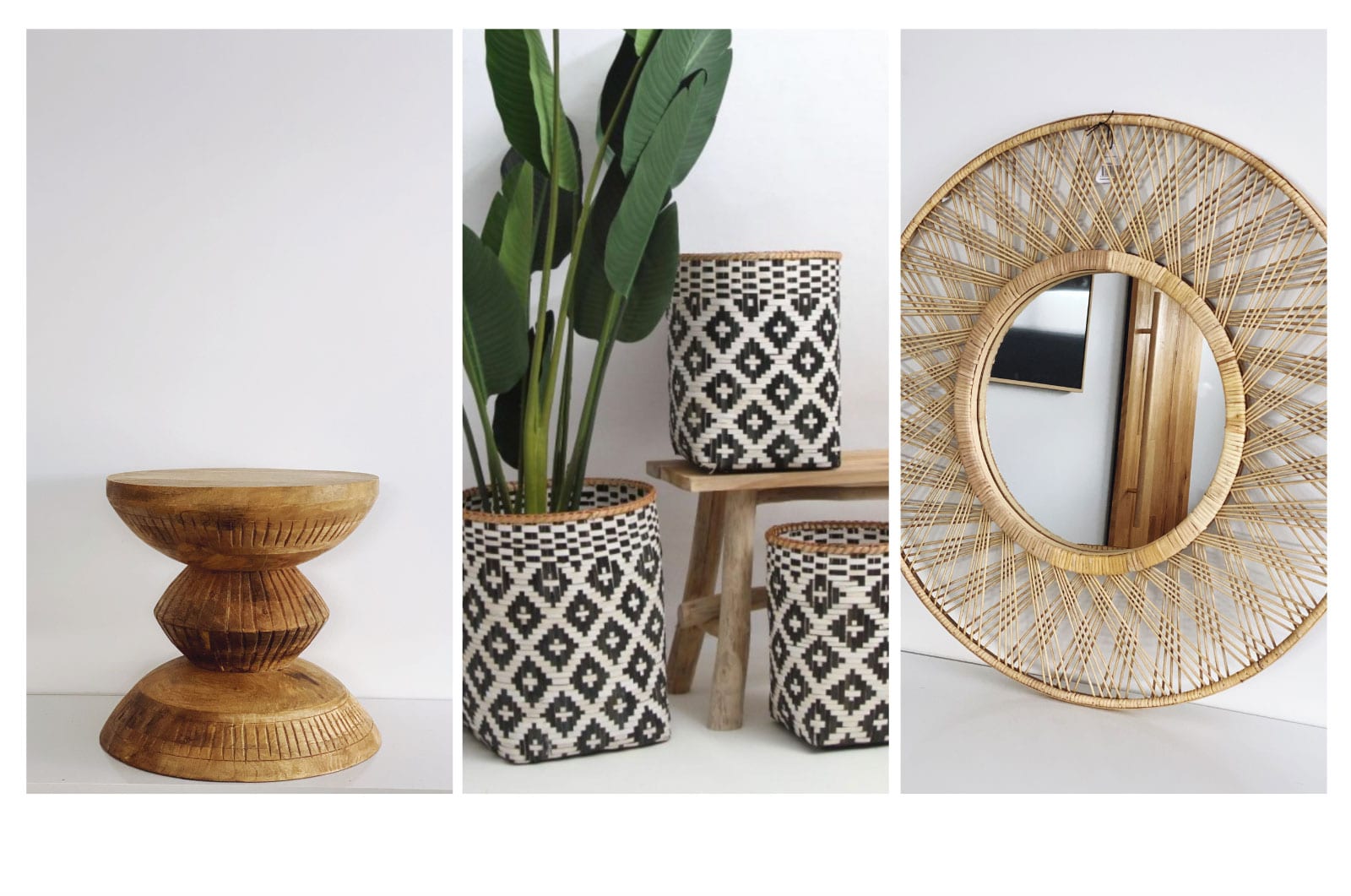 We offer pick up of homewares orders via Krash and co or contactless delivery.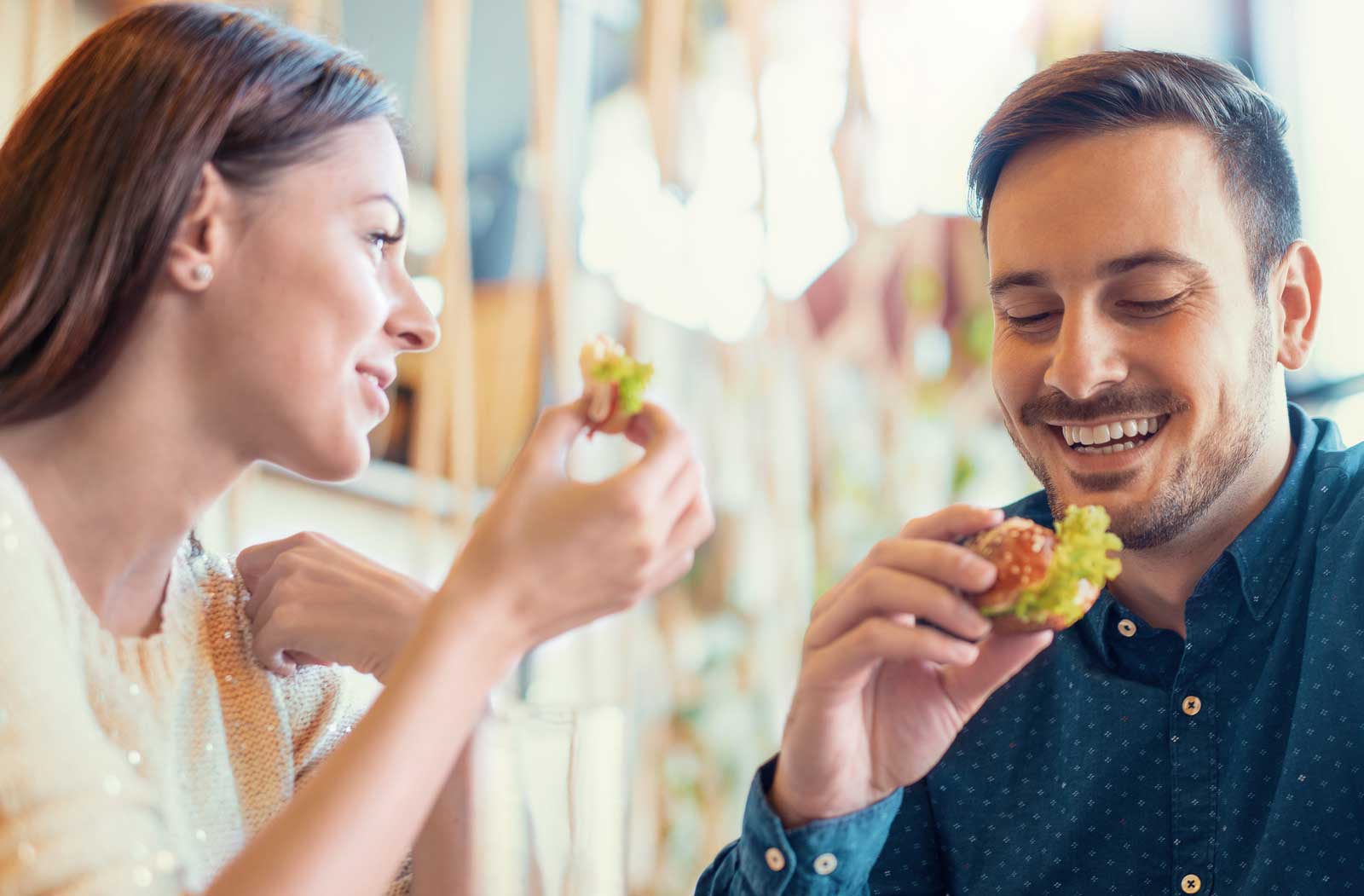 Organic, healthy products, cafe & take away in the heart of Sunbury. Our team is passionate about providing you with the healthiest & most delicious savoury & sweet pastries, baked daily on the premises. Serving freshly ground organic coffee & more.