Professional Services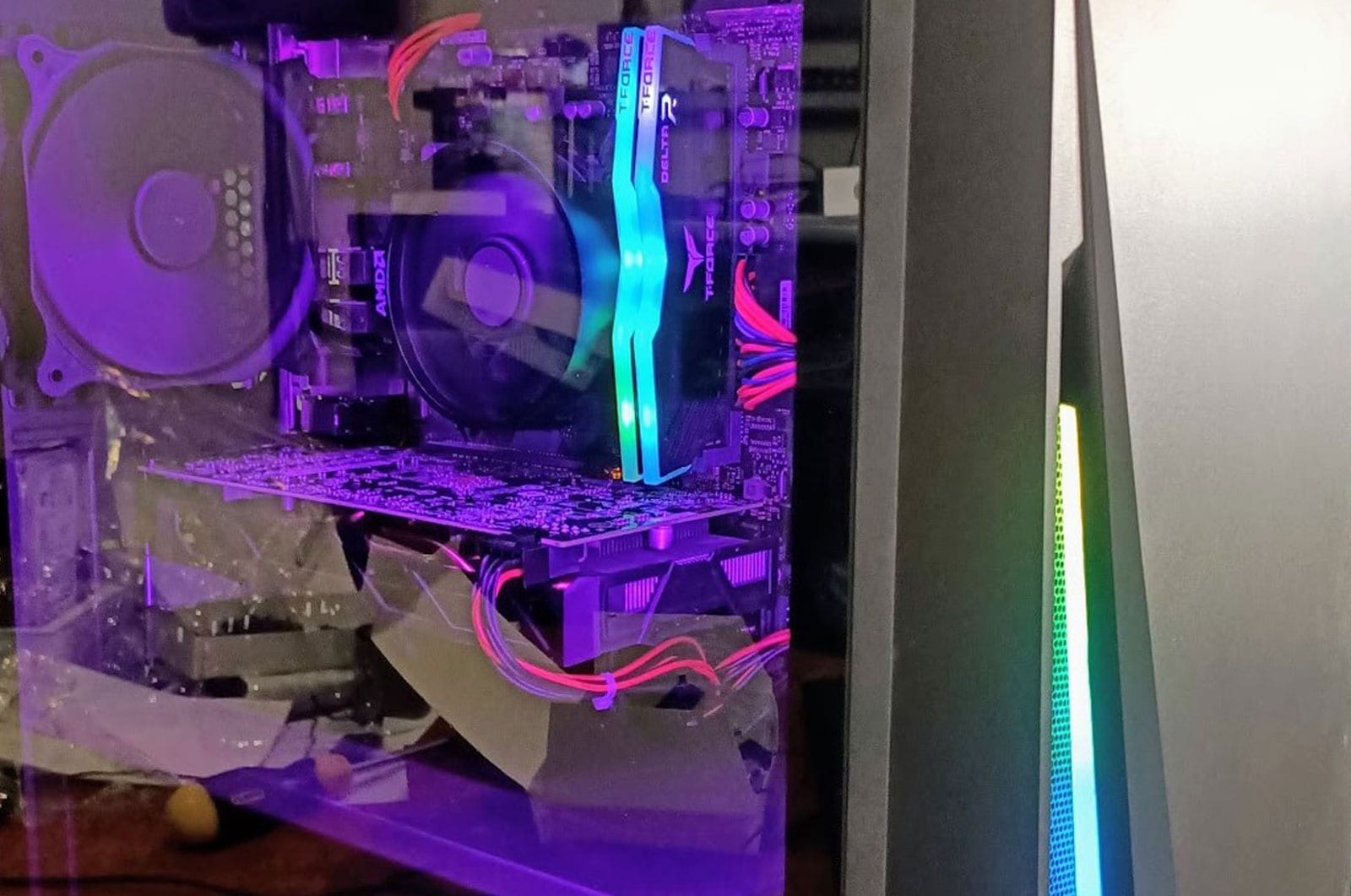 Computer sales / repairs. Bank transfer / eftpos and collect Zero contact available. Delivery available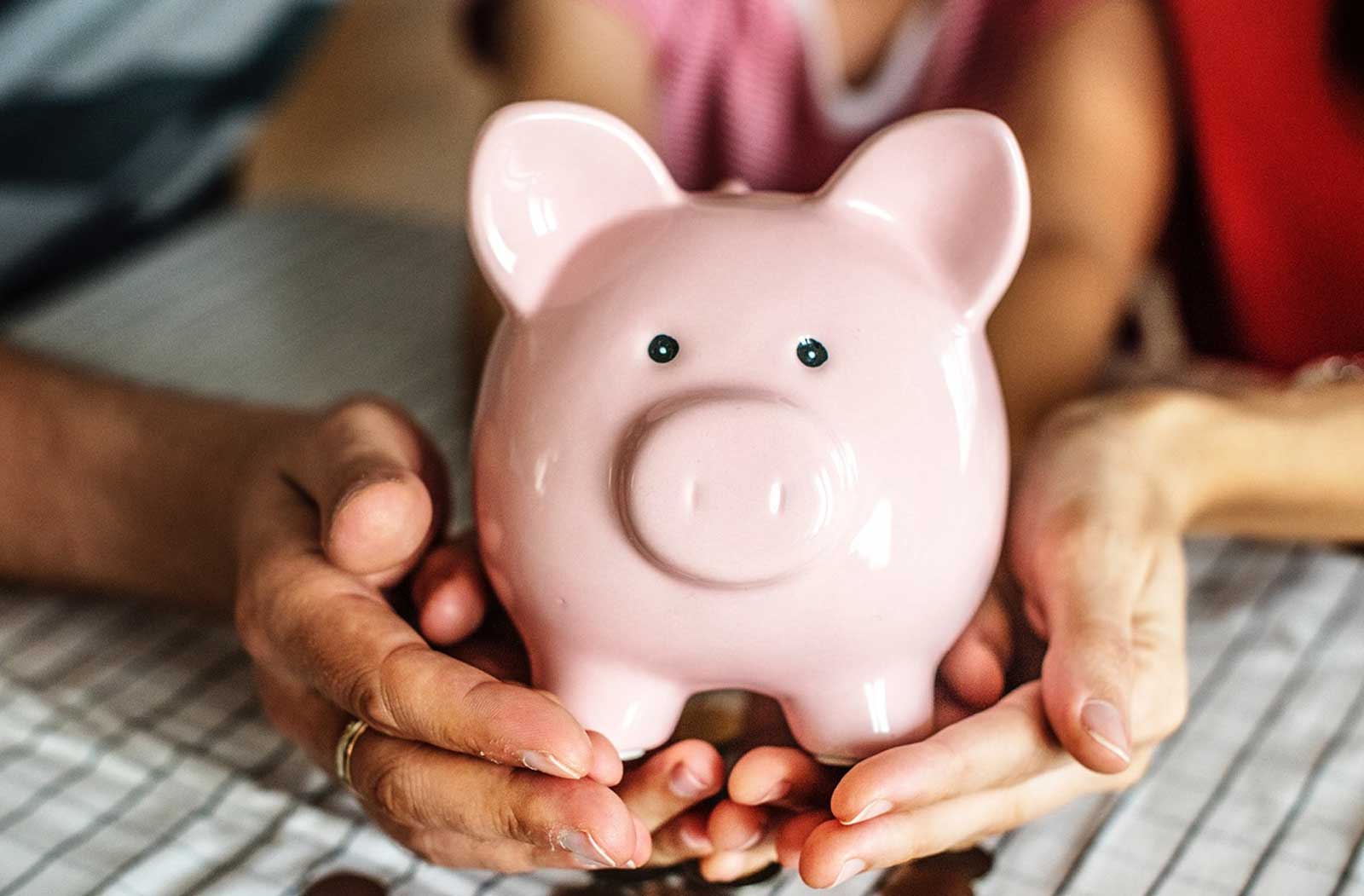 Mortgage broker with 30 years' industry experience & a passion for helping others. offering services to local community with digital meetings available from 8am to 8pm Monday to Friday to discuss your finance needs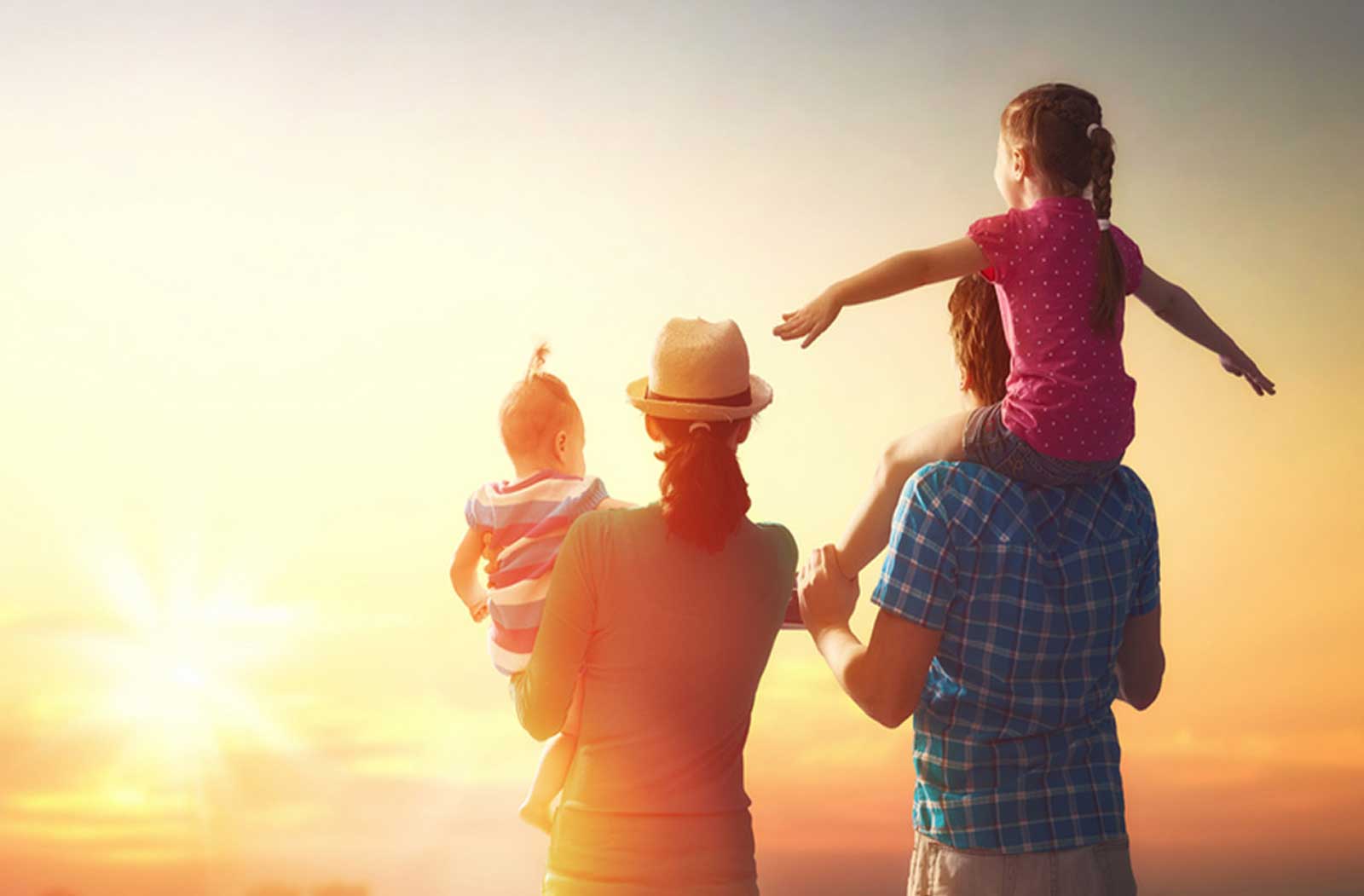 Make your financial planning as simple & convenient as possible, whilst maximising the efficiency of your personal or business financial situation. We've been successfully meeting our clients, both new & existing, via Zoom (or phone & email) since March.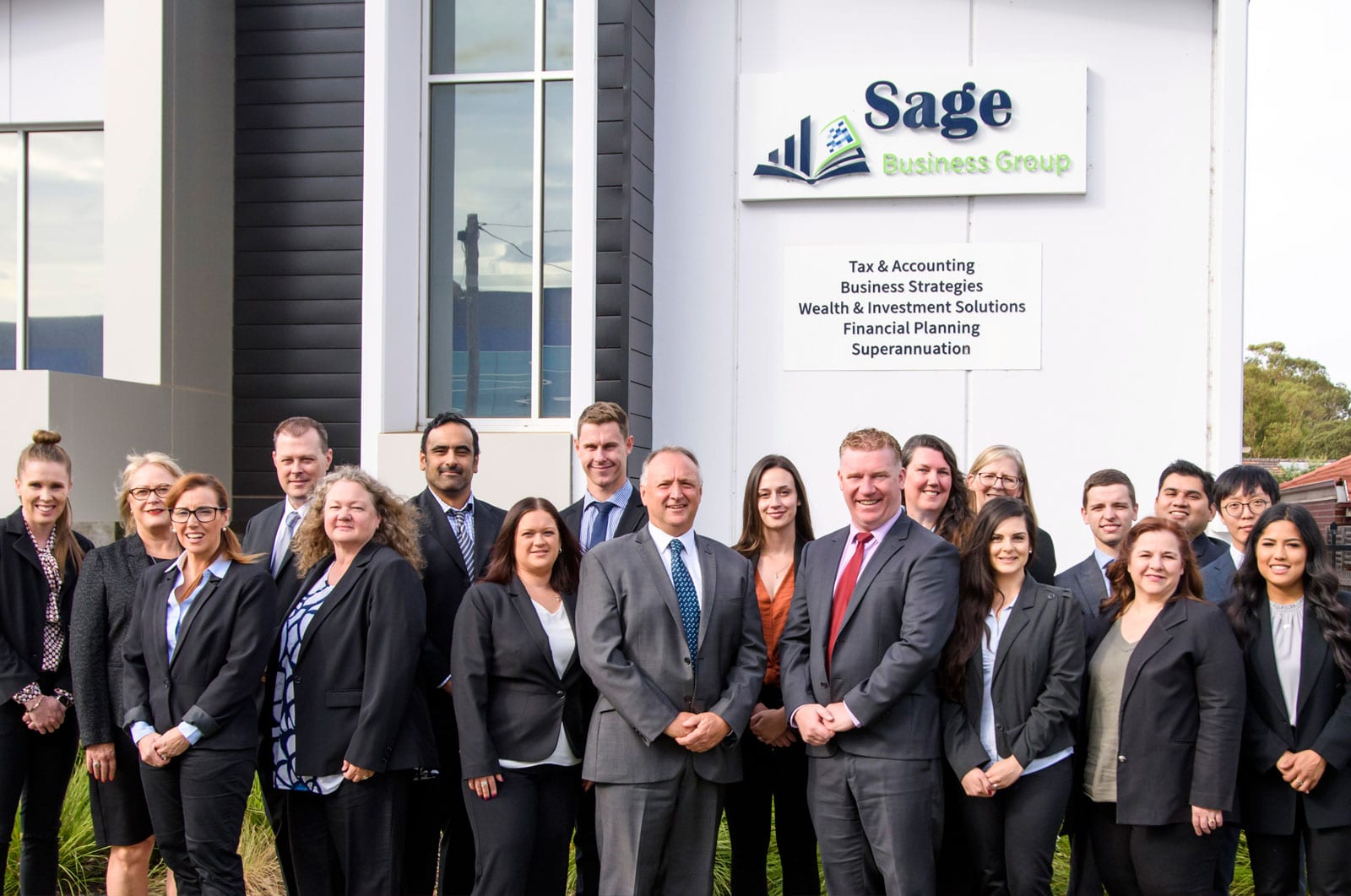 A financial services team specialising in Accounting & Tax, Business Strategies, Wealth & Investment Solutions, Financial Planning & Superannuation. Committed to providing clients with exceptional results. Offering online meetings & support.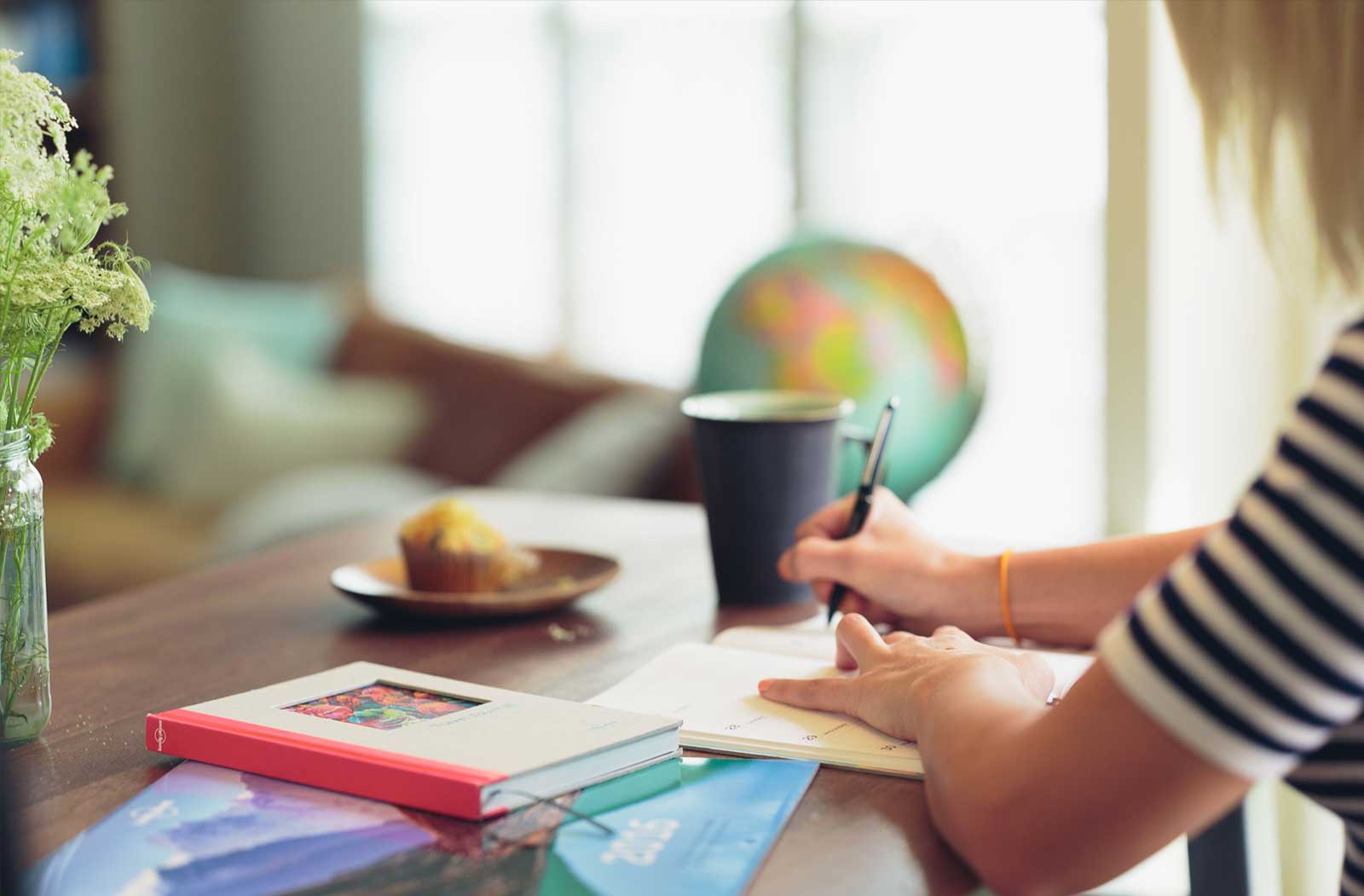 Many business owners aren't sure what government programs are available or how to apply for them. We help find where a business has spent money to overcome problems & apply our knowledge of government programs to gain grants or tax offsets for them.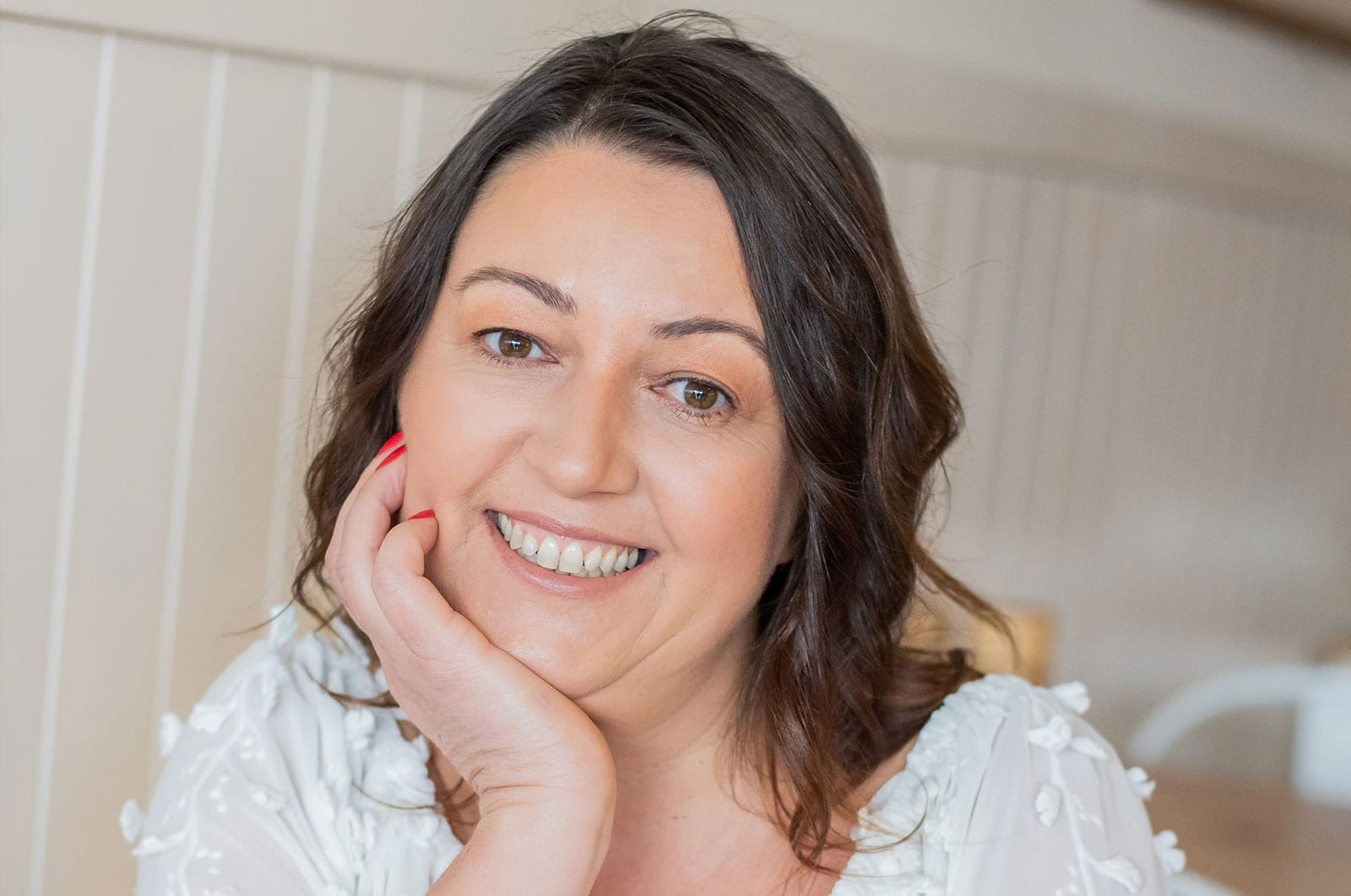 I'm an Astrologist and I do a reading and deliver it in a report with a follow up call. I also run 4 week programs.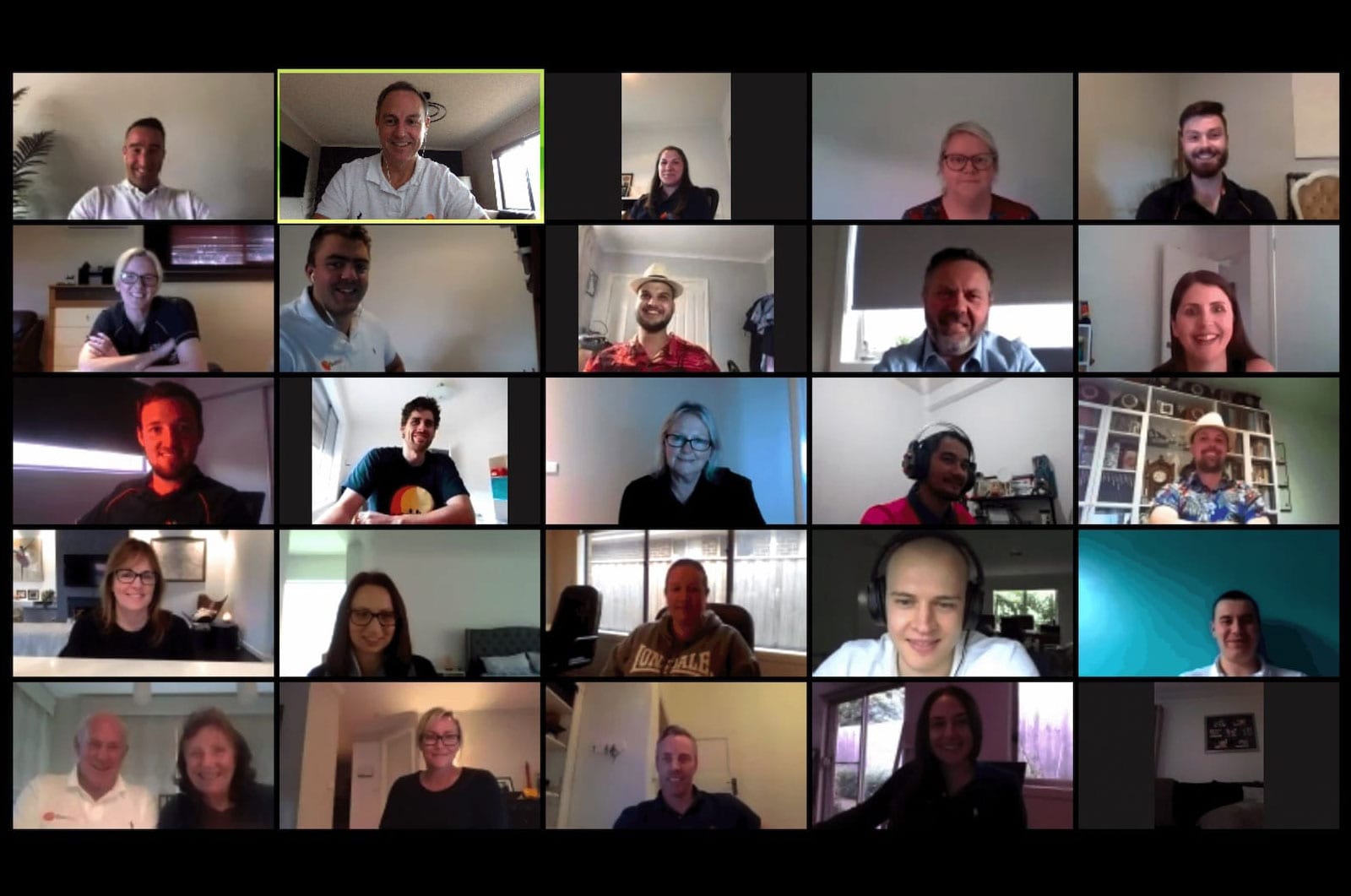 We are Tax & Business Accountants who are now all working from home. We conduct our tax appointments & meetings by sharing our screen with you while working through your tax return. Open longer hours to ensure we can get everyone's tax refunds back ASAP.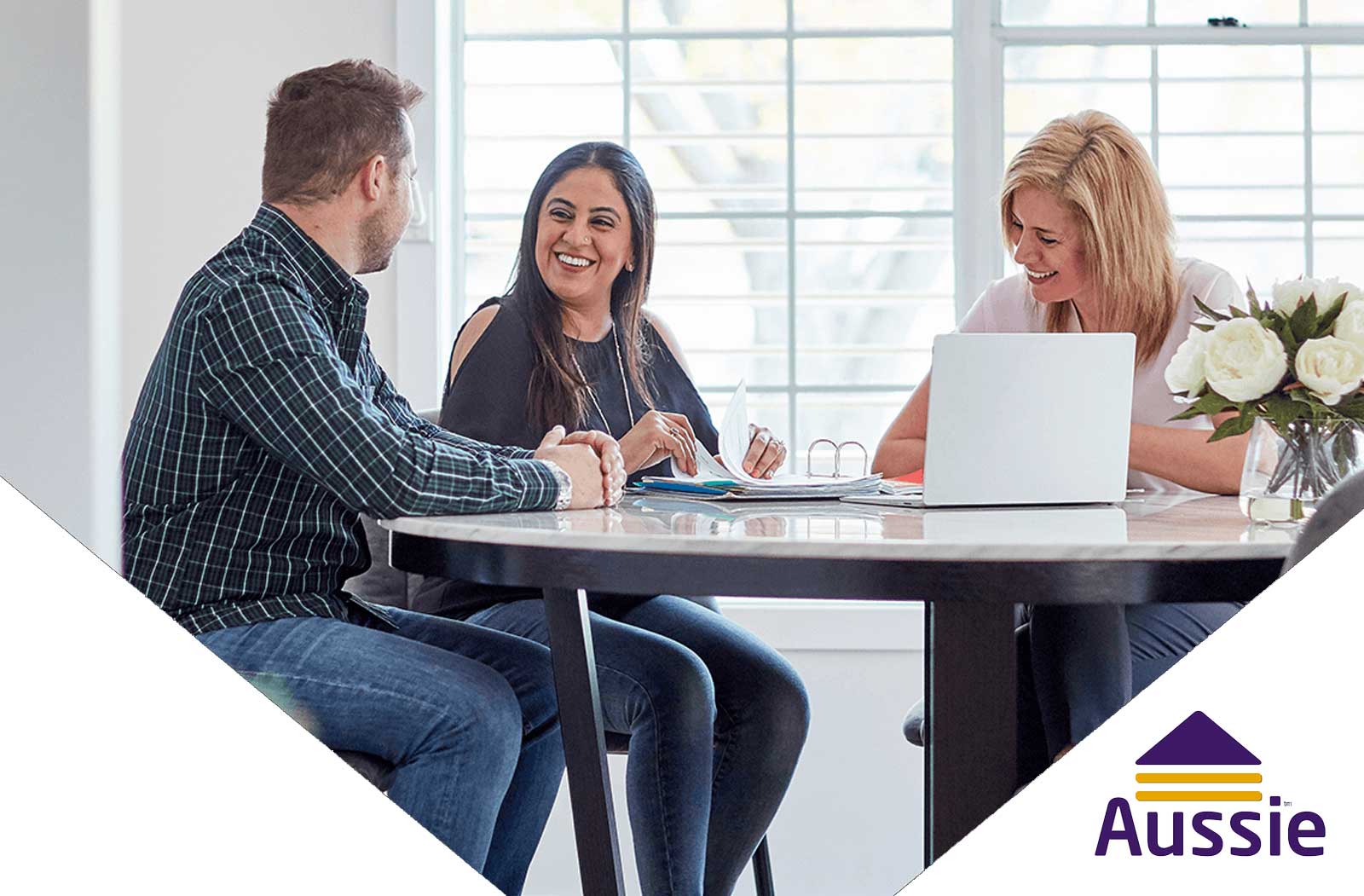 We can help you find the right home loan. With interest rates so low, now is the time to speak to an Aussie Broker. We are conducting client interviews via skype & zoom as an alternative to face to face interviews during this current pandemic.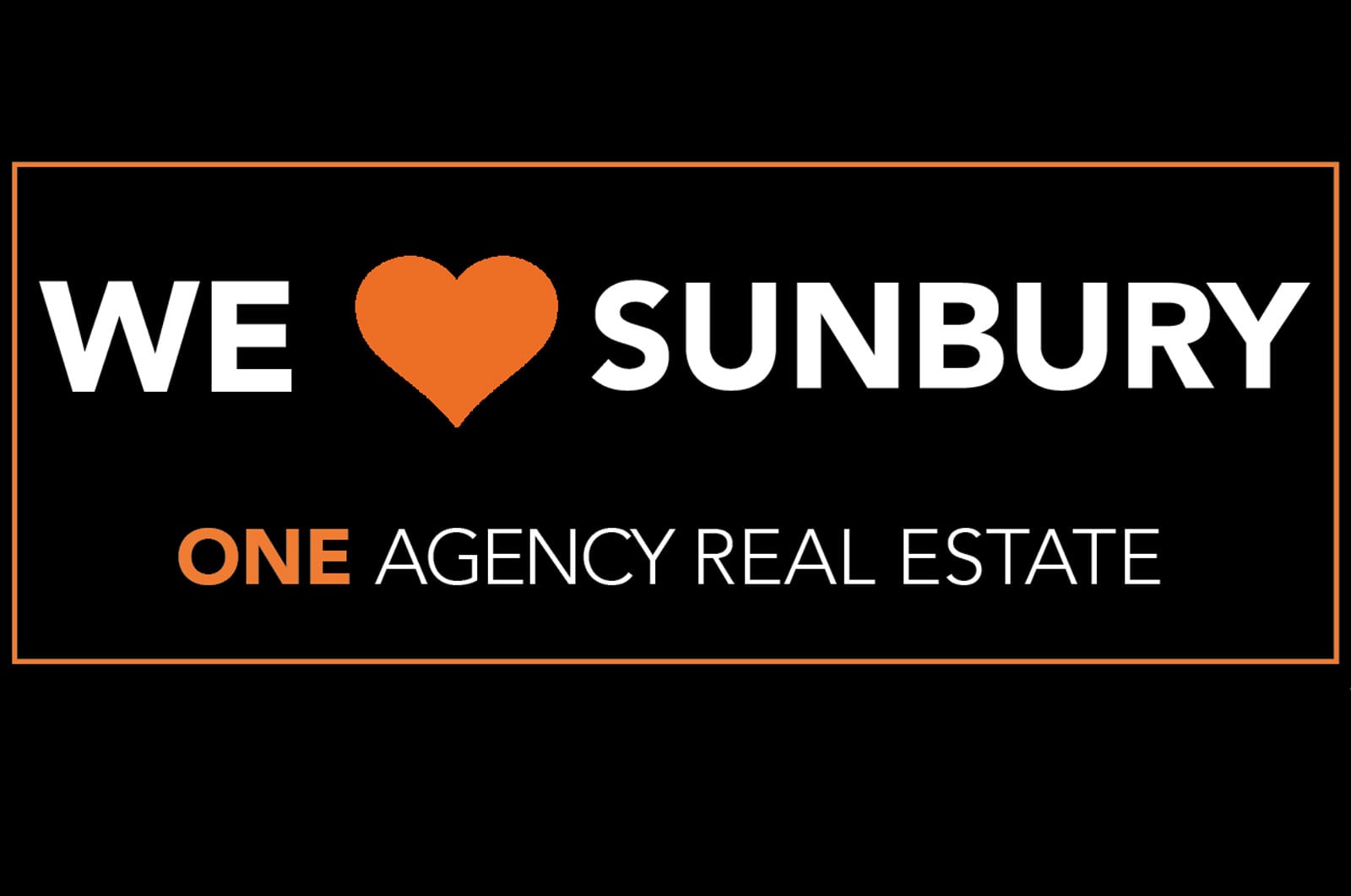 Connecting people with places to call home. A Boutique Realestate Agency – it's all about you & what you need from us. We identify & figure out the best way to meet your needs then do the best job to exceed them. Part of the fastest growing real estate group united in our passion for real estate.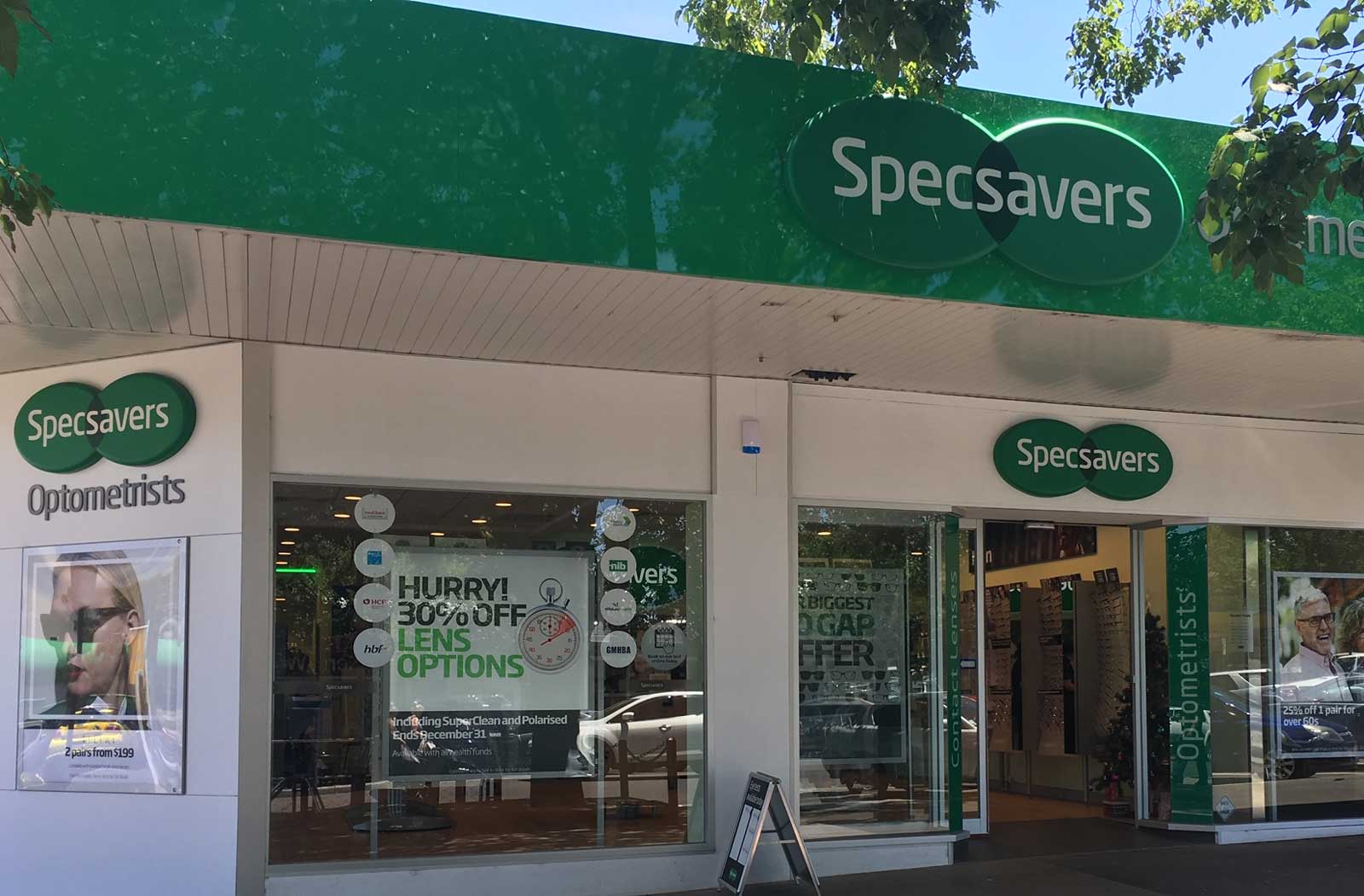 As an essential service, Specsavers Sunbury will continue to remain open to assist with all your eye care needs. For your safety, we are thoroughly cleaning frames, disinfecting test rooms & equipment after each visit & following all Government guidelines.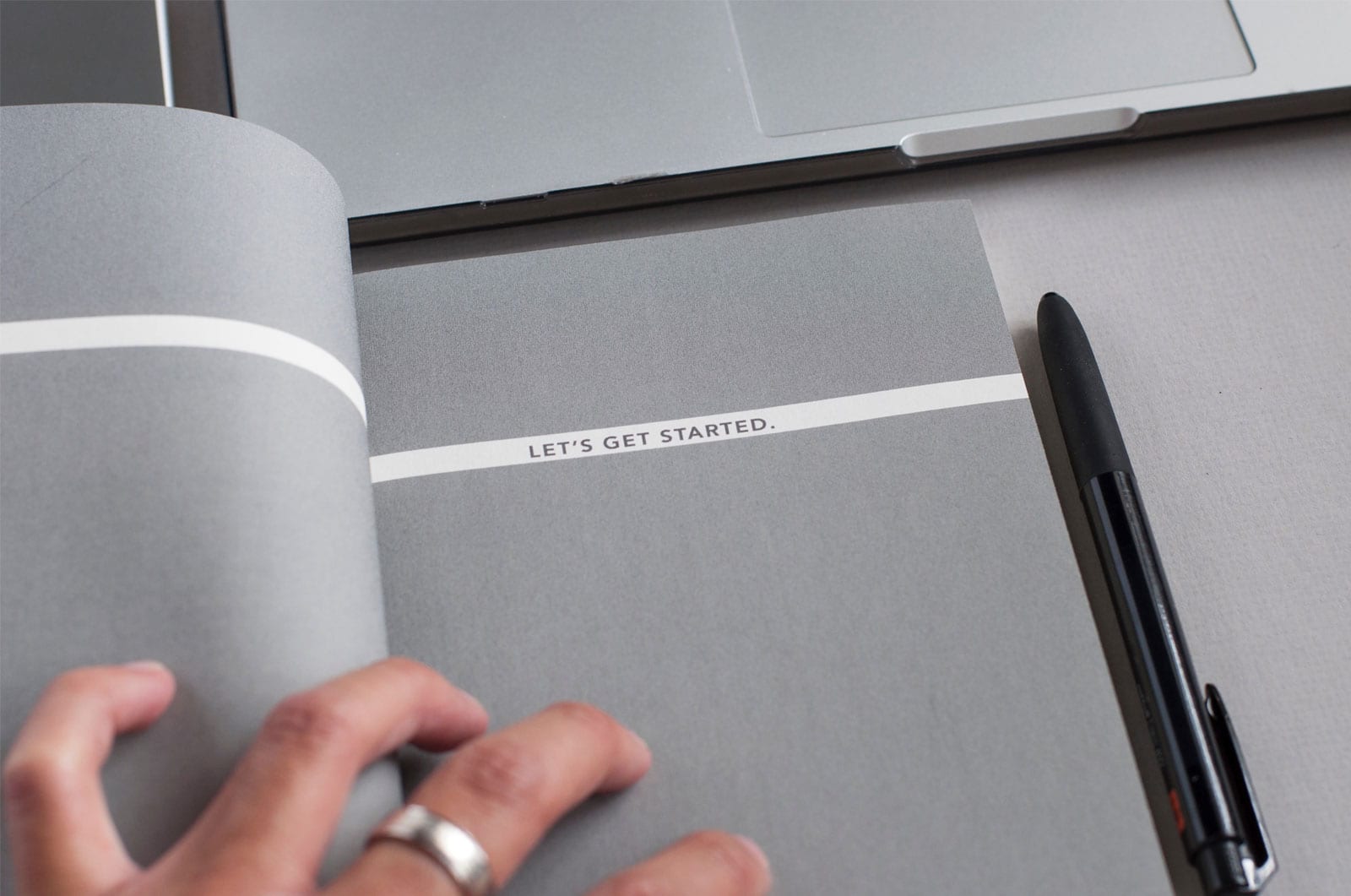 With over 20 years' experience in Administration, Allied and Public Health, Finance and Customer Service roles within the Private, Public and Government sectors. We have assist with scheduling, practice management and research coordination. If need to assistance with the day-to-day management of your business, policies and procedures, templates, and system resources give us a call.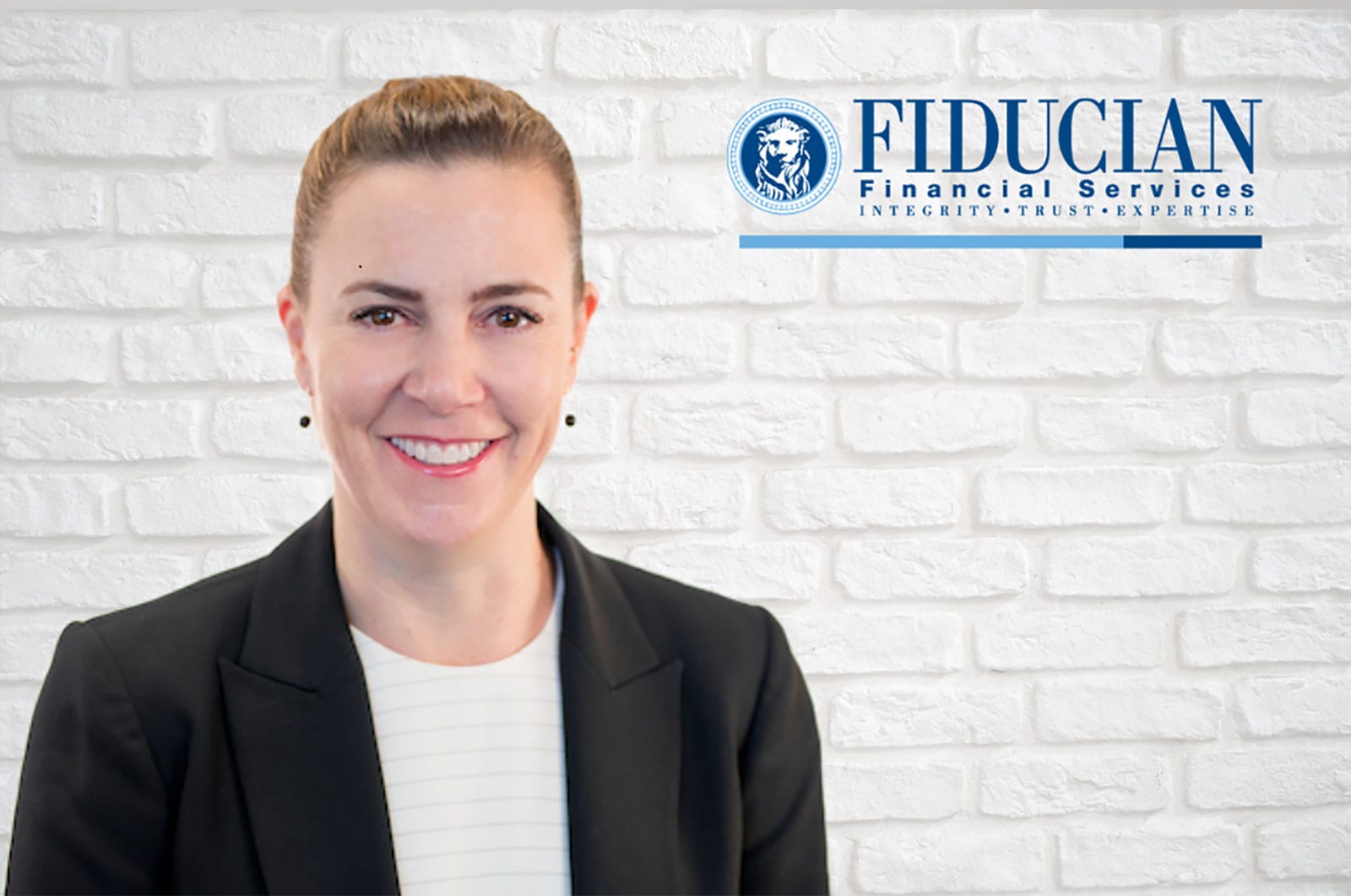 At Fiducian Financial Services, our aim is to help you achieve your financial goals and lifestyle aspirations. We work with you to provide a plan that will create, manage and protect your wealth over the long term.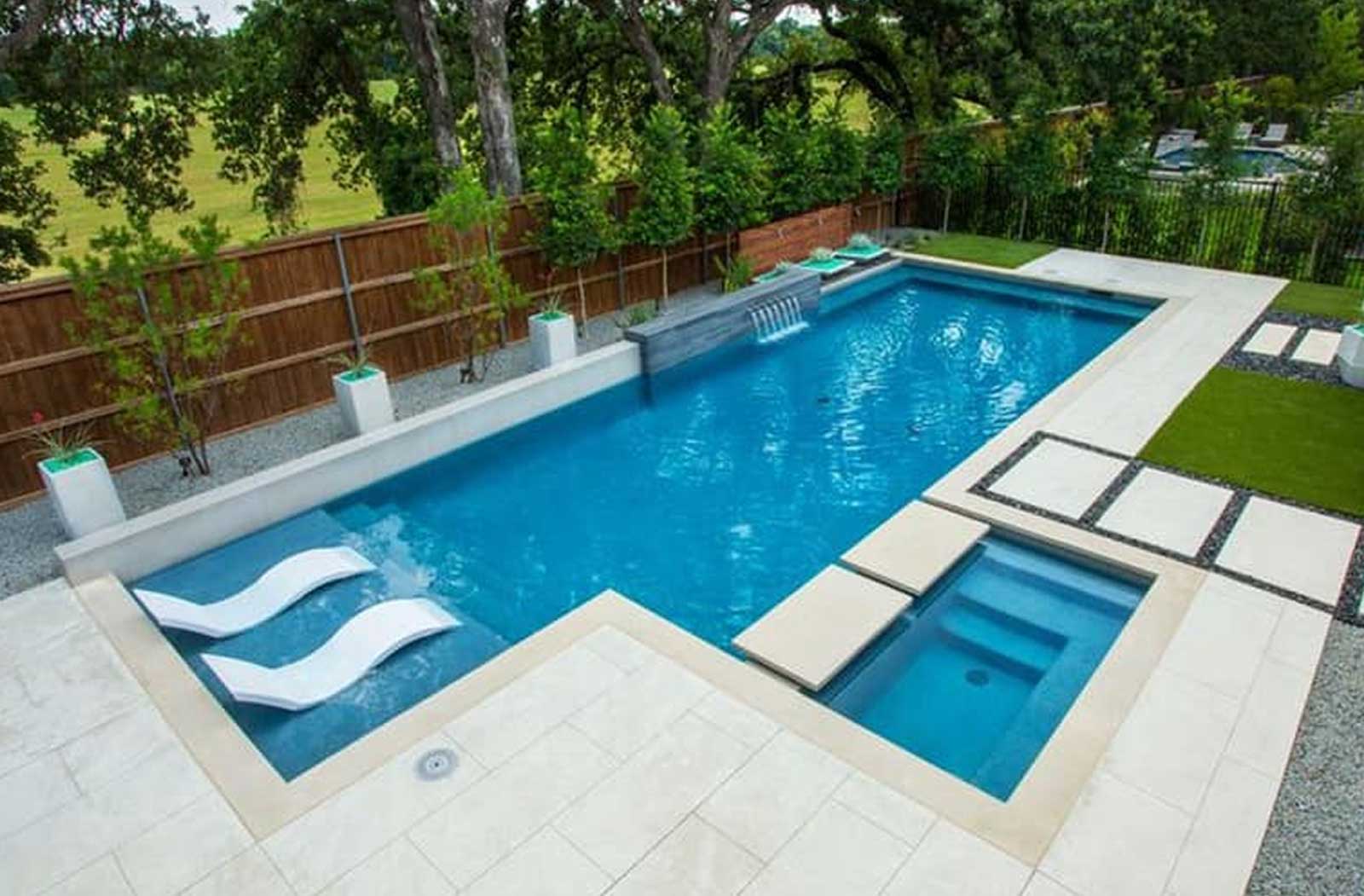 Pools come in all shapes & sizes. We keep pools sparkling all year round, with expert advice at a very affordable rate. No Job to big or to small. Pools & spas, regular & casual maintenance provided. Need it done? Jim's the one.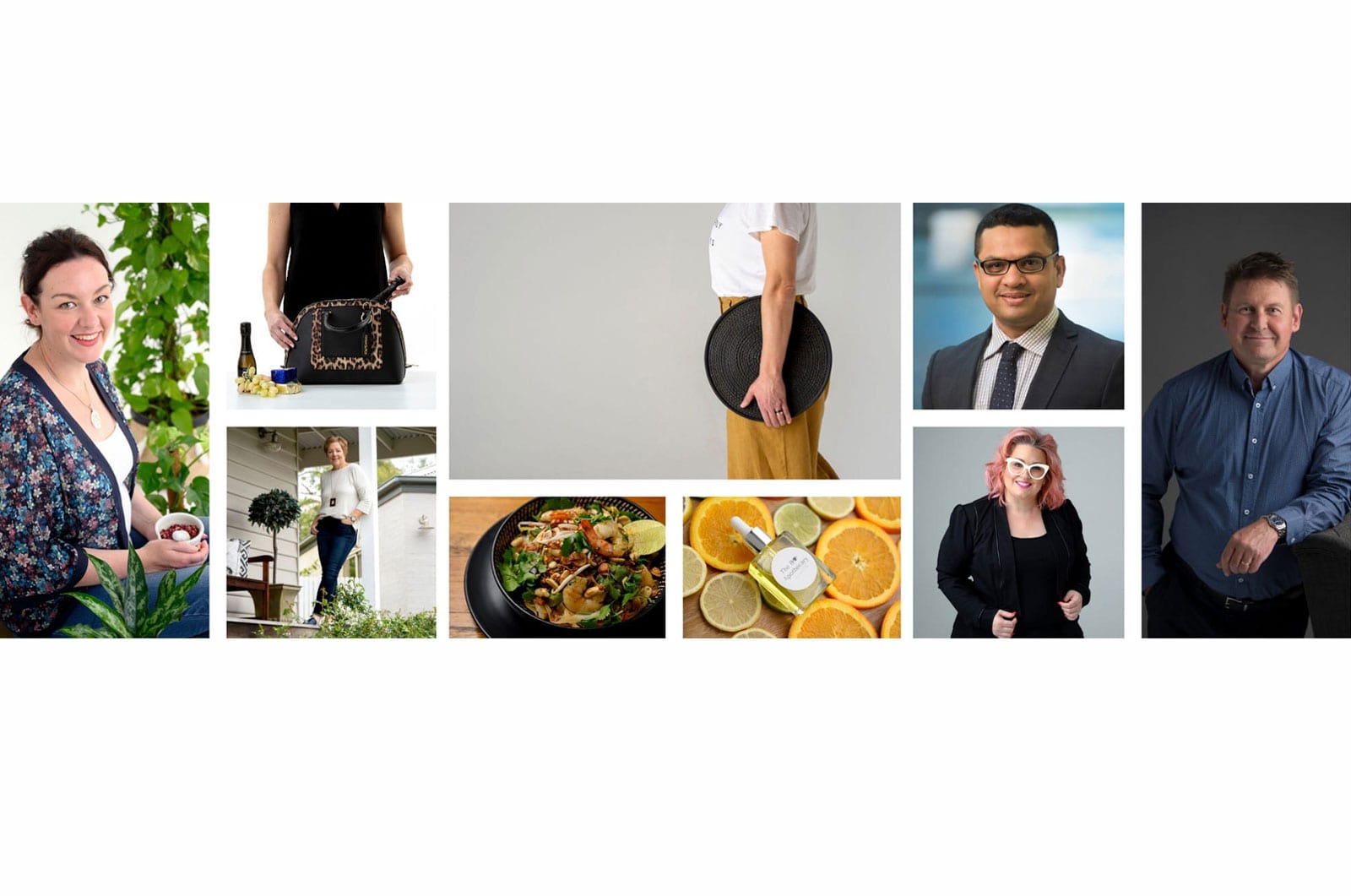 We are able to provide a service to businesses that require images of product for websites or advertising.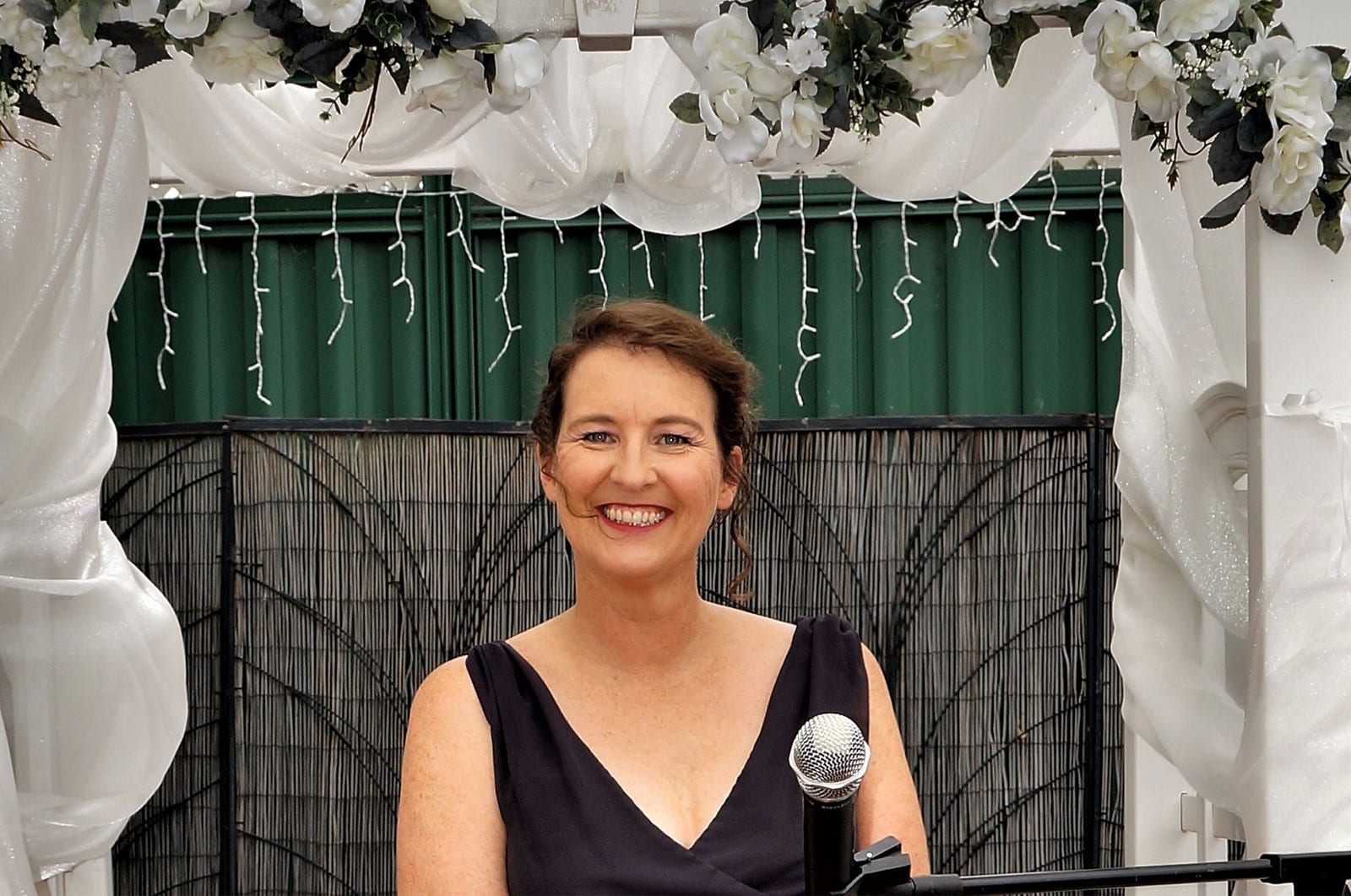 My usual obligation free interview is now possible via zoom, messenger or any other equally agreeable forum where you can still where your slippers!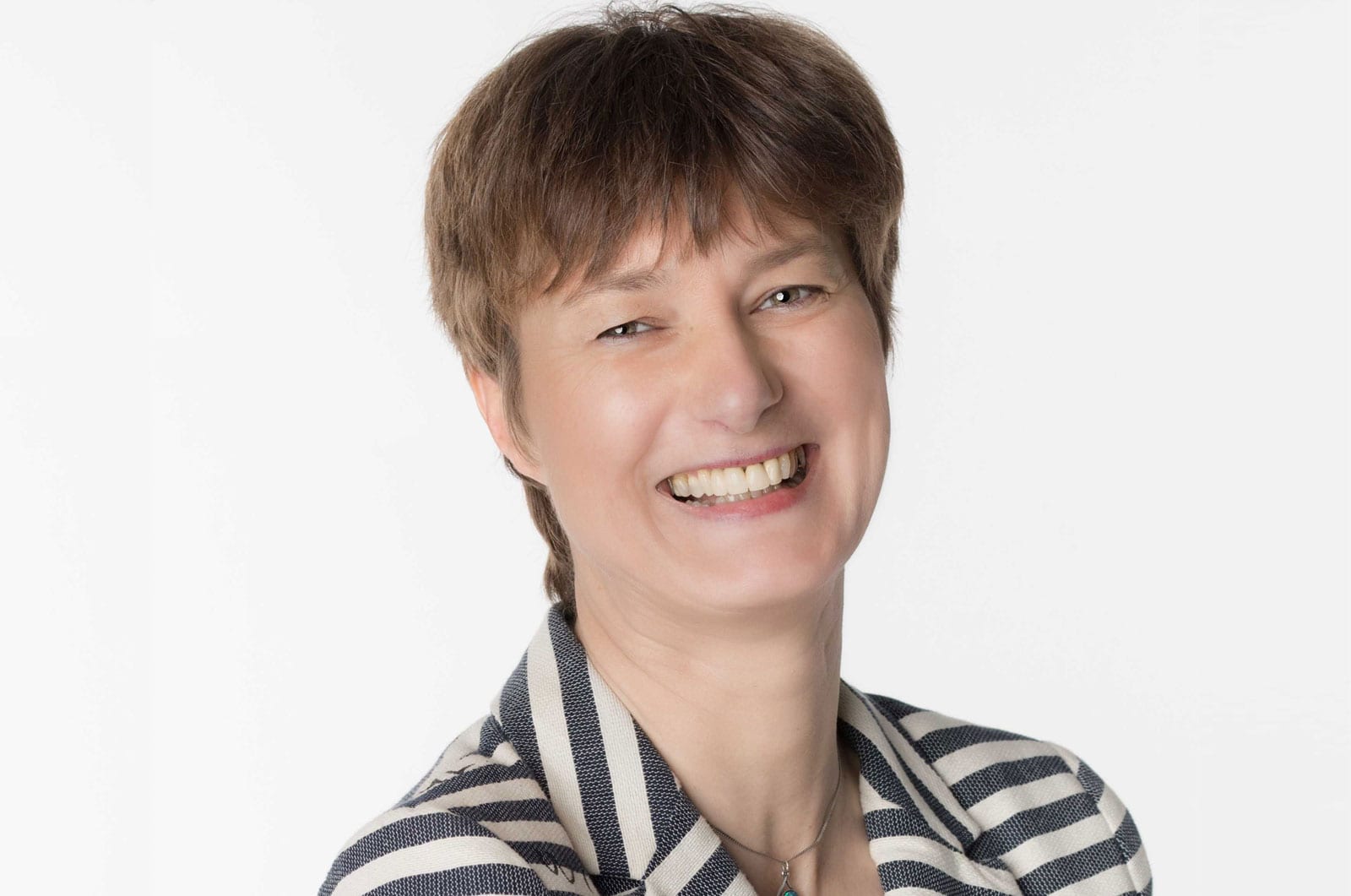 Counsellor | Life Coach | Laughter Yoga Trainer I am Julie, a professional life coach and trainer with an original love for stories, people and personal development. Let me help you to take charge of your life, grow your confidence, improve your lifestyle and follow your dreams. Let's Talk.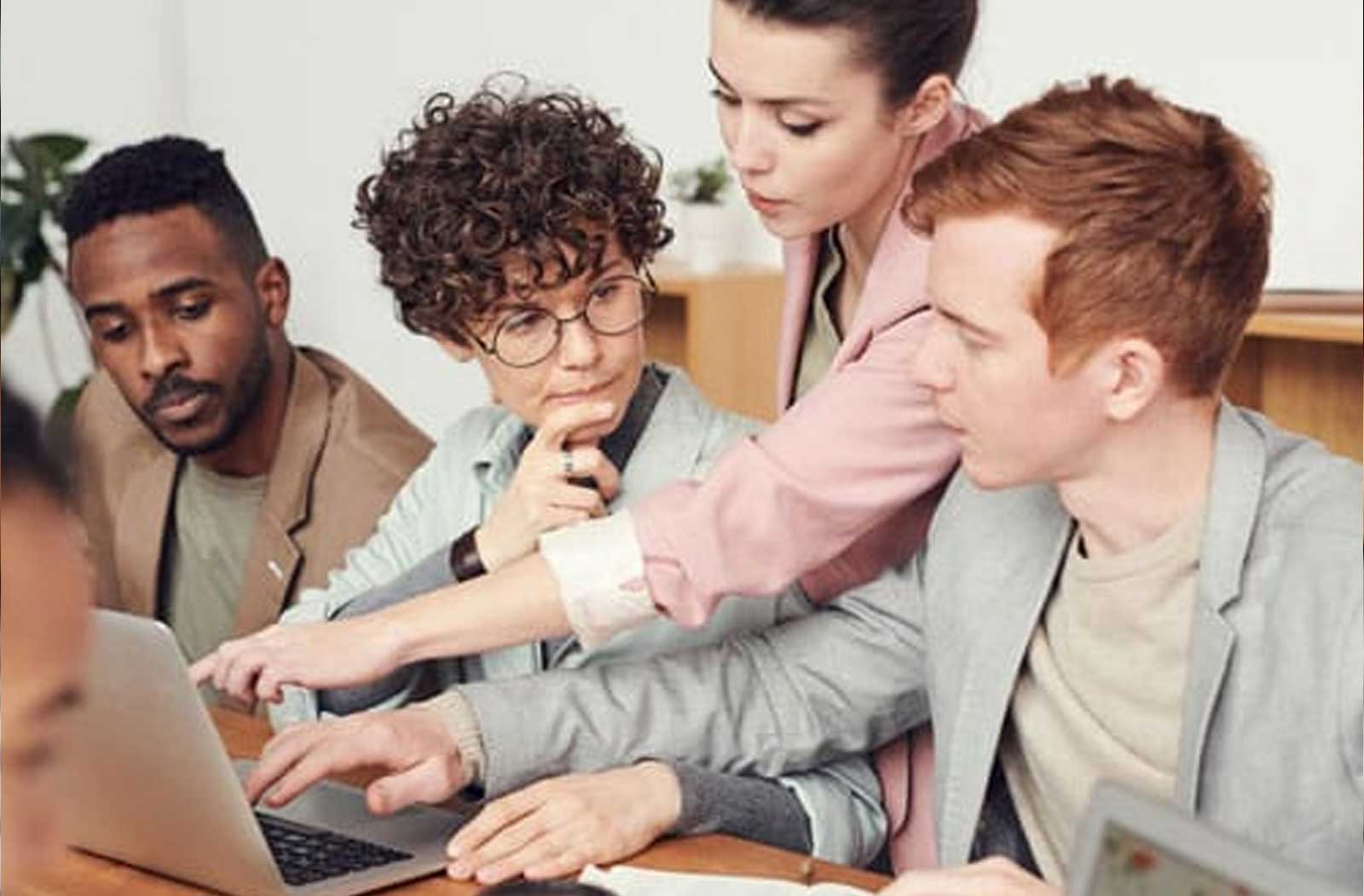 We offer HR consultancy services to business which includes hiring advice, dispute resolution, Award interpretation and coaching services. We are able to provide these services over the phone, Zoom, Microsoft Teams and Google Video.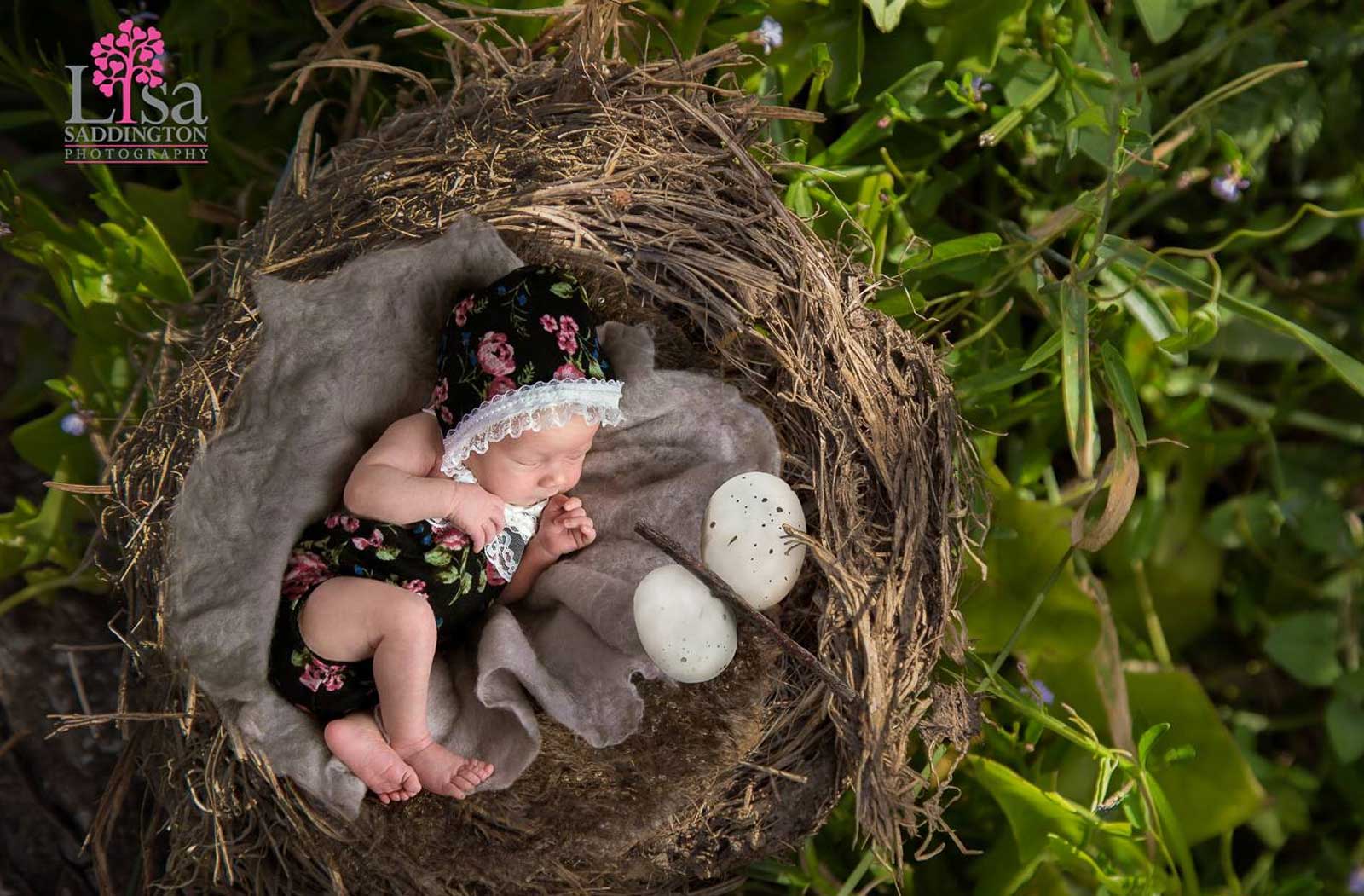 Need new headshots for your business or even for a LinkedIn profile update? Perhaps you'd like some branding images to make your business stand out from the rest. From only $195. Lisa Saddington Photography is your local Professional Image Specialist.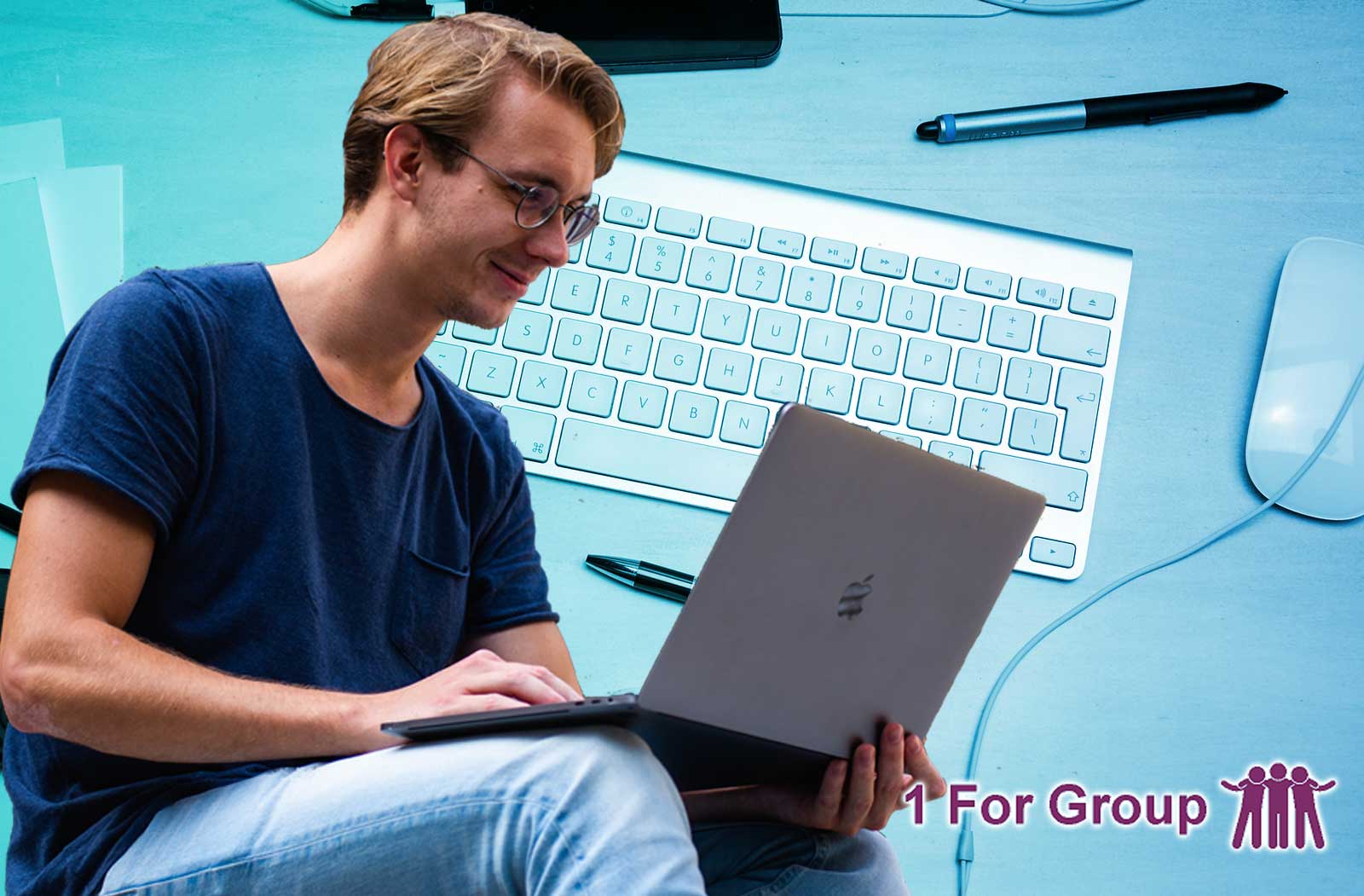 The 1 For Group offers technology solutions to businesses. Computer & other IT support, Websites, websites hosting & SEO, Business phones & VoIP phone services. We tailor solutions to your problems because no two businesses are the same.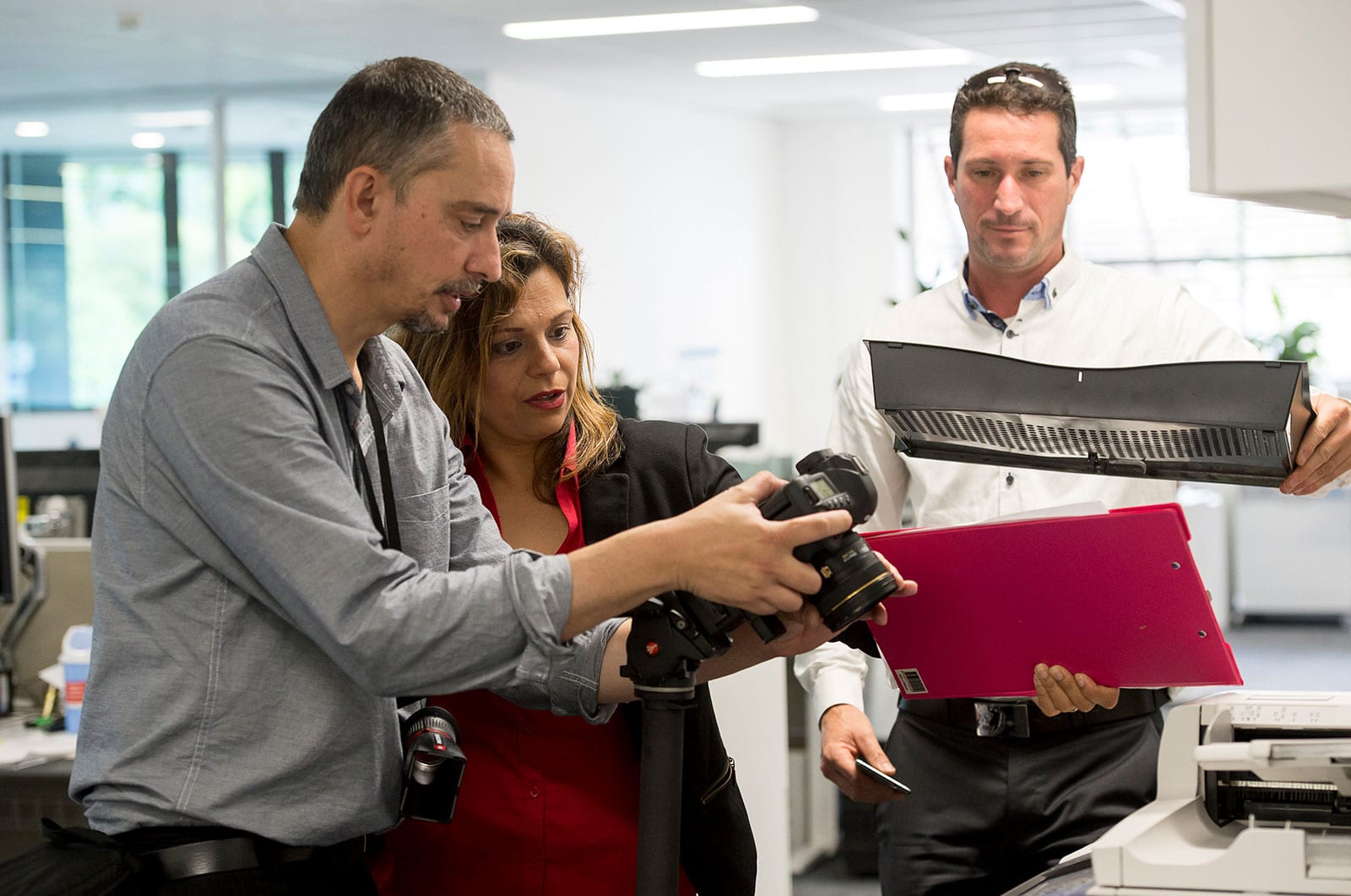 Video is an exceptional way to let potential clients know who you are and why you're so great. Preface Films are experts in video and provide the following: Online Advertising, Events, Branding Video, Personal Profiles, Testimonials, Content Marketing, Staff & Membership Communications Video.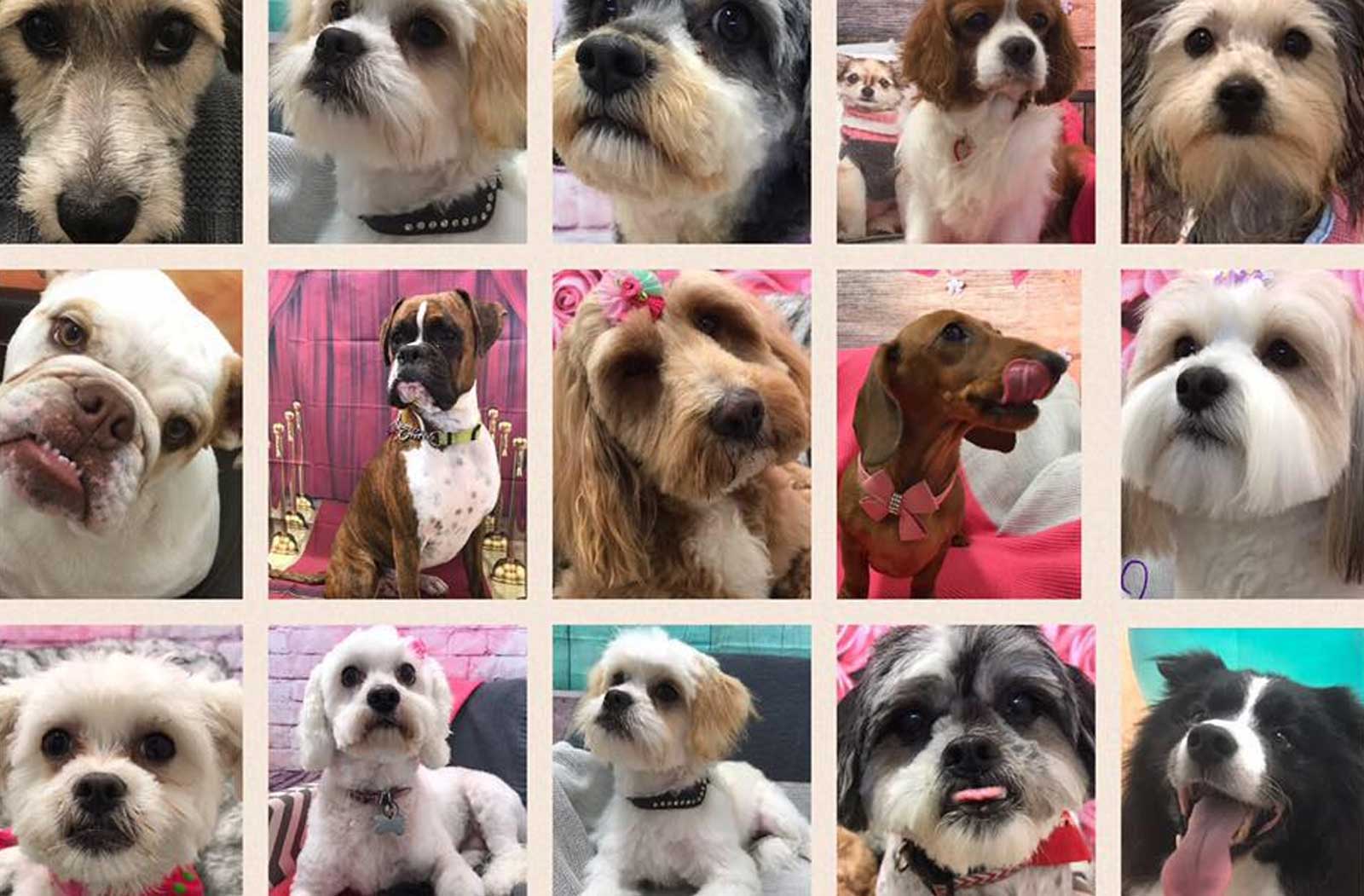 Caring for your best friends since 1985. We are Sunbury's original grooming salon. All breeds, professional grooming & clipping. Walk in nail trims, do it yourself hydrobath, treats, collars & leads, etc for sale at competitive prices. Friendly service!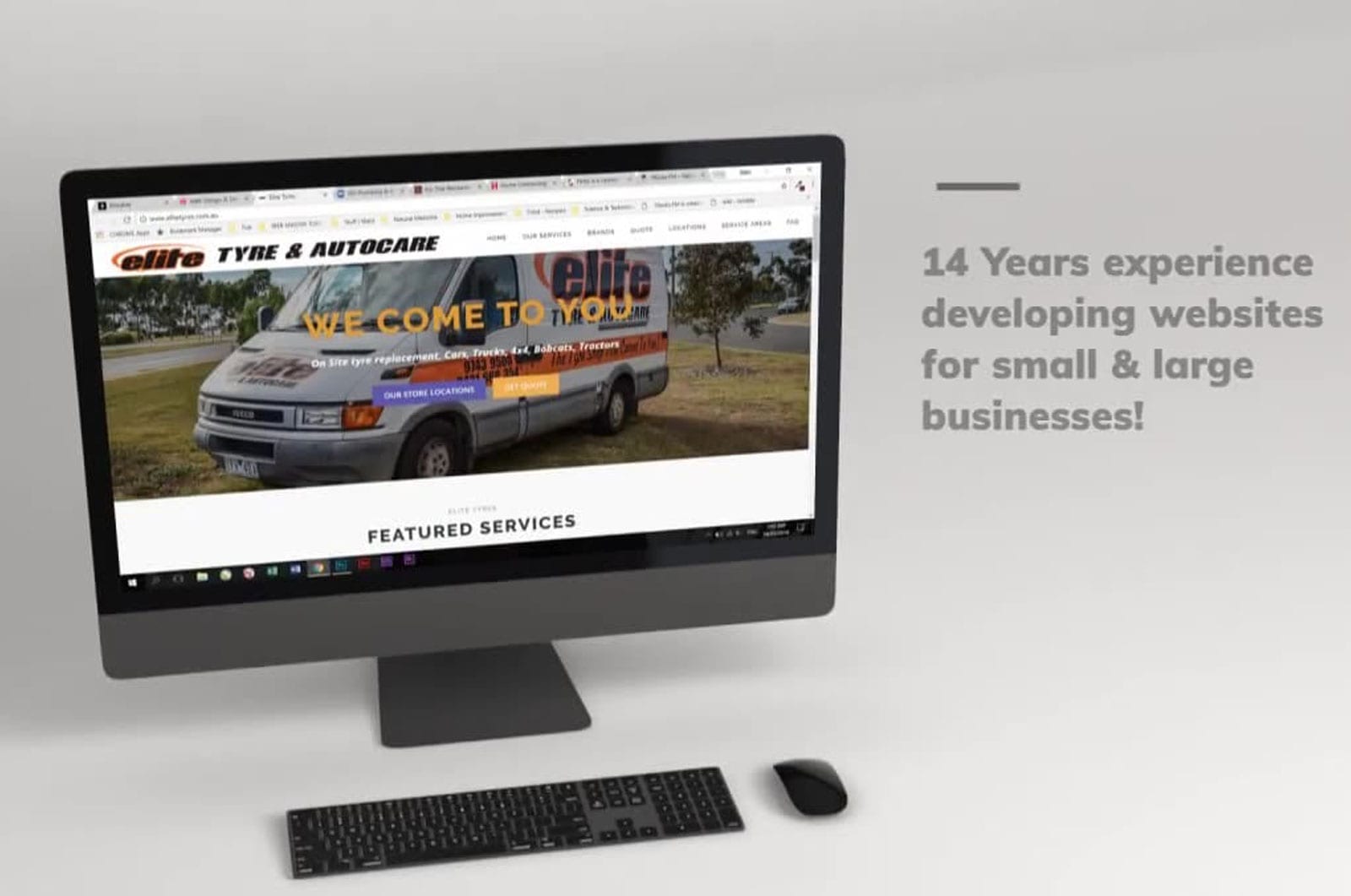 Offering the highest quality website design, including e-commerce at reasonable prices, as well as 3D animation, marketing and Graphic design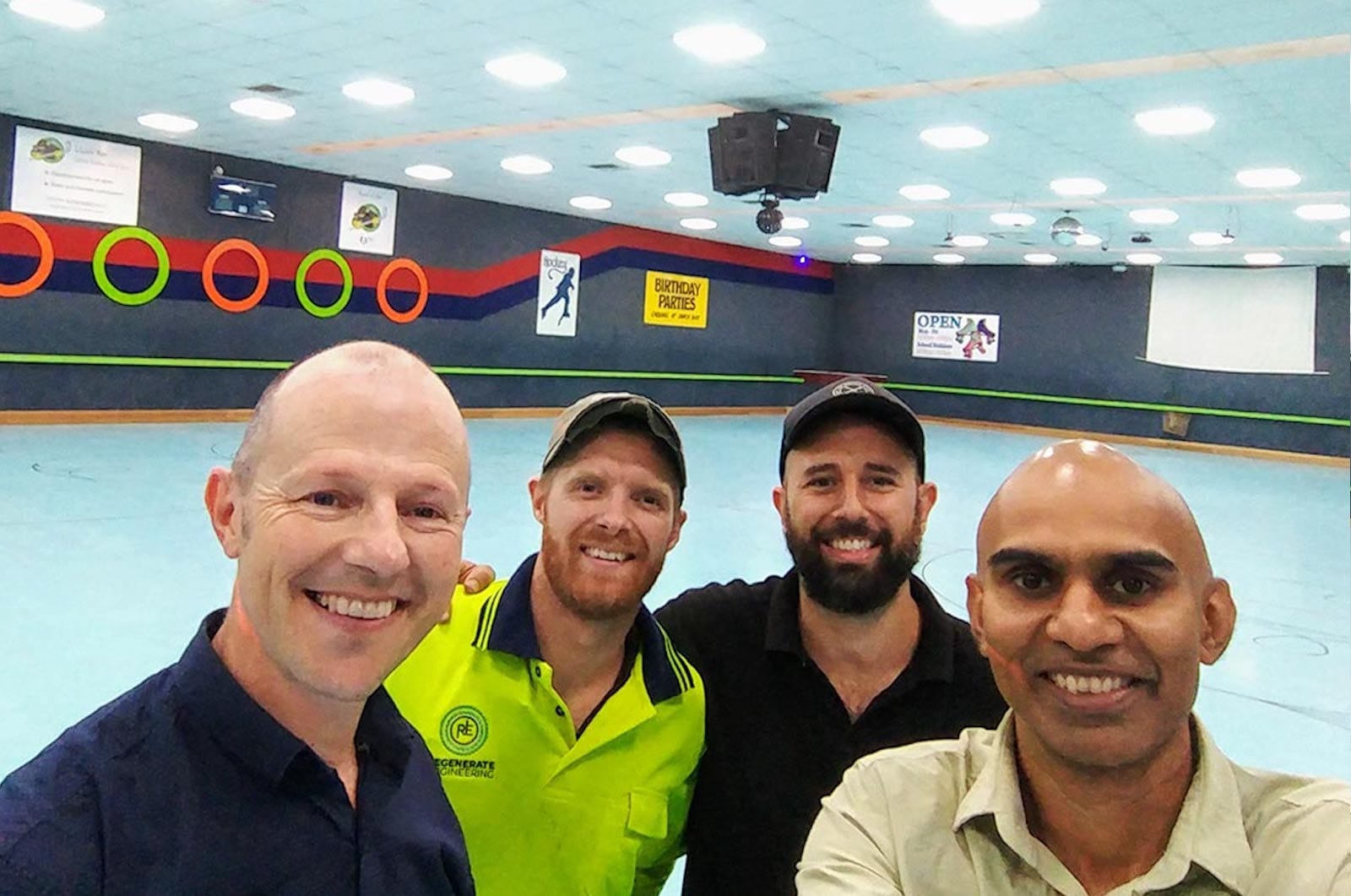 Solar power and energy efficiency specialists. Industrial / commercial / residential solar photovoltaic energy, batteries & demand management. Building fabric improvement. Advanced subsidised commercial lighting. Call us today!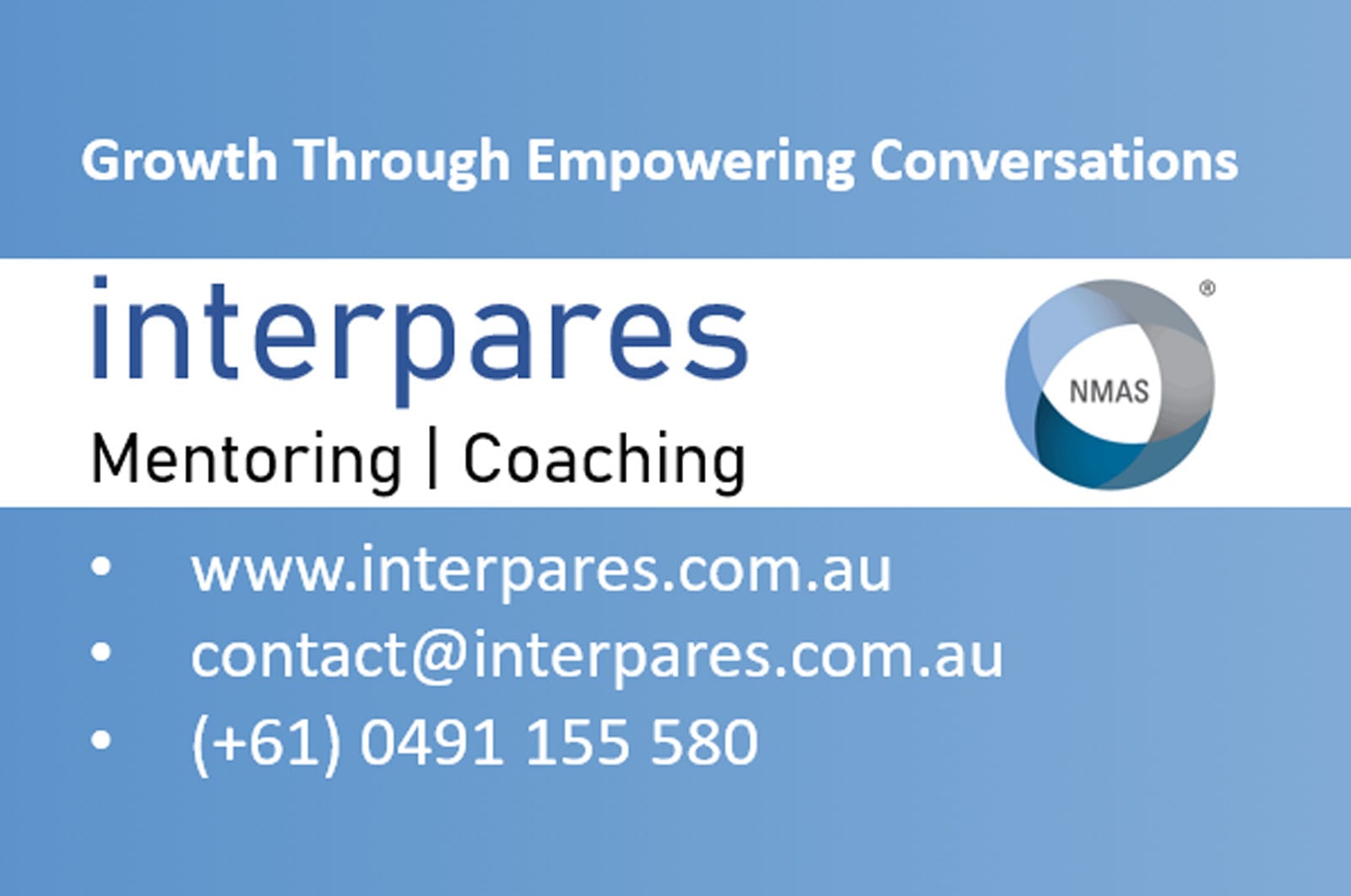 Mentoring | Coaching | Mediation We are passionate communication professionals committed to creating meaningful conversations. We are not tacticians, but are strategists committed to identifying root problems and solutions that generate transformative results. Our singular focus is to make our clients stronger.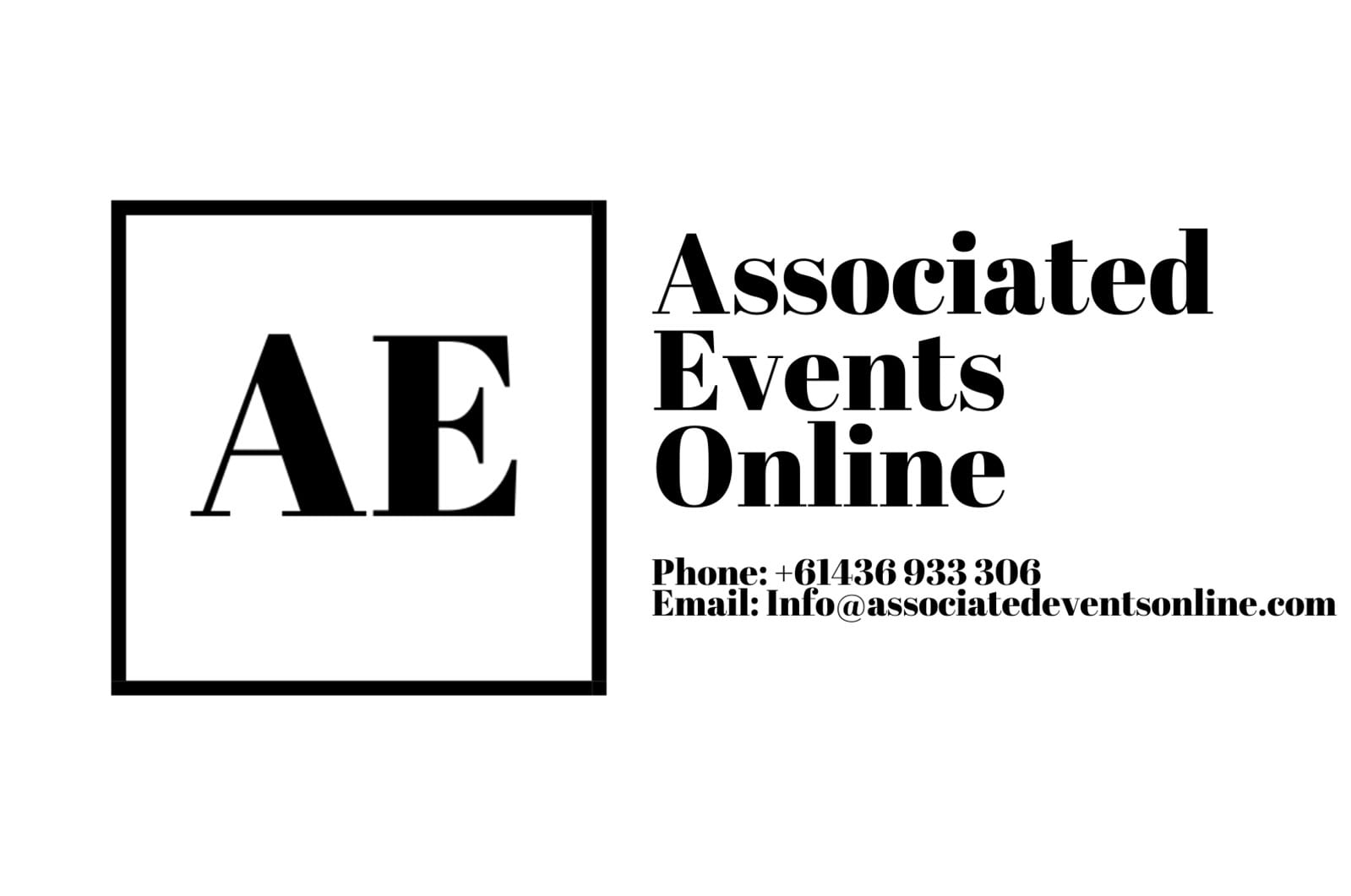 We've taken our experience in the design and provision of audio visual/technical services into bringing event experiences online.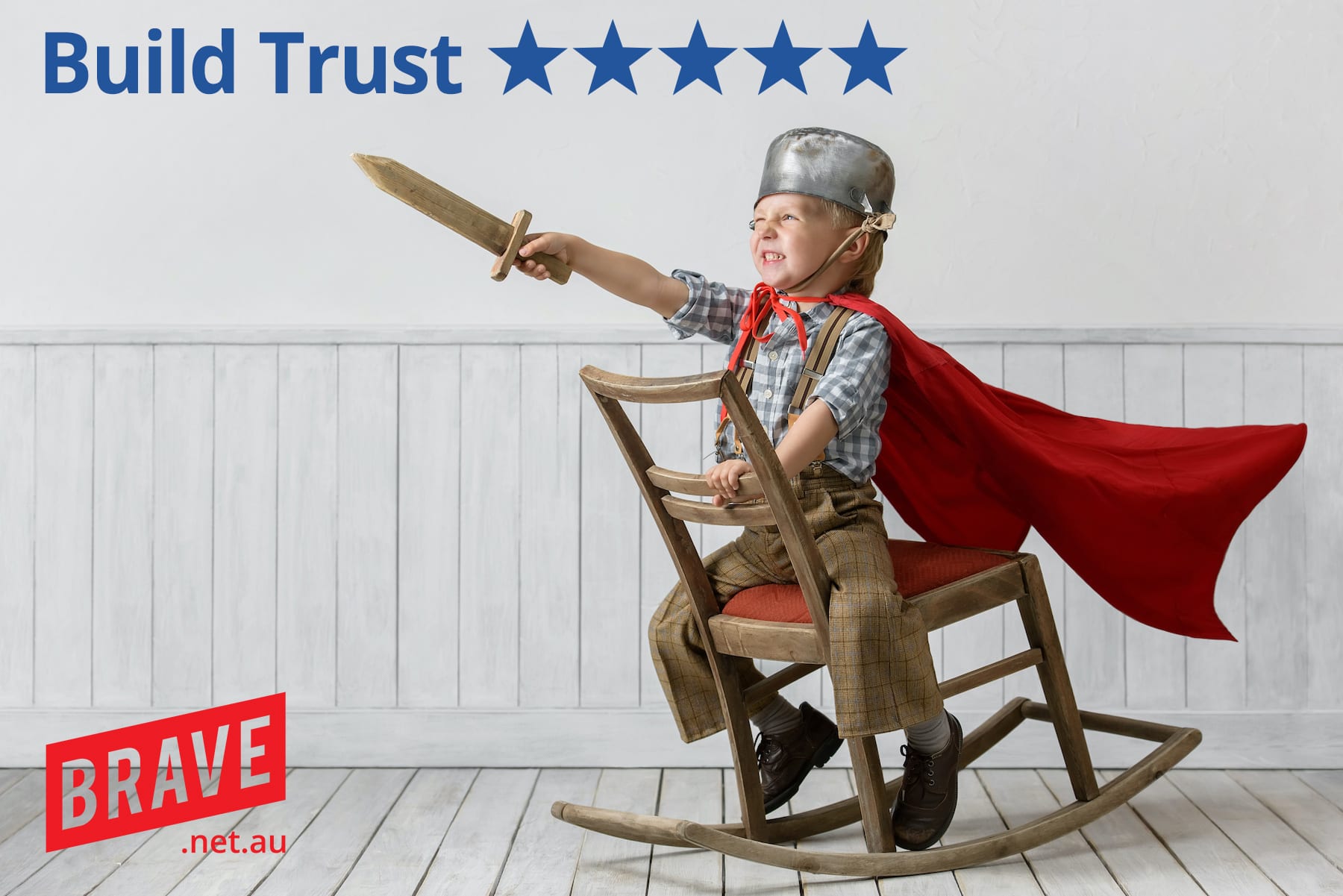 Strong customer trust is built on great user experiences -- Do you know your ecommerce shop's conversion rate? | Does it measure up to industry averages? -- Increase your stores revenue without the extra ad spend!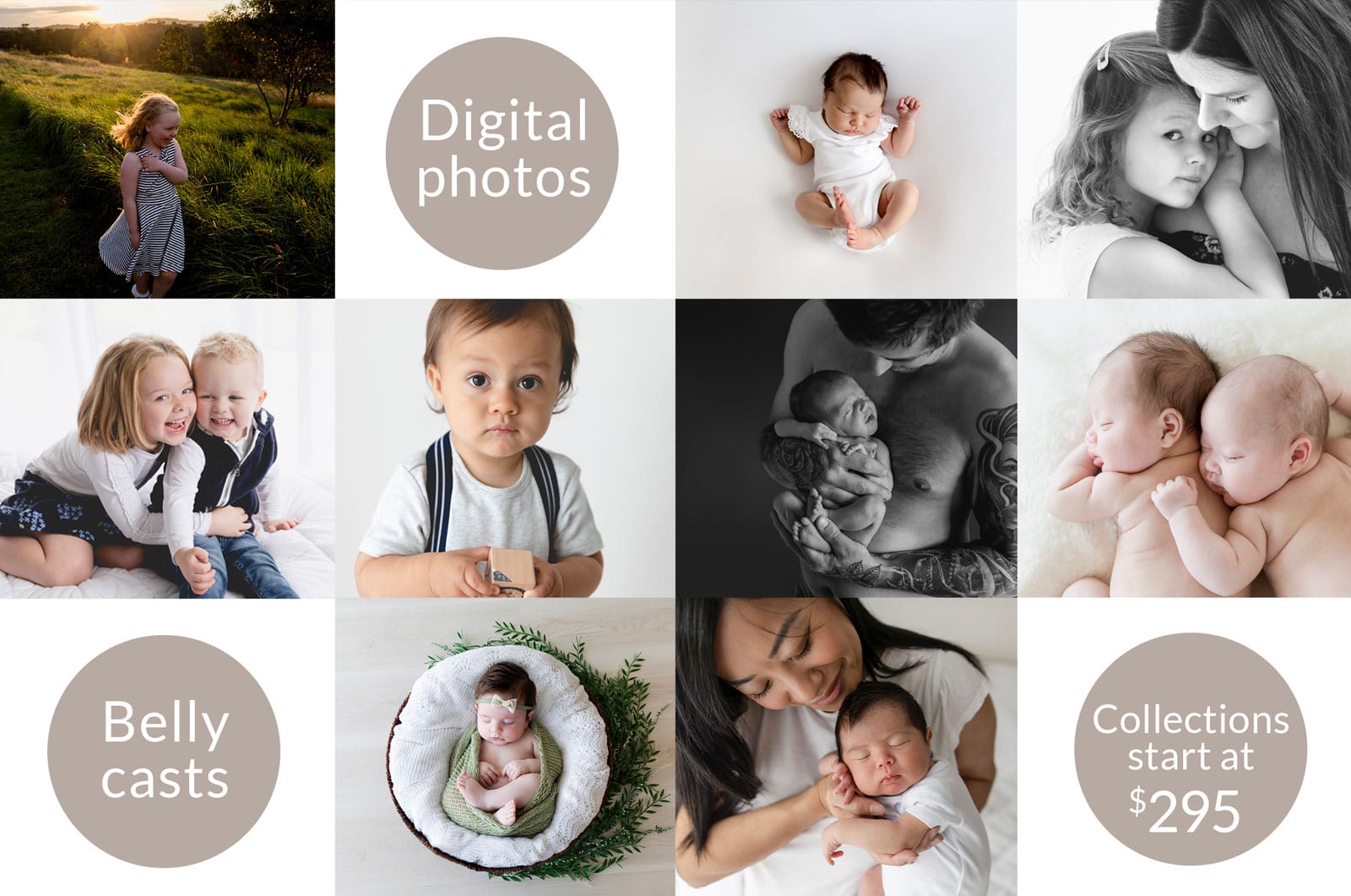 I'm known for my fresh, natural and emotive style in photographing maternity, newborn, and families. I'm able to photograph outdoors for family or couples sessions, especially sunset shoots (my favourite!). Soon I'll be able to offer studio sessions again for newborns in my purpose-built studio in Rolling Meadows.