Arts & Entertainment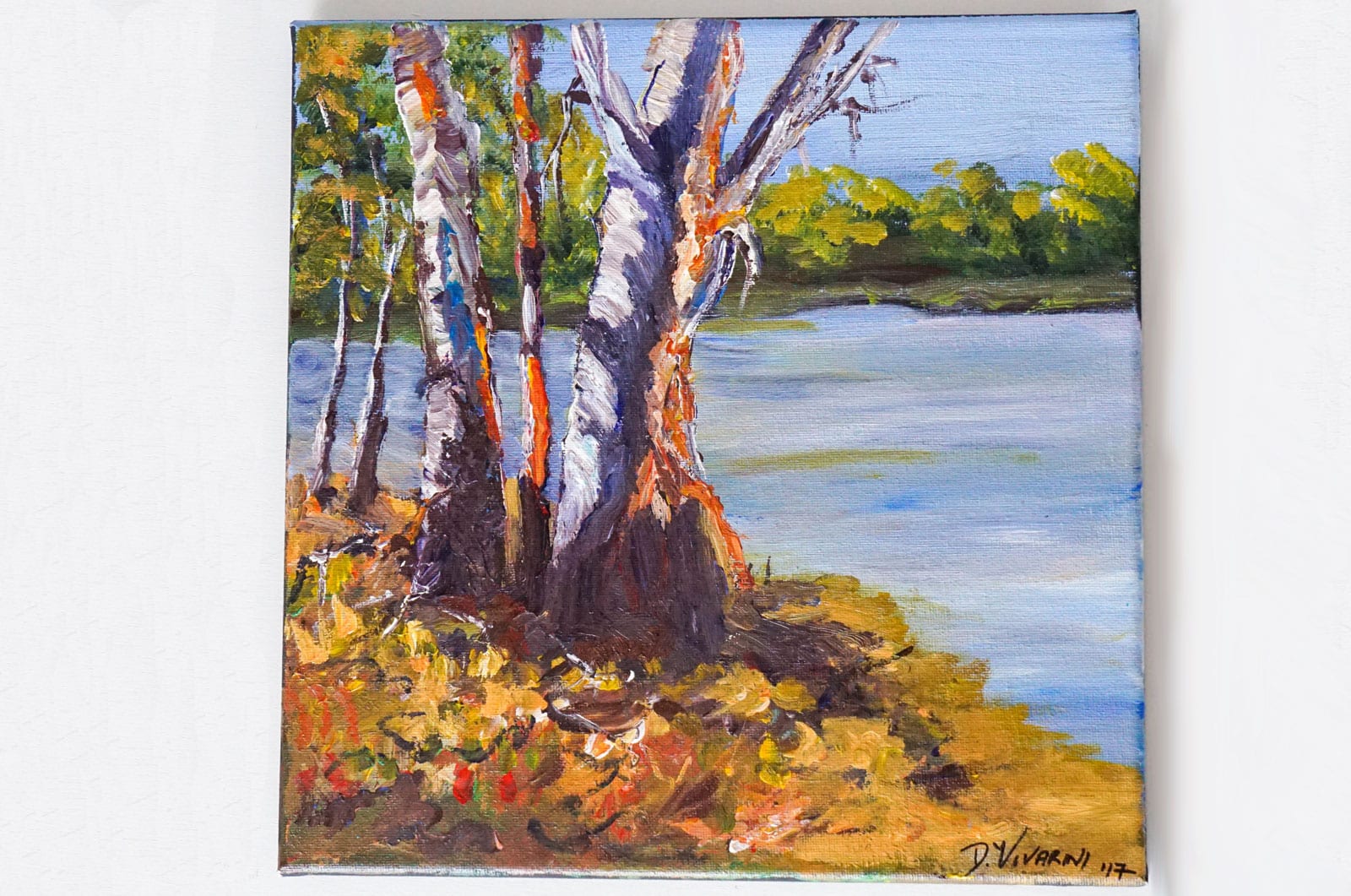 Check out my Instagram or Facebook page to buy original artworks. I also offer commission artwork in charcoal on paper or acrylic paint on canvas. At my private studio in Goonawarra, I teach children and adults to draw & paint and hold workshops in fluid art (when restrictions lifted).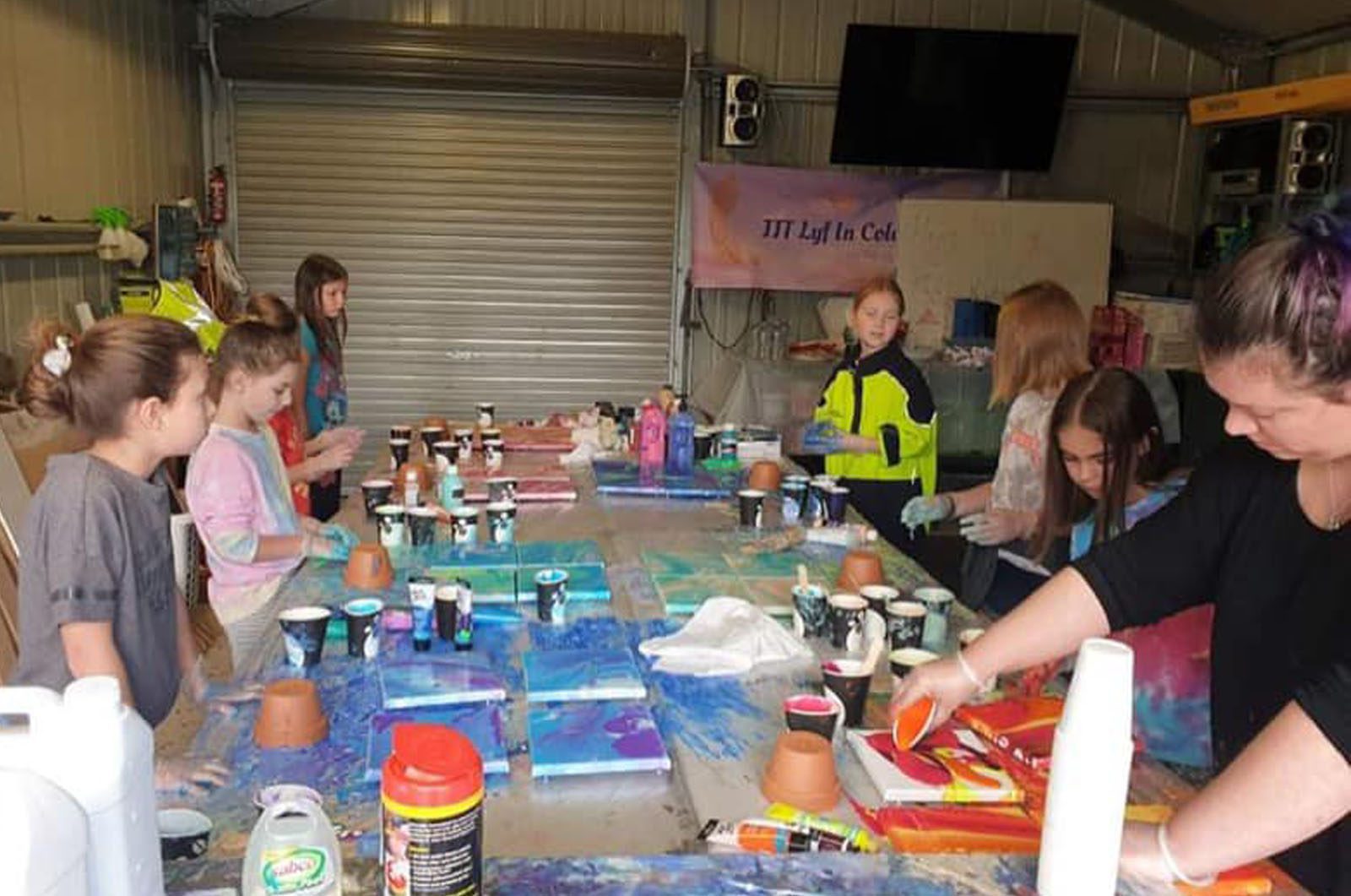 I have created at home fluid art packs which is fun painting activity for all. The packs include everything required to make fun fluid art paintings. No skill required. Designed for all ages and I can do Zoom lessons to help if required.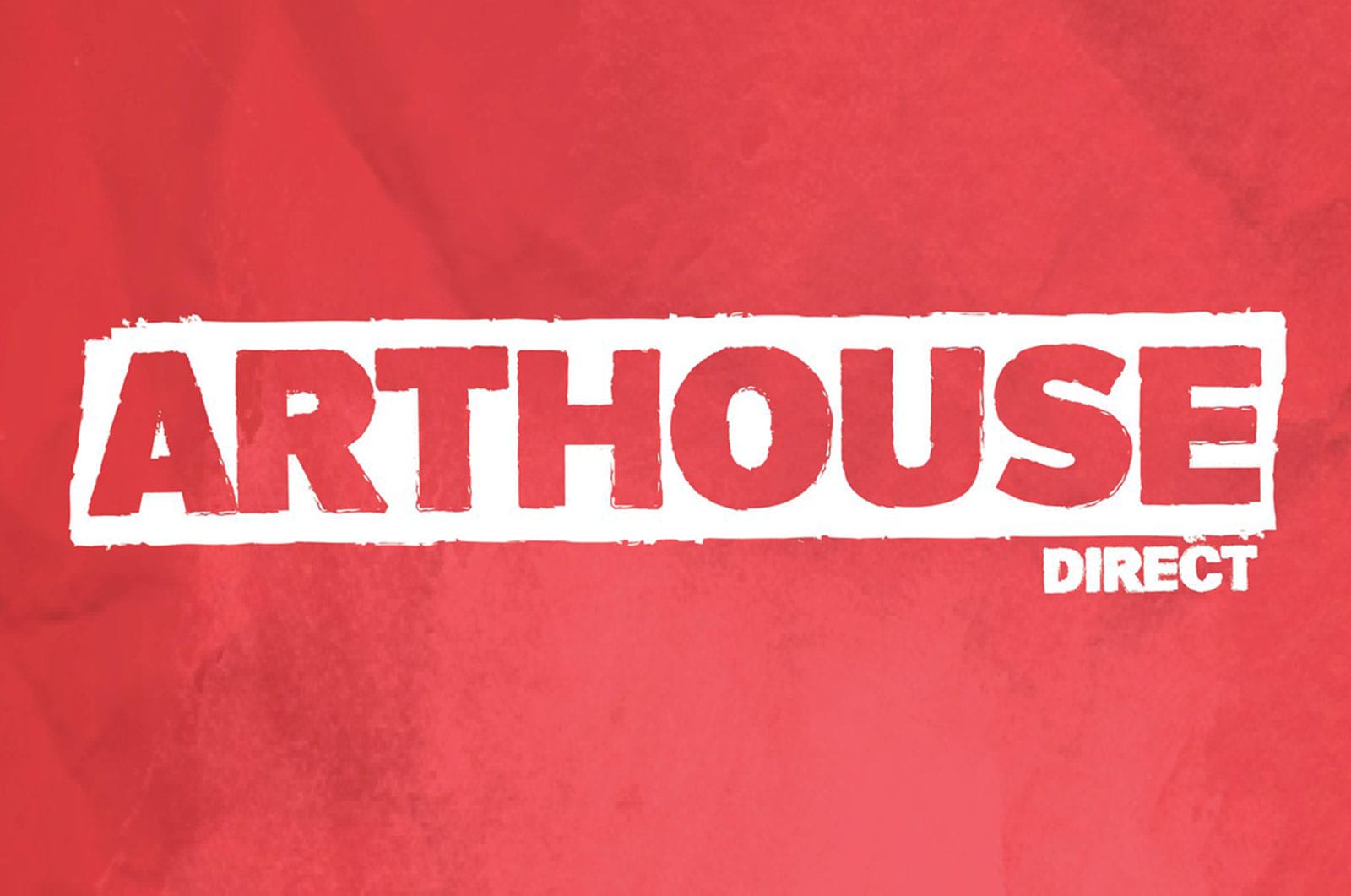 Arthouse Direct offers an extensive range of art, graphic and craft supplies for beginners through to professionals. Arthouse Direct can assist you with items for all your art and craft activities. Our enormous range of art and craft materials has something for everyone. If your interest is, painting, drawing, design, craft, printmaking, modelling, 3D Art, children's art supplies, colouring books, urban sketching or any other creative pursuit then our knowledgeable staff can help you.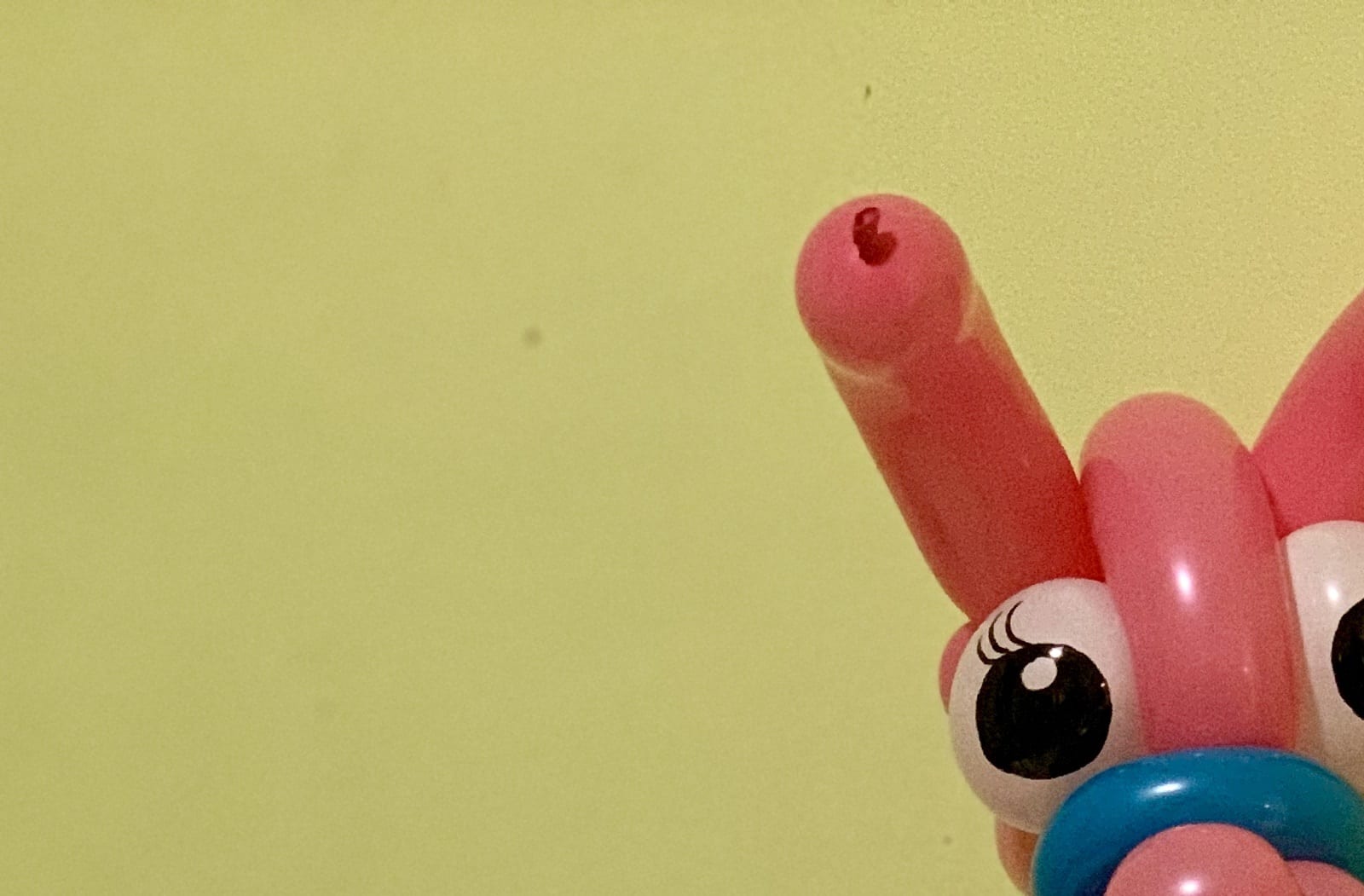 Contactless delivery of balloon animals or objects of your choice. Delivered to your door.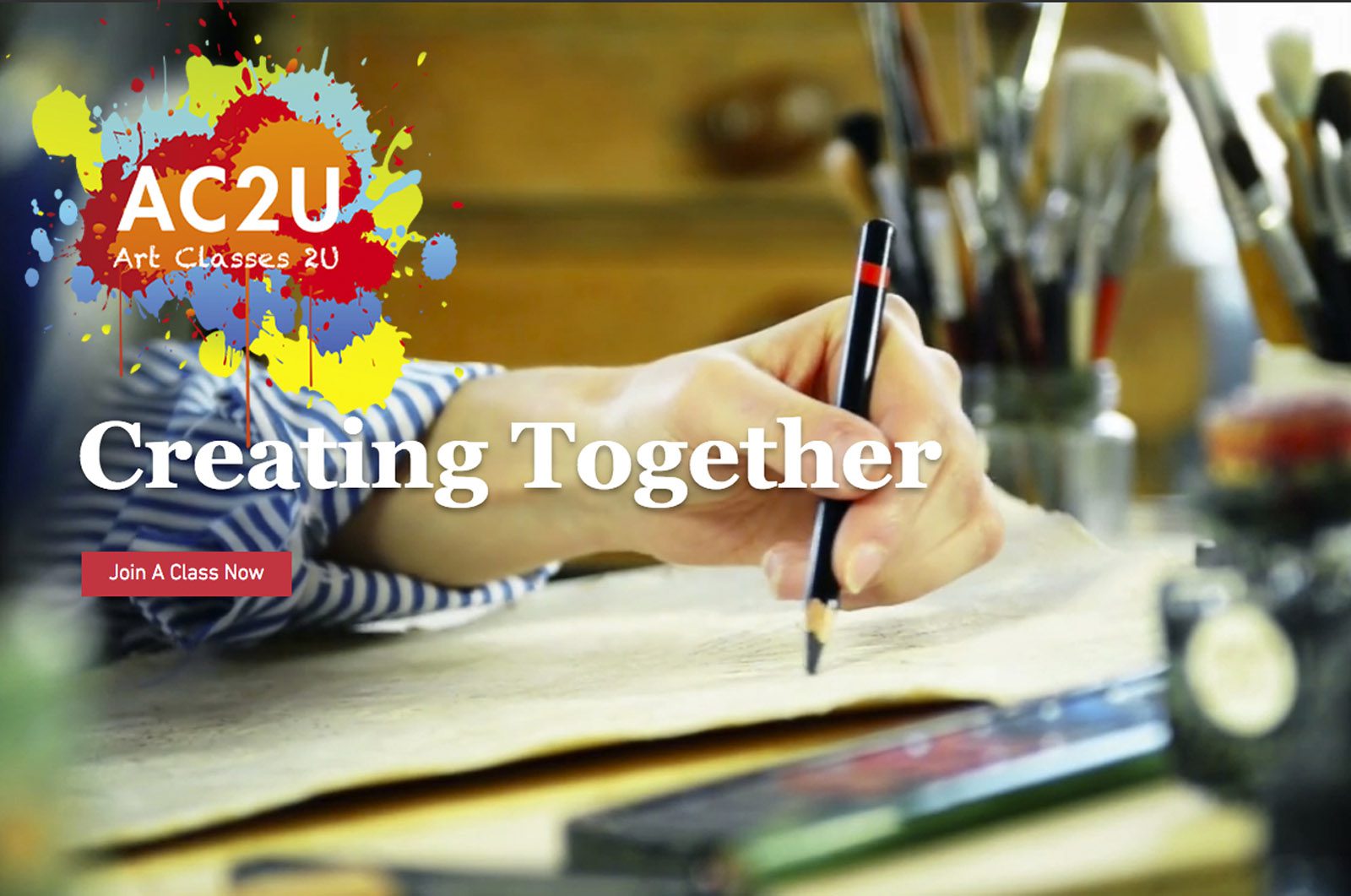 Art Classes 2U provides online, face-to-face and private art lessons to the Sunbury community (and beyond). Facilitated by Shay Downer who is a local artist – passionate about art education, and access for all. Catering to all skill levels and NDIS self-managed. *Creating Together*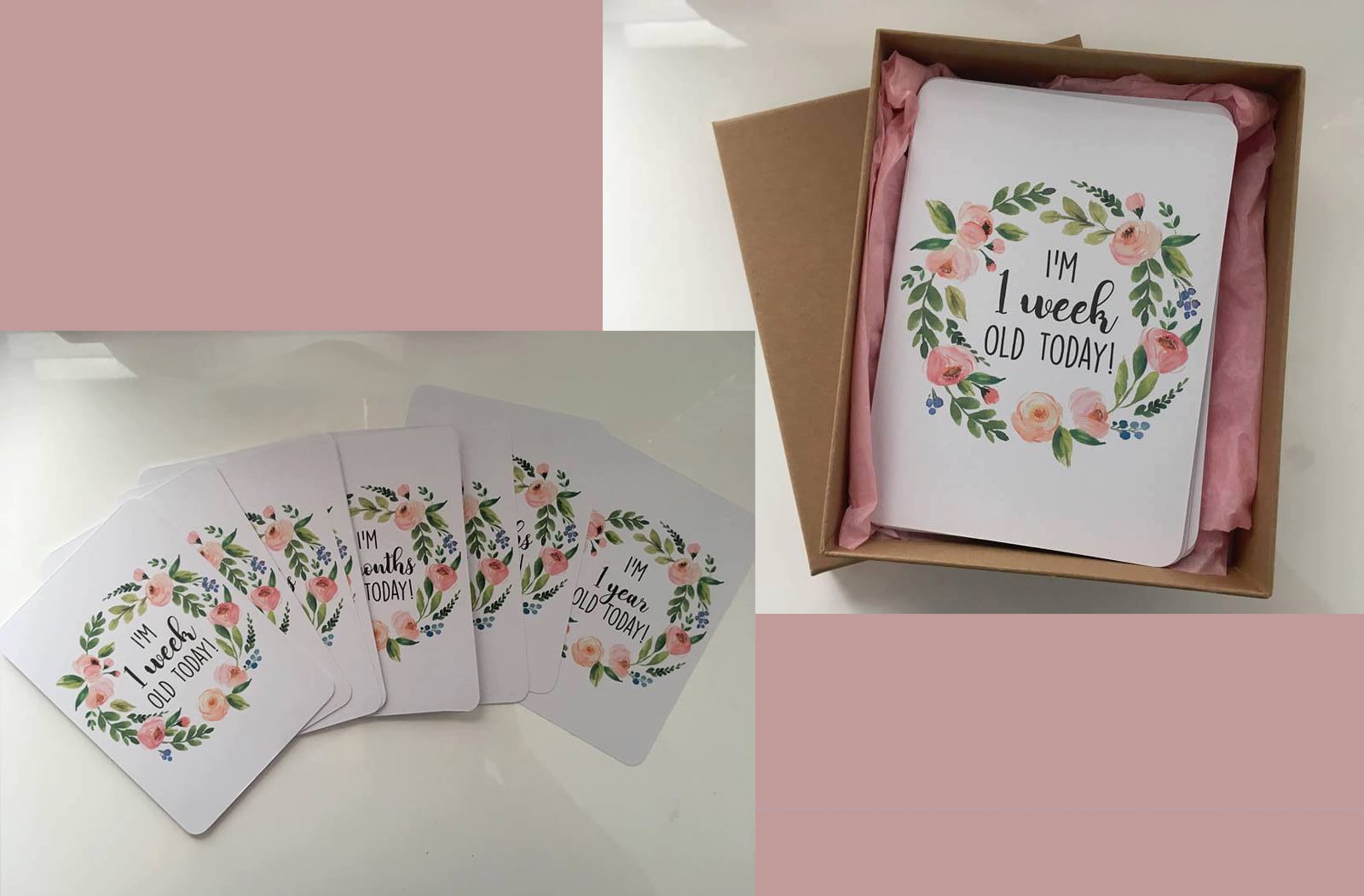 SF Creative was created during Stephanie's studies, as one of her assessments was to start up a business. As the years went on, she decided to start illustrating for nurseries, designing milestone cards & birth announcements. Any idea is possible!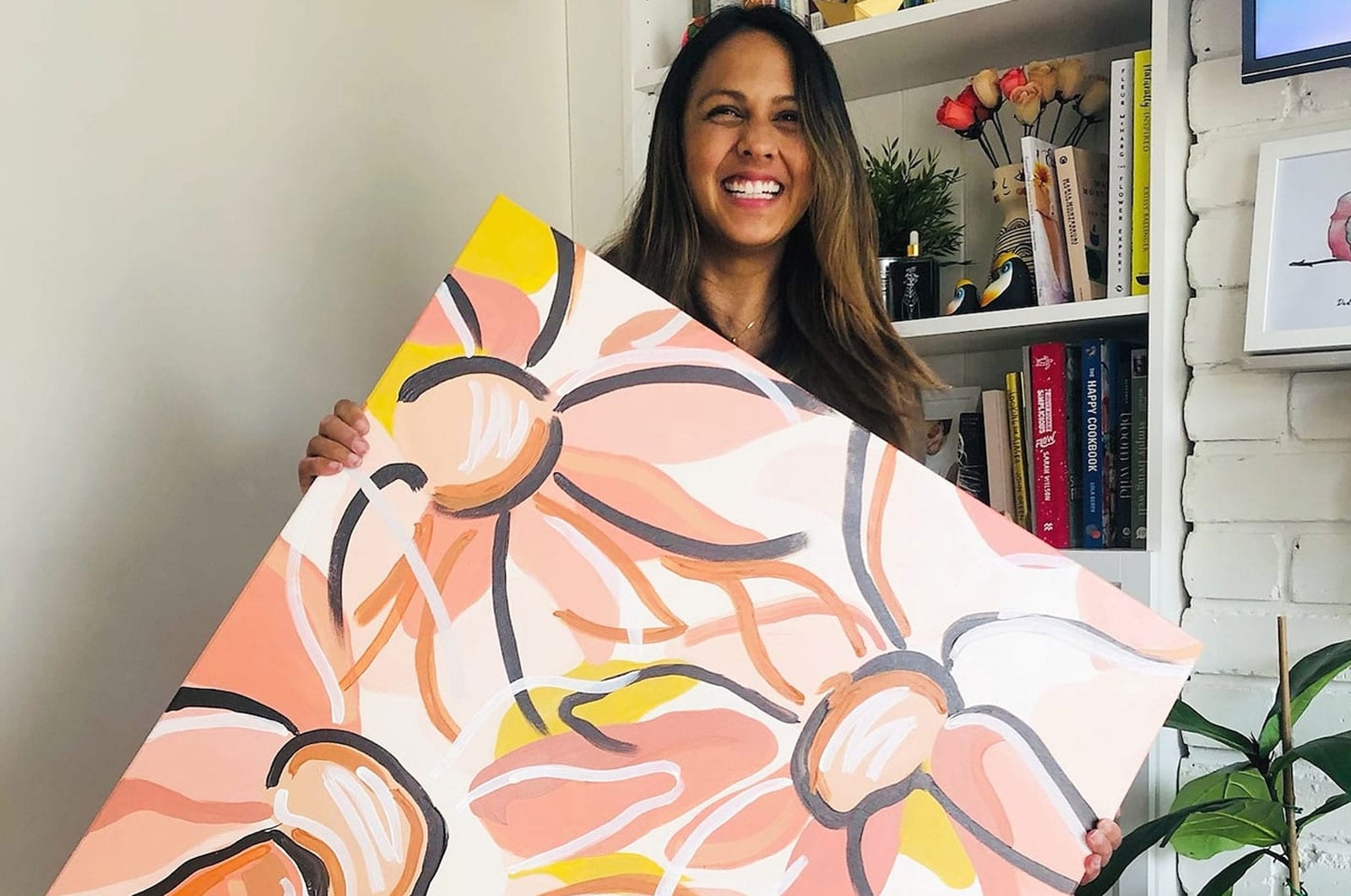 Artwork by Roslyn Donohue Colourful abstract pieces, digital artwork prints and custom line and pet portraits. Commissions are welcome!