Arts & Entertainment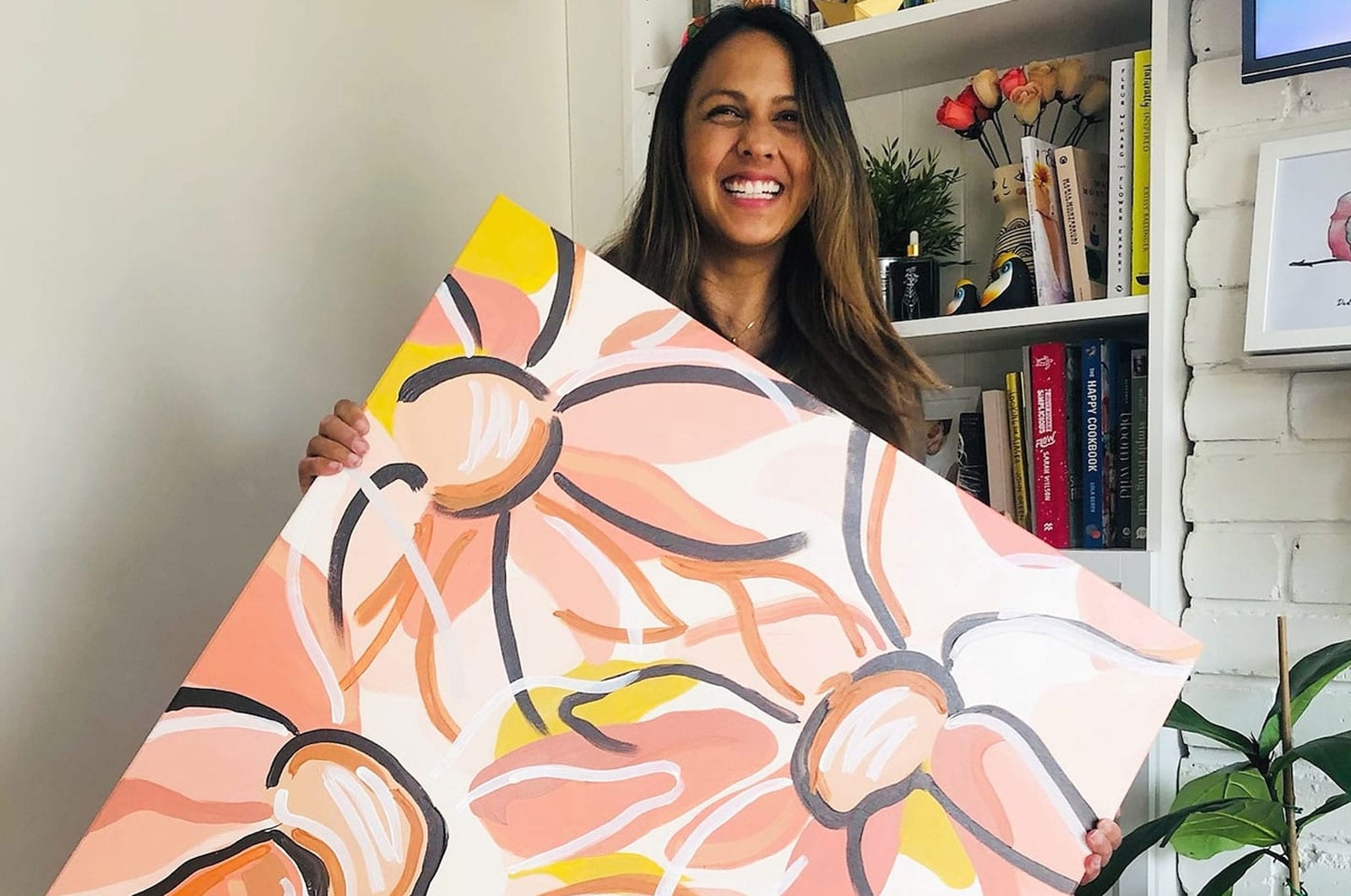 Artwork by Roslyn Donohue Colourful abstract pieces, digital artwork prints and custom line and pet portraits. Commissions are welcome!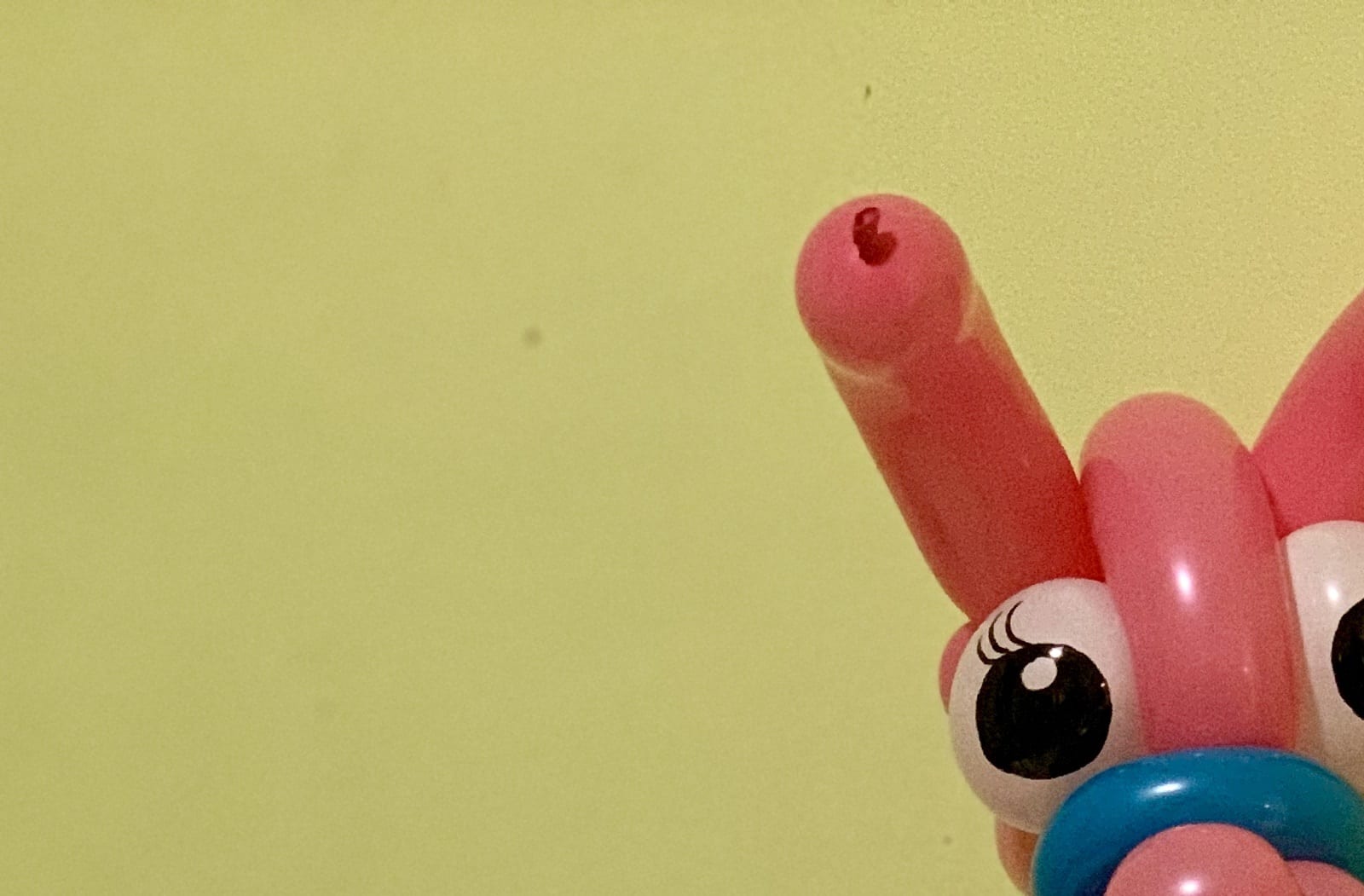 Contactless delivery of balloon animals or objects of your choice. Delivered to your door.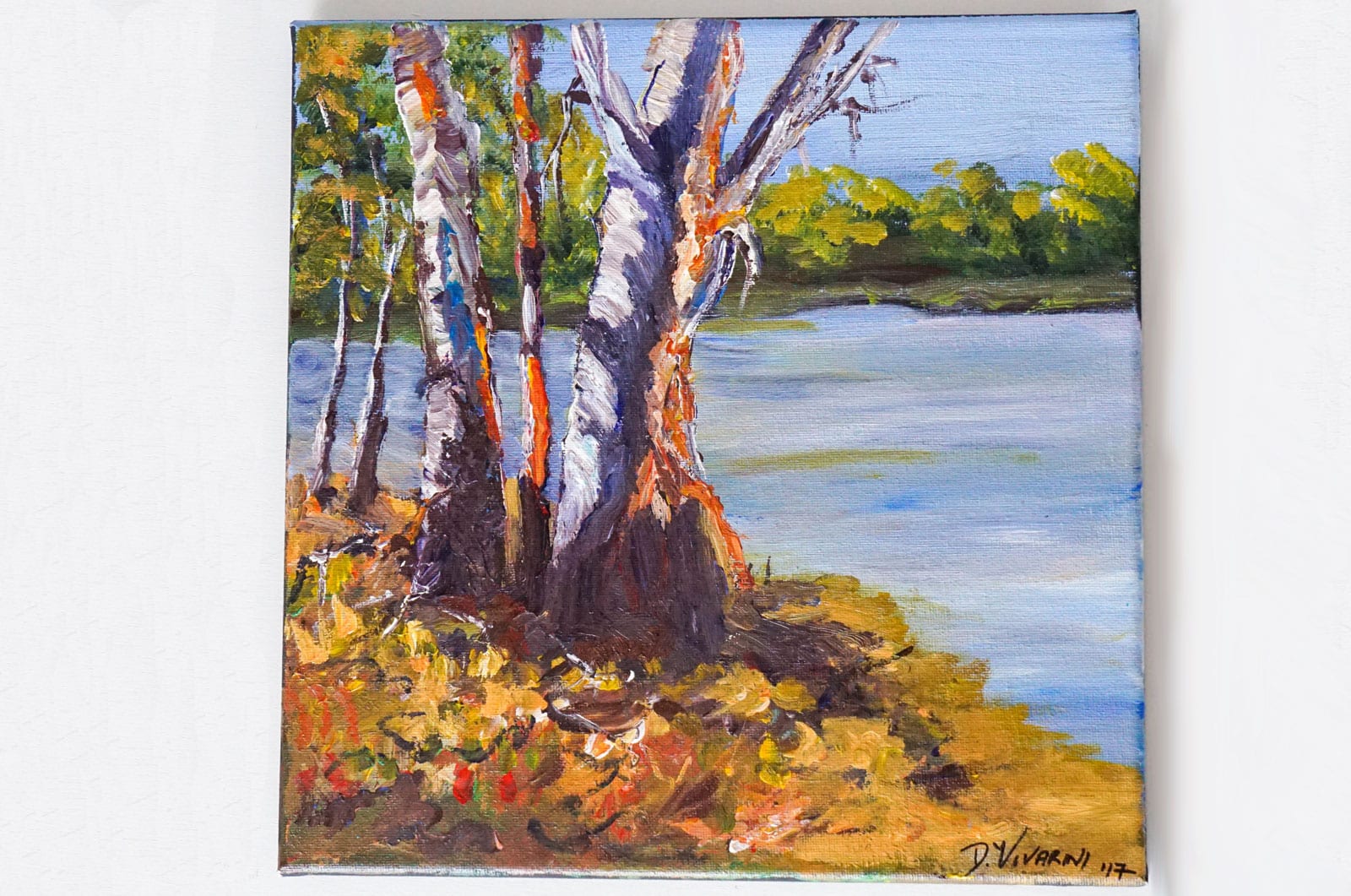 Check out my Instagram or Facebook page to buy original artworks. I also offer commission artwork in charcoal on paper or acrylic paint on canvas. At my private studio in Goonawarra, I teach children and adults to draw & paint and hold workshops in fluid art (when restrictions lifted).